We know we have published a fair amount lately on pornstar extraordinaire, Sophie Dee but how could we not? She is after all, one of the live babeshows greatest success stories. Sophie Dee, whose real name is actually Kirsty Hill, originally hails from Llanelli, a small Welsh village. She worked a variety of menial jobs after secondary school, including waitressing and sales jobs. When she was a teen 18+ Sophie Dee moved to Birmingham where she took on part time work as a lapdancer and stripper before landing a topless modelling gig. She spent the next year appearing topless and nude in British lads mags and Page 3. She also made several memorable appearances on the live Babeshows, including Babecast, Babestation's sister channel, where she took to phonesex like a duck to water. However, Sophie wasn't content with solo pussy play on cam, she wanted a much more hardcore lifestyle.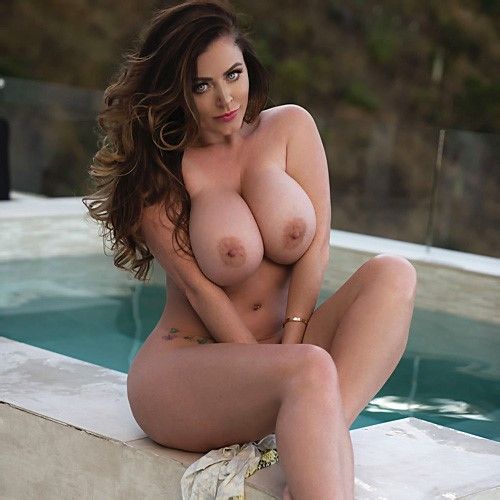 In order to kick start her XXX adult film career, Sophie Dee moved across the pond to the United States in 2005. Fun fact: She chose her stage name as a result of constantly being compared to supermodel Sophie Dahl by a friend. So that's how she chose her stage name. After shooting in America for nude and fetish publications, Sophie was offered the chance shoot a girl-girl porn scene which is where she got her first taste of a lesbian girl-girl shoot. Sophie loved it! It's clear from watching her scenes on Pornhub that she absolutely adores pussy. Thanks to Sophie Dee's stunning curvy figure, big blue 'fuck me' eyes, British accent, natural big tits and big ass, Sophie Dee was worshipped across the pond by American fans. All of the top producers in the porn industry were clambering over themselves to cast Sophie Dee in their high end adult movie productions. Sophie starred in hot XXX scenes for Brazzers, Reality Kings, Bang Bros, Vixen and Evil Angel. Throughout her successful career, Sophie Dee has made appearances in more than 200 movies. Her acting credits include "Suck & Fuck Huge BBC," "Dirty Stepsister," and "POV Anal."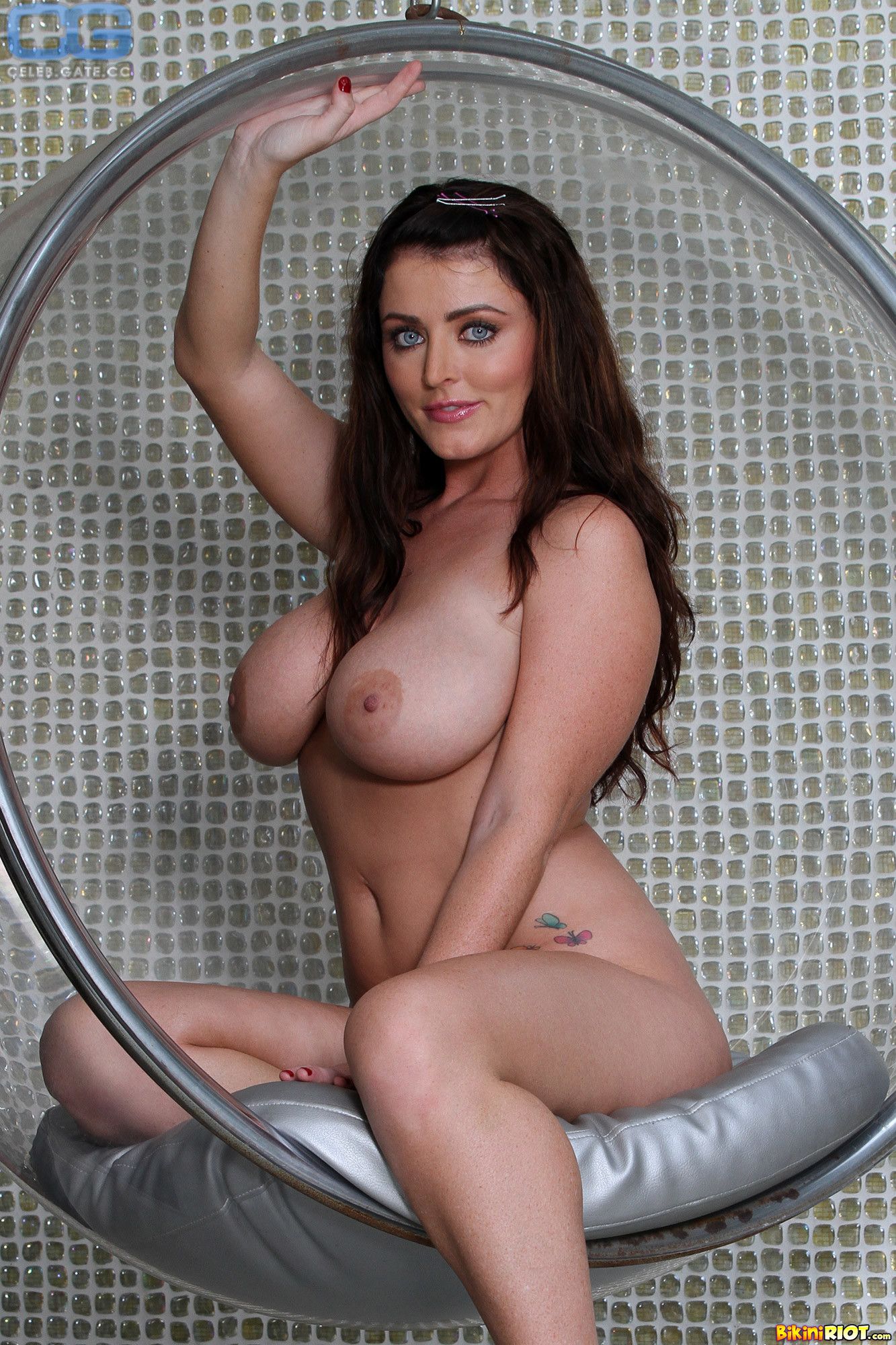 Some of the porn genres associated with Sophie's movies include: hardcore gangbang, DP, anal, threesome, deepthroat blowjob, BDSM, bondage, bukkake, feet worship, domination, edging, creampie and cum facial.
A trending name in the porn industry, Sophie Dee is the most popular British pornstar on Pornstar and among the top 100 highest ranked porn stars in the entire world. It might also surprise you to know that Sophie Dee made the cut on Forbes magazine's most recent list of the top 50 content creators worldwide. Sophie Dee was listed alongside Tiktok icons and social media influencers such as Charli D'Amelio, Addison Rae, and Bharat Barbie.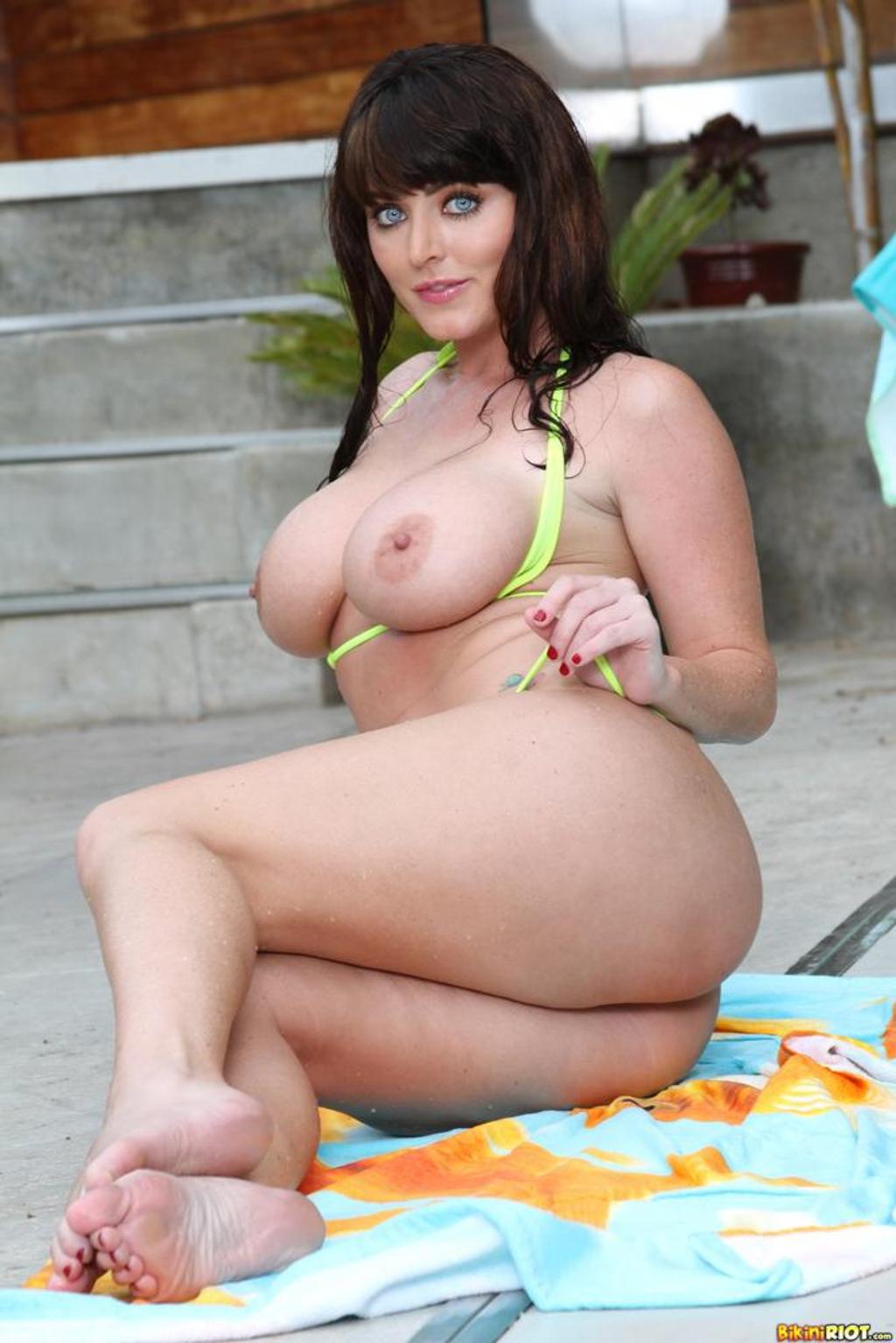 Sophie Dee was ranked No.46 on the list and was referred to as a "content creator" by Forbes but we all know that she's made her fortune from porn and Onlyfans and bloody good on her. Forbes claimed that adult film star Sophie Dee transitioned to porn following a difficult childhood in Wales. Brunette Sophie made her debut on OnlyFans in 2017, and as she was already a fan-favourite in the porn industry, she was able surpass the $200,000 per month threshold in subscription fees from her devoted Onlyfans followers. What an incredible achievement. It's wild to think a former Babecast model and XXX star is currently ranked on the Forbes rich list. She is still highly talked about on the babeshow forum and babe channel viewers continue to access her pictures and video in the VIP members area. She will forever remain in the babeshow hall of fame and top of the leaderboard.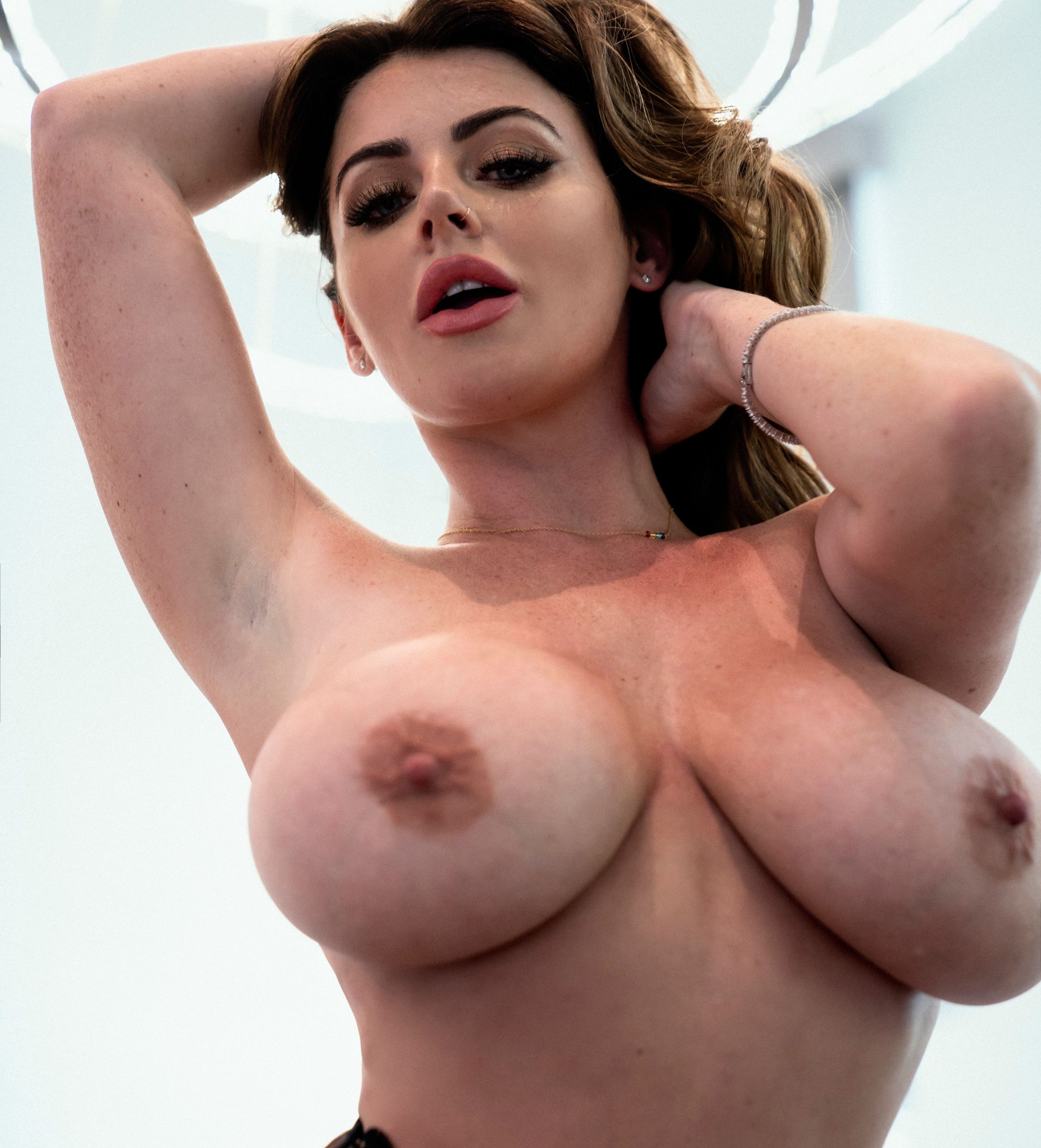 Sophie Dee has also performed in a number of mainstream movies and TV shows in addition to her career in the porn industry. She appeared in Theater of Derange and Unmimely Demise, two independent horror movies. She also appeared in the popular comedy show, New Girl. She was credited as both Sophie Dee and Kirsty Hill. She made an appearance as Kirsty Hill in Damon Wayans' comedy flick, A Haunted House 2 in 2014.
Check out Sophie's interview with Babestation from 2011, where she discusses how many guys she fucked in a day.