SEX WORK FOR STUDENTS?
This century, sex work among students seems to be a common thing to get into. The mind boggles, right? By day a studying nuclear scientist and by night a hardcore porn star? Actually, the spectrum of what qualifies as "sex work" may be much broader than you think. Don't immediately think that every student jumps straight into hardcore porn to support themselves!
Of course, it's still easy to see how students doing sex work could be in the public eye, with alarm bells ringing. Many students in their late teens or early twenties are hard up. Many have only just left home to go to Uni. And generally speaking, most people think that sex work is well-paid. Throw into that some politicians, worried parents and some students who keenly speak to the press, and you have a hot bed to deal with.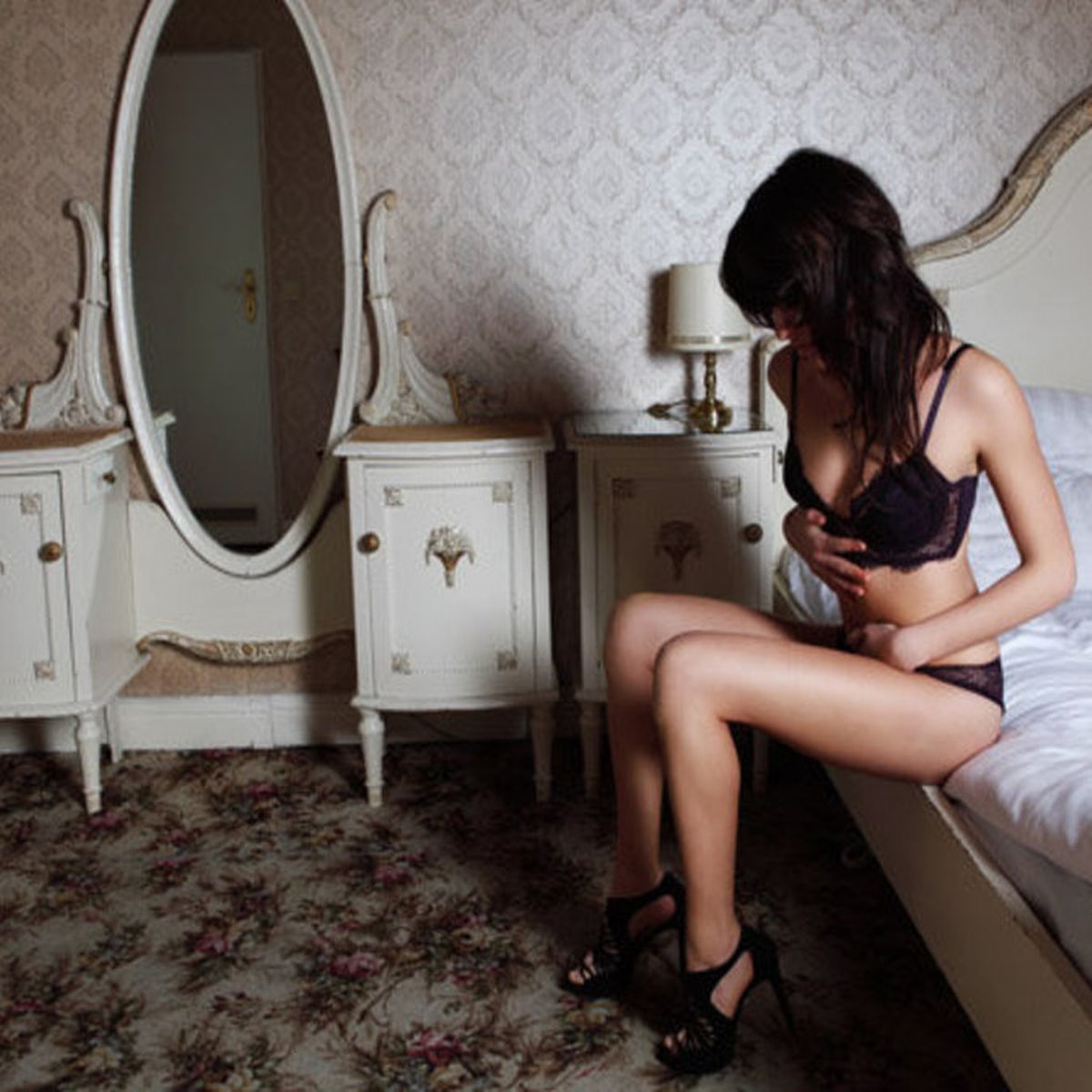 KINDS OF STUDENT SEX WORK
Recently, there have been all kinds of problems, which mean it has been even more difficult for students to get part time work. With Covid, bars, restaurants and shops closing and opening again, has made this kind of work far more difficult to get as a student over the past couple of years. Of course, with restrictions and lockdowns, often people were not even able to leave their home or student digs like they could before 2020 and 2021. In the UK after Brexit, overseas students now often cannot just work as easily as they could before, without a work permit either. The opportunities for different kinds of sex work are always numerous and easy to find.
There have been some interesting surveys about the kind of sex work that students undertake. One of the latest suggests that around 3% of students undertake some kind of sex work. Most popular ways of making money include selling intimate photos, selling used clothes and putting it out there on OnlyFans. A far smaller number have actually been involved in porn films.
Channel 5 have a documentary series about student sex work, featuring British pornstar Ella Hughes. You can see more of Ella by becoming a Babestation VIP Member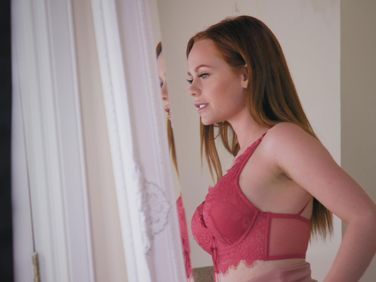 SEX WORK TOOLKIT
Yet there was enough interest in this subject for Leicester University to actually look into this, and to create support documents in the form of a toolkit for those students involved in, or thinking of being involved, in sex work.
Unfortunately, as is often the way of the world, the sex work toolkit created some very negative press and outbursts. When Durham University used the same toolkit created by the Leicester University, thing started to get out of hand. In short, what they did was greatly misunderstood. The Universities were accused of encouraging students to do sex work, rather than simply offering them advice for their protection.
Newspapers such as the Independent have featured articles about the fact that many students are involved in sex work and highlighted issues. Diane Abbott, MP tweeted angrily. And the list goes on.
But interestingly for many students, sex work seems like a popular and easy choice. One student is quoted as saying "Feet pics have been an amazing source of income as well as selling used socks. One pair for £40 goes like crazy."
HELP IS AT HAND
Sex work isn't always what we think. Students are usually intelligent, entrepreneurial, and often very open-minded and of course, physically they are often at their prime of life.
It's great that Universities like Leicester and Durham can lead the way with sensible advice and support. Likewise, for those involved in the adult industry Pineapple Support are there to help anyone who needs it, and who has been active in the adult industry for the past 6 months.
Students will do as they please, but its good to know that there is genuine help and support for anyone who wants or needs it. Read about Babestation's sponsorship of Pineapple Support.