Let's take a look back at today's date, 28th March in the history of the Studio 66 Schedule and in the history of the world. Discover who was appearing for filthy phone sex on Babestation's closest rival, (until recently), the second most popular babe channel S66Cams.
28th March In History
193AD: Roman Emperor Pertinax is assassinated by Praetorian Guards, who then sell the throne in an auction to Didius Julianus.
845: Paris is sacked by Viking raiders.
1584: Death of Ivan The Terrible.
1772: Charles Edward Stuart "Bonnie Prince Charlie" marries by proxy Princess Louise of Stolberg-Gedern.
28/03/2010 Studio 66 Live Schedule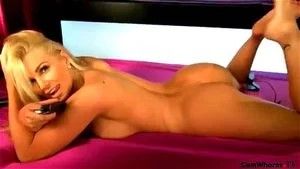 Back in 2010, these Studio 66 babes were live for dirty talk and for role playing your dirtiest sexual fantasies.
Morning - Cara Brett, Sammie Pennington
Daytime - Anna Lovato, Georgie Lea Smile
Nighttime - Gemma Massey, Hazel Bond, Sophia Knight
---
28th March In History
1799: New York State abolishes slavery.
1809: Peninsular War: France defeats Spain in the Battle of Medelin.
1845: Mexico drops diplomatic relations with US.
1854: Britain and France declare war on Russia during the Crimean War.
Monday 28th March 2011 - Studio 66 S66Cams Schedule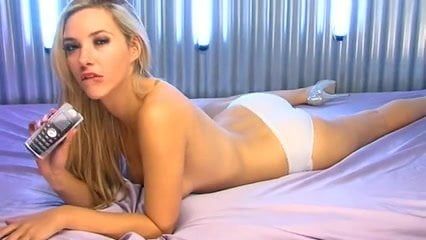 If you were to tune into this UK Babe channel to watch the live babes do their thing on the Studio 66 cams babeshows. You could improve your sex life and engage in phone sex with these randy, live phone sex operators.
Morning - Cara Brett,Sammi-Jo
Daytime -Fernanda,Melissa D,Vicky T
Nighttime - Charlie O'Neal,Danica,Paige Green,Sophia Knight
---
28th March In History
1881: Death of composer Modest Mussorsky aged 42.
1891: The first world weightlifting championship won by Edward Lawrence in London.
1916: First performance of "Jerusalem" by George Parry set to words by William Blake.
1920: Actors Douglas Fairbanks and Mary Pickford marry.
Wednesday 28th March 2012 - S66 Chat Schedule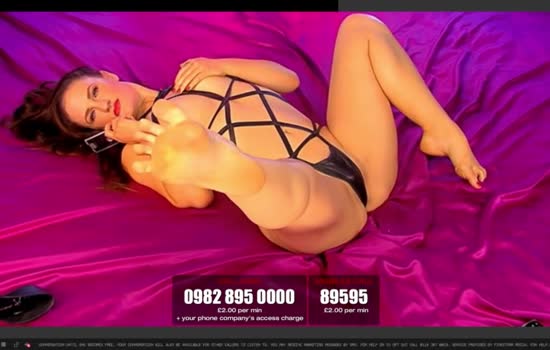 Morning - Daisy Watts,Lucy-Anne Brooks Daytime - Becky Roberts,Cara Brett,Sammi-Jo (16:00-21:00) Nighttime - Ashley Emma,Dionne Daniels, Georgie Darby, Mica Martinez,Victoria Roberts
---
28th March In History
1939: The Spanish Civil War ends as Madrid falls to Franco.
1941: Writer Virginia Woolf commits suicide aged 59.
1942: British naval forces raid the Nazi occupied French port of St Nazaire.
1957: Singer Billie Holiday marries mafia enforcer Louis McKay.
Thursday 28th March 2013 - Studio 66 TV Schedule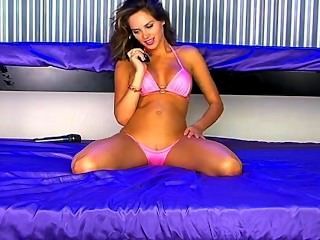 Unfortunately, Studio 66 no longer appears on our babe shows tv screens anymore. But if you still feel like you want to initiate phone sex with a hot babe, feel free to register on babecall to interact live with one of our pervcam babes and send them a buzz to their interact sex toys.
Morning - Gemma Hiles, Sophia Lares
Daytime - Anastasia Harris, Becky Roberts, Charlie O'Neal (16:00-21:00), Tammy M (10:00-16:00)
Nighttime - Adele Taylor, Becky Roberts (22:00-00:00), Charlie O'Neal (21:00-22:00), Clare Richards, Courtney Tugwell, Leigh Darby, Mica Martinez
Webcam - Darelle Oliver (20:00-22:30), Abbey B (21:15-23:45), Gemma Jane (23:00-01:30)