The 18th April was a big day, not only in the annals of history but also on the Studio 66 TV schedule where.
Loads of sexy babes were appearing for some filthy phone sex and to strip naked on Babestation's closest live babeshow rival.
Here's what happened through history on this date and who was appearing on S66 Cams on this date through 2011, 2012 and 2013.
18th April In History
1506: The cornerstone of the current St. Peter's Basilica is laid in the Vatican by Pope Julius II.
1775: Paul Revere and William Dawes ride from Charlestown to Lexington warning the "regulars are coming!"
1783: Fighting ceases in the American Revolution, eight years to the day when it began.
1809: First run of 2,000 guineas horse race at Newmarket.
Monday 18th April 2011 - Studio 66 Live Schedule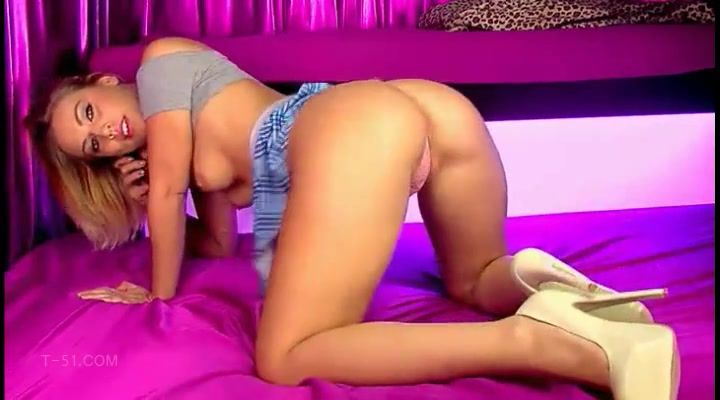 These live babe shows models would dirty talk and give you some role playing fun on the cheap phone sex lines. After 5mins with these babes, regular sex just didn't seem enough!
Morning -Hannah Martin,Lucy-Anne
Daytime -Fernanda,Melissa D
Nighttime -Adele, Mica Martinez, Paige Green
---
18th April In History
1861: Col Robert E Lee turns down offer to command Union armies in the American Civil War.
1906: San Francisco earthquake and fire kills nearly 4,000 while destroying 75 per cent of the city.
1908: Tommy Burns KOs Jewy Smith in Round 5 for the heavyweight boxing title.
1923: Poland annexes Central Lithuania.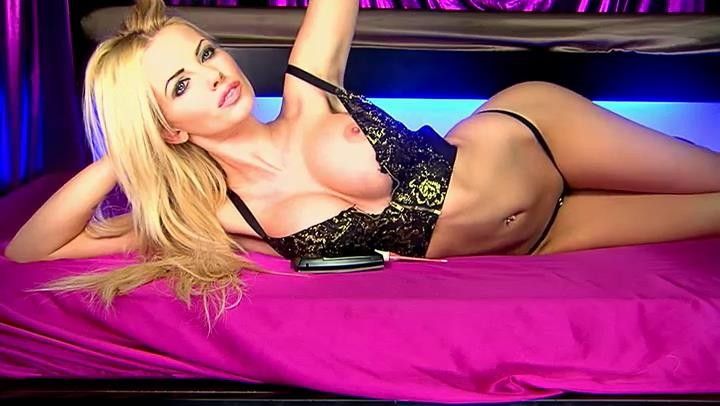 Back in 2012, the UK babe channels were bursting with phone sex operators and babeshow babes, giving you that live sex experience from the comfort of your sofa.
Morning - Gemma Hiles & Lucy-Anne Brooks
Daytime - Anastasia Harris, Gemma Hiles (10-12), Hannah Martin & Sophia Lares
Nighttime - Caty Cole, Gracie Lewis, Kara & Khloe, Paige Turnah & Rachel Louise
---
18th April In History
1930: BBC news announcer announces "there is no news" at 20:45 news bulletin, plays music instead.
1934: The first washateria (laundromat) opens in Fort Worth, Texas. On the same day, Adolf Hitler appoints Joachom von Robbentrop Ambassador for Disarmament.
1935: Gene Sarazen's double eagle on 15th, wins him his second US Masters.
1943: US Army Air Force P-38G fighter aircraft ambush and shoot down the transport bomber aircraft of Isokoru Yamamoto, commander-in-chief of the Imperial Japanese Navy and mastermind behind the Pearl Harbor attack.
Thursday 18th April S66 Chat Schedule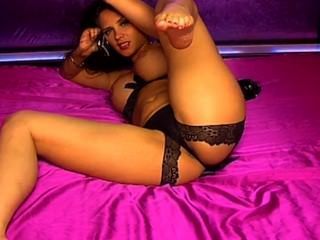 Real life British pornstars and cam babes were live to initiate phone sex when you were feeling sexy back in 2013.
Morning - Gemma Hiles
Daytime - Adele Taylor (10:00-16:00), Becky Roberts (10:00-18:00), Carla Brown (16:00-21:00), Hannah Martin
Nighttime - Abbee Kimberly, Becky Roberts (23:00-03:00), Chanel, Clare Richards, Hannah Martin (21:00-23:00)
Pervcam - Jade Adele (18:00-20:00), Becky Roberts (20:00-22:00), Sophia Lares (21:15-23:45), Mica Martinez (23:00-01:30)