This week's Studio 66 TV schedule history brings three years of October 10th Schedules from S66Cams and a host of historical trivia from October 10th throughout history.
October 10th In History
1549: The Duke of Somerset is fired as Lord Protector and imprisoned.
1631: The Saxon army occupies Prague.
1659: Death of explorer Abel Tasman.
1780: A hurricane kills up to 30,000 people in the Caribbean.
Appearing on the live babeshows of S66 Chat, these cheap phone sex babes were appearing across streaming platforms like rampant tv for dirty talk and filthy role play over the phones.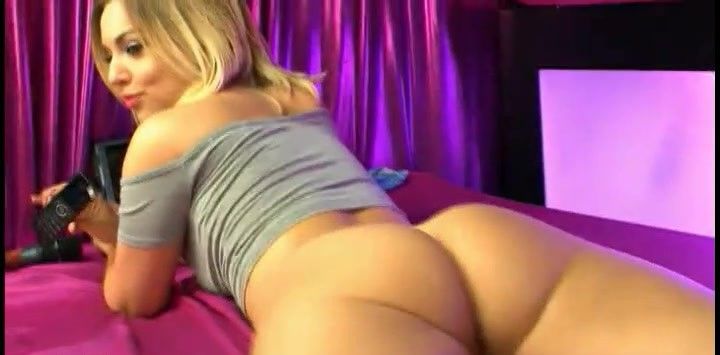 Breakfast - Ashley Emma & Hannah Martin
Daytime - Kitty Lea & Sophia Lares
Nighttime - Cali Garcia, Hazel Bond & Mica Martinez
---
October 10th In History
1787: Amsterdam surrenders to the invading Prussian army.
1813: Birth of composer Guiseppe Verdi.
1839: British troops occupy Beirut.
1846: Neptune's moon Triton is discovered by William Lassell.
Monday 10th October 2011 Studio 66 Live Schedule
You might recognise some of these babes from Babestation TV but before that they were on the rival babe channel, Studio 66 giving you live credit card phone sex.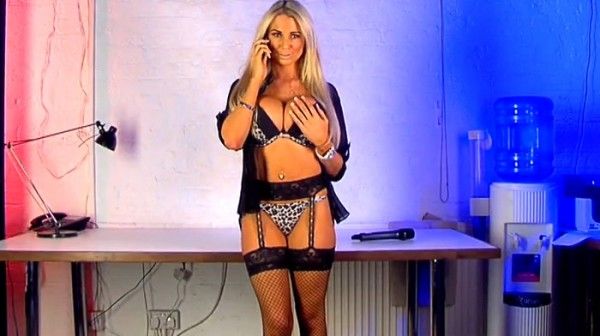 Morning: Caitlin Wynters
Daytime: Cara Brett and Fernanda
Night: Delta White, Dionne Daniels, Lisa Lorenzo,
---
October 10th In History
1874: Fiji becomes a British possession.
1892: The entire Hong Kong national cricket team dies in shipwreck off Taiwan.
1899: Inventor Issac R. Johnson patents the modern bicycle frame.
1903: The Women's Social and Political Union was formed by Emmeline Pankhurst to fight for women's right to vote.
Wednesday 10th October 2012 Studio 66 Babes Schedule
See which UK babe channel, phone sex operators were appearing on Studio 66 UK babeshows for live sex chat and naked babe show style fun.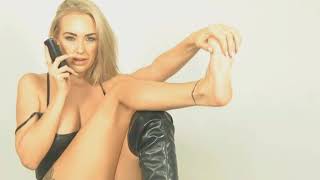 Morning - Hannah Martin
Daytime - Adele Taylor,Cara Brett,Gemma Hiles
Nighttime - Alexandra Louise, Clare Richards, Paige Turnah, Sasha, Sophia Lares, Gemma Hiles (21:00-00:00)
Webcam - Lucy Anne Brooks( 14:00-16:00)