This week we look back on the old Studio 66 TV from 2010, 2011 and 2012. They show us who was appearing on the S66 live babeshows for dirty talking cheap phone sex and naked fun. Streaming live on the freeview television babe channels and online on Rampant TV.
14th November in History
1380: King Charles VI of France crowned aged 12.
1650: Birth of William III.
1666: Samuel Pepys writes about the first blood transfusion (between dogs).
1687: Nell (Eleanor) Gwyn, mistress of Charles II, dies aged 37.
Sunday 14th November 2010 Studio 66 Schedule
These phone sex operators were live for role playing fun and flirty text chat via a naughty phone call on credit card phone sex lines.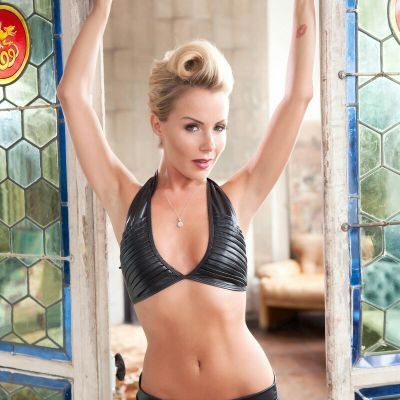 Morning - Becky Roberts & Chloe (Trial)
Daytime - Cara Brett & Kitty Lea
Nighttime - Dionne Daniels, Hazel Bond & Mica Martinez
---
14th November in History
1851: Moby Dick by Herman Melville is first published.
1881: James Guiteau is put on trial for the assassination of US President James Garfield.
1900: Birth of composer Aaron Copeland.
1908: Albert Einstein presents his quantum theory of light.
Monday 14th November Studio 66 Schedule 2011
You could call these babe to talk out your sexual fantasies and engage in sex chat with a real life glamour model or British pornstar.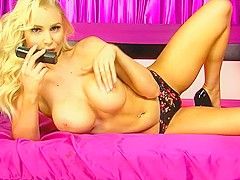 Morning - Caitlin Wynters
Daytime - Cara Brett, Fernanda, Hannah Martin
Nighttime - Adele, Charlie O'Neal, Dionne Daniels, Mica Martinez
---
14th November in History
1966: Muhammad Ali defeats Cleveland Williams in round 3 on a TKO for the World Heavyweight title.
1969: Apollo 12 launches for the second moon landing.
1983: The first Cruise missile is placed at Greenham Common airbase in Oxfordshire.
1985: Thousands are killed when the volcano Nevado del Ruiz erupts in Colombia.
Wednesday 14th November 2012 Studio 66 Schedule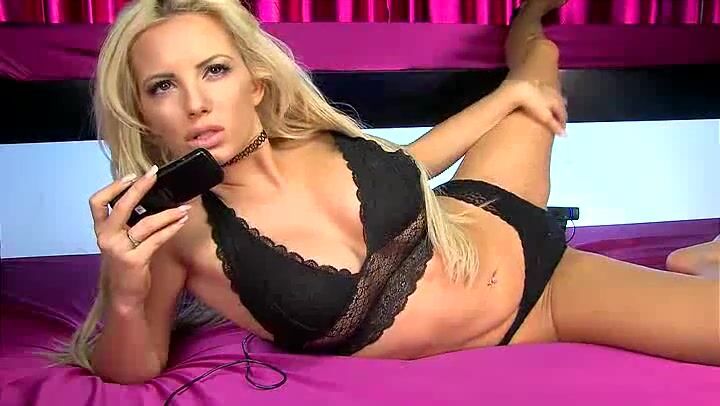 Morning - Jodie Gasson, Lucy-Anne Brooks
Daytime - Ashley Emma, Cara Brett, Gemma Hiles
Nighttime - Alex Brown, Clare Richards, Dionne Daniels, Jessica Jensen, Sasha, Sophie Dalzell
Webcam - Caty Cole (21:00-23:00), Hannah Martin (23:00-01:30)