Here we bring you a collection of old school Studio 66 TV babe channels schedules from 15th August 2010, 2011 and 2012 and contrasted them with some historical facts from the same date, August 15th throughout human history.
15th August In History
1519: Panama City is founded by Spanish conquistador Pedro Arias Dávila.
1548: Mary, Queen of Scotland arrives in France, aged 6.
1620: The Mayflower sets sail from Southampton with 102 pilgrims.
1741: French troops attack the Rhine.
Sunday 15th August 2010 Studio 66 Babes Schedule
Call these UK babes on the S66 Chat live babe shows and your sex life would be vastly improved by some dirty talking, role playing fun with real life babeshows babes and porn stars.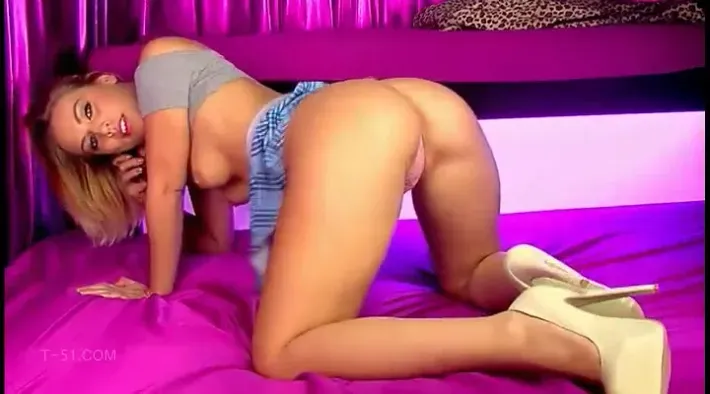 Breakfast - Hannah Martin & Sophia Lares
Daytime - Kitty Lea & Vikki Thomas
Nighttime - Charlie O'Neal,Hannah Prentice & Hazel Bond
---
15th August In History
1824: Freed American slaves establish Liberia on the West African coast.
1892: The fourth and final government of William Gladstone forms.
1901: Britain issues a proclamation calling on the Boers to surrender by 15 September or face banishment and confiscation of their property.
1903: New Zealand's All Blacks play their first Rugby Test Match against Australia's Wallabies at the Sydney Cricket Ground, winning 22-3.
Monday 15th August 2011 Studio 66 Live Schedule
Tuning into the Studio 66 UK babe channel and you can get hardcore phone sex with fully naked phone sex operators.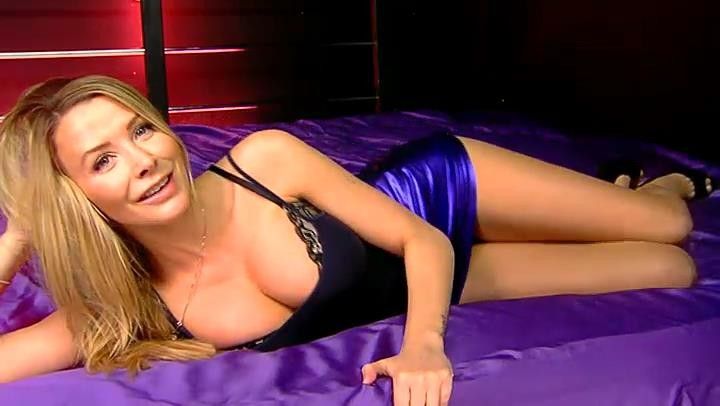 Morning - Hannah Martin
Daytime - Fernanda Ferrari, Melissa Debling & Vicky Thomas
Nighttime - Adele Taylor, Ashley Emma, Fernanda Ferrari (10-2) & Rachel Louise
---
15th August In History
1920: Polish troops commanded by Jozef Pilsudski defeat the Soviets at the Battle of Warsaw.
1923: Eamon de Valera is arrested in Irish Free State.
1925: Norway annexes Spitsbergen.
1935: Aviator Wiley Post dies when his plane crashes in Alaska aged 36. The crash also kills his friend, actor Will Rogers, 55.
Wednesday 15th August 2012 S66Cams Schedule
Studio 66 models and babestation babes were live on the adult channels and ready for phone sex on tv tonight. So when you were horny and feeling comfortable, you could call them for hot cheap sex lines.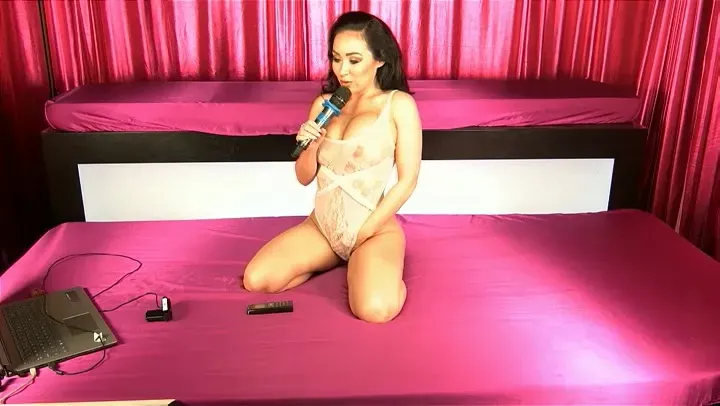 Morning - Sammi-Jo,Vicky T
Daytime - Adele Taylor,Anastasia Harris,Gemma Hiles
Nighttime - Ainsley Addison,Caty Cole,Clare Richards,Sasha,Sophia Knight,Gemma Hiles(21:00-23:00)
Webcam - Adele Taylor(16:30-18:30)
You can check the current babestation schedule page.