Here we have another week of Studio 66 TV schedules from October 17th in the years, 2010, 2011 and 2012, compared with that same date in various other years through history. All for you information and amusement. Let's dive in:
October 17th In History
1483: Tomas de Torquemada is appointed inquisitor-general of the Spanish Inquisition.
1651: The future Charles II flees England.
1660: The men who signed the death warrant of Charles I are hung, drawn and quartered.
1662: Charles II sells Dunkirk to France for £320,000.
Sunday 17th October Studio 66 Live Schedule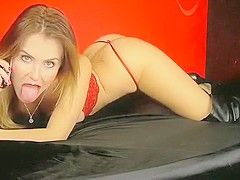 Appearing on the Studio 66 TV live babeshows as well as streaming live across Rampant TV, these horny babes were live for cheap phone sex and dirty role playing over the phone with you.
Breakfast - Anastasia Stevens
Daytime - Becky Roberts & Vikki Thomas
Nighttime - Ashley Emma, Charlie O'Neal & Sophia Knight
---
October 17th In History
1800: The Dutch colony of Curacao is transferred to Britain.
1806: Former leader of the Haitian Revolution, Emperor Jacques I, is assassinated.
1825: The first opera by Franz Listz, "Don Sanche" premieres in Paris.
1831: Premiere of Felix Mendelssohn's first Piano concerto in G.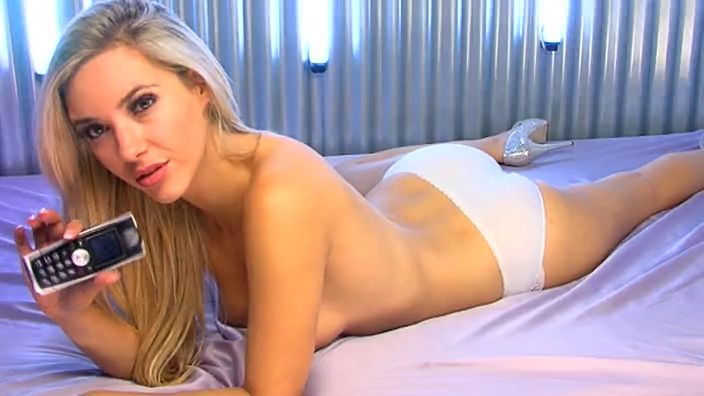 If you were in the mood for some credit card phone sex with these sexy babes, then you could tune into the S66Cams UK babe channel to watch the porn stars, and live sex babeshow girls talking dirty directly to you.
Morning - Lucy-Anne
Daytime - Fernanda,Hannah Martin,Melissa D
Nighttime - Charlie O'Neal,Delta White,Mica Martinez,Sophia Knight
---
October 17th In History
1855: The Bessemer steel making process is patented.
1860: Willie Park Sr wins the first British Open golf tournament at Prestwick.
1871: Britain annexes Griqualand, South Africa. On the same day, US President Ulysses S Grant suspends habeas corpus in parts of South Carolina during prosecutions against the Ku Klux Klan.
1888: Thomas Edison files a patent for the Optical Phonograph (the first moving pictures).
Wednesday 17th October Studio 66 Schedule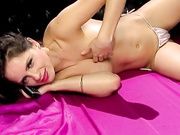 Morning - Adele Taylor,Vicky T
Daytime - Gemma Hiles,Hannah Martin,Sammi-Jo
Nighttime - Dionne Daniels,Lilly Roma,Sammi Tye,Sophia Cooke,Sophia Lares
Pervcam - Gemma Hiles (21:30-23:00)