Welcome to another week of fascinating historical trivia and Studio 66 TV schedules. Find out what happened on 1st August throughout human history and 1st August between 2010 and 2013 on the Studio 66 live babeshows. Thanks to the forum thread, Elite TV/Studio 66 Complete Daily Schedules.
1st August in History
30BC: Marc Antony (Marcus Antonius) commits suicide aged 53.
10BC: Birth of Emperor Claudius (Tberius Claudius Caesar Augustus Germanicus).
527: Justinian I becomes the sole ruler of the Byzantine Empire.
1485: Henry Tudor's (future King Henry VII) army sails to England.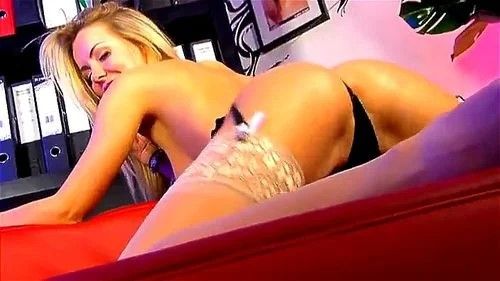 Breakfast - Becky Roberts & Rachel Louise (5:30-11:00)
Daytime - Sammie Pennington & Sophia Lares (12-8)
Nighttime - Cali Garcia, Hazel Bond & Mica Martinez
---
1st August in History
1793: France becomes the first country to use the metric system.
1798: The Royal Navy under Admiral Horatio Nelson attacks and decimates the French fleet at Aboukir Bay off the Nile Delta .
1819: Birth of author Herman Melville in New York City.
1820: London's Regent's Canal opens.
Monday 1st August 2011 Studio 66 Live Schedule
Appearing on the S66 babe shows, these Studio 66 models were live for sexy role play, dirty talk and sexual fantasy phone sex.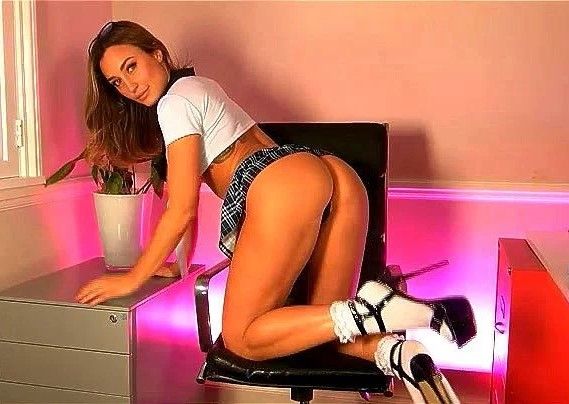 Morning - Rosy Herringbone
Daytime - Emma Spellar, Melissa Debling & Vicky Thomas
Nighttime - Adele Taylor, Ashley Emma, Lori Buckby & Paige Green
---
1st August in History
1903: Death of Calamaty Jane (Martha Jane Canary) aged 51.
1909: François Faber of Luxembourg becomes the first foreigner to win the Tour de France.
1914: Kaiser Willhelm II of Germany declares war on his nephew Tsar Nicholas II of Russia.
1918: British troops enter Vladivostok.
Wednesday 1st August 2012 S66 Cams Schedule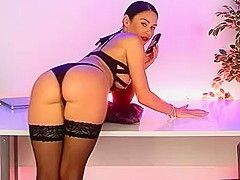 Morning: Lucy-Anne Brooks, Sammi-Jo
Daytime: Adele Taylor, Anastasia Harris, Fernanda Ferrari
Nighttime: Clare Richards, Dionne Daniels, Fernanda Ferrari (21:00-23:00), Jessica Jensen, Tiffany
---
1st August in History
1954: The South African Natives Resettlement Act comes into being, empowers the Government to remove Africans from any area within and next to the magisterial district of Johannesburg.
1960: Benin (Dahomey) gains independence from France. On the same day, Islamabad is declared as the federal capital of Pakistan.
1962: Failed assassination attempt on President Nkrumah of Ghana.
1963: Arthur Ashe becomes first African-American tennis player to be named in the US Davis Cup team.
Thursday 1st August 2013 S66 Chat Schedule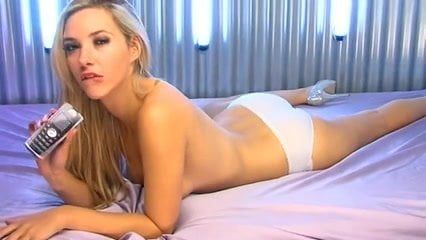 Morning - Gemma Hiles,Sarah-Anne,Sienna Valentina
Daytime - Hariette Taylor
Nighttime - Clare Richards,Jenna Hoskins,Jennifer Jade,Sophia Knight,Lucy-Anne Brooks (21:00-22:00)
Webcam - Becky Roberts (20:30-23:00)