More studio 66 TV schedules from 20th June in the years 2010, 2011, 2012 and 2013, juxtoposed with historical events of the exact same date throughout history.
20th June In History
451: Roman and Visigoth forces defeat Attila the Hun in north east France.
1214: The University of Oxford receives its charter.
1674: Birth of poet and playwright, Nicholas Rowe, in Little Barford, Beds.
1756: The Black Hole of Calcutta: 146 British soldiers, Anglo-Indian soldiers and Indian civilians are imprisoned in a small dungeon in Calcutta, India where most die from suffocation and heat exhaustion.
Sunday 20th June 2010 Studio 66 Schedule
These were the babes appearing on Studio 66 live babe shows for horny cheap phone sex and real life dirty talk.
Breakfast - Hannah Prentice
Daytime - Becky Roberts & Vikki Thomas
Nighttime - Charlie O'Neal, Danielle Maye & Hazel Bond
---
20th June In History
1825: Coronation of Charles X, the last Bourbon King of France.
1837: Queen Victoria ascends to the British throne following the death of her uncle William IV.
1840: Samuel Morse patents his telegraph.
1862: Barbu Catargiu, the Prime Minister of Romania, is assassinated.
Monday 20th June 2011 S66 Cams Schedule
The babe channel phone sex operators were the role playing UK babes performing in various sex positions Streaming live on rampant tv and the S66 UK babe channels.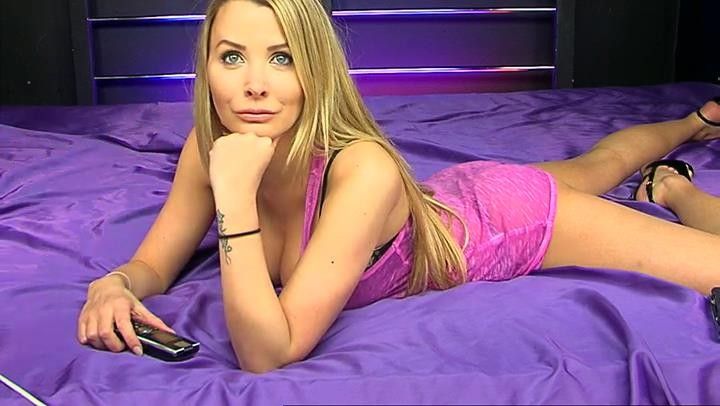 Morning - Cara Brett
Daytime - Becky Roberts, Hannah Martin & Vicky Thomas
Nighttime - Charlie O'Neal, Lori Buckby, Paige Green & Rachel Louise
---
20th June In History
1893: Lizzie Borden is acquitted of the axe murders of her father and stepmother in Massachusetts.
1919: Philipp Scheidemann resigns as chancellor of the new German Republic, which he helped establish, refusing to sign the Treaty of Versailles.
1930: Golfer Bobby Jones wins his third British Open title.
1936: Jesse Owens sets the 100m world record at 10.2 seconds.
Wednesday 20th June 2012 S66 Chat Schedule
Engage in babeshow phone sex with these live sex chat legends and you were guaranteed to walk away with a smile on your face.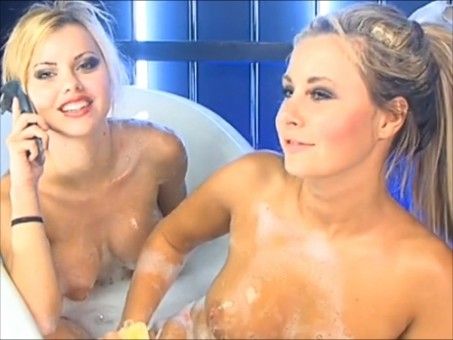 Morning - Anastasia Harris,Danni King
Daytime - Cara Brett,Gemma Hiles,Sophia Lares
Nighttime - Gemma Massey,Jessie Rogers,Paige Turnah,Victoria Roberts,Gemma Hiles(21:00-22:00)
---
20th June In History
1947: Gangster Benjamin "Bugsy" Siegel, who introduced casinos to Las Vegas, is shot dead in Beverly Hills aged 41.
1948: Introduction of the Deutschemark in West Germany.
1949: The Central Intelligence Agency Act passes in the US, approving the formation of the CIA. On the same day, tennis star Gussie Moran shocks Wimbledon by wearing a short dress "to look good and "move more freely on the court".
1960: Floyd Patterson KOs Ingemar Johansson in the fifth round for the heavyweight boxing title.
Thursday 20th June 2013 Studio 66 Babes Schedule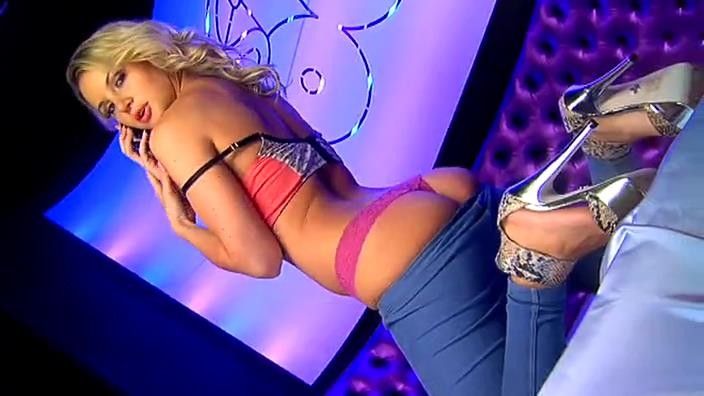 Morning - Darelle Oliver, Gemma Hiles
Daytime - Hannah Martin, Harriette Taylor, Lucy-Anne Brooks
Nighttime - Clare Richards, Lilly Roma, Naomi Raine, Paige Turnah, Sophia Knight
Webcam - Ashley Emma (22:30-01:00)