Welcome to today's Studio 66 Schedule history lesson. We have Studio 66 TV schedules from 2010, 2011 and 2012 and a bunch of fascinating historical trivia from the exact same date throughout human history.
Find out who were the phone sex operators of the day on the S66Cams babe channels as well as who were the history makers of their day. Let's dive in:
22nd August in History
1485: The Battle of Bosworth Field was fought in Leicestershire and Richard III was butchered as he vainly tried to reach the usurper Henry Tudor. He was the third King Richard to die by violent means and cautious monarchs have avoided the name since.
1642: The Civil War in England began, between the supporters of Charles I (Royalists or Cavaliers) and of Parliament (Roundheads), when the King raised his standard at Nottingham.
1893: Dorothy Parker, author, wit and theatre critic, was born in New Jersey. Her reviews were often short and to the point. "The only thing I didn't like about The Barretts Of Wimpole Street was the play."
1862: Composer Claude Debussy was born in St Germain-en-Laye, France.
Sunday 22/08/10 Studio 66 Live Schedule
These live babeshows babes were appearing on TV tonight, ready and horny for sexy role play, dirty talk and live sex chat.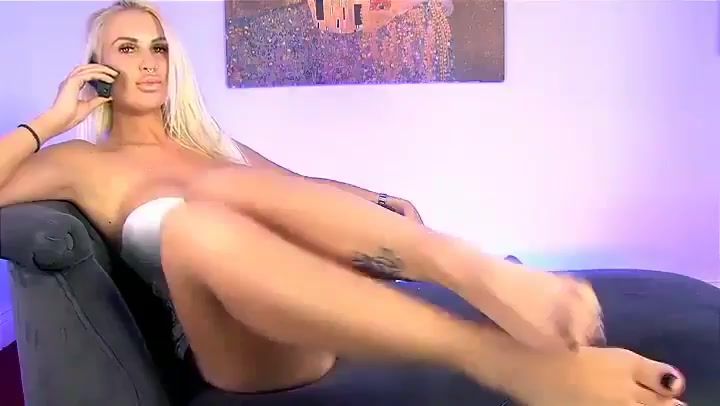 Morning: Bryoni-Kate, Cara
Daytime: Becky, Rachel
Nighttime: Cali, Charlie, Hazel
---
22nd August in History
1922: Michael Collins, Irish politician and revolutionary, was assassinated by extremist Republicans in an ambush in Ireland.
1933: BBC TV televised a boxing match for the first time.
1960: Beyond The Fringe, one of the most influential satirical revues staged in Britain, opened in Edinburgh.
1962: Fifteen terrorists attacked General de Gaulle in the 22nd of 31 attempts on his life. Despite being sprayed with a volley of 150 shots, the General was only superficially cut by flying glass.
Monday 22nd August 2011 Studio 66 Babes Schedule
These Studio 66 cams girls were going up against the models and babestation babes from the babestation schedule page. and appearing on S66 cams as well as the studio 66 babe show.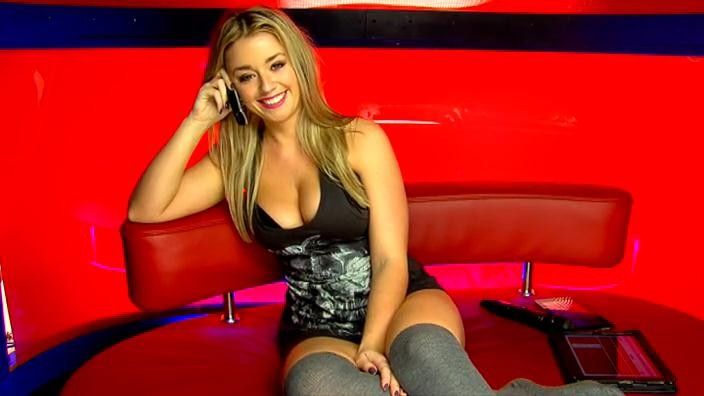 Morning - Emma Spellar
Daytime - Fernanda,Melissa D,Sophia Lares
Nighttime - Adele, Lori Buckby, Mica Martinez, Fernanda(10-2)
---
22nd August in History
1985: A British Airtours Boeing 737 burst into flames at the end of the runway at Manchester Airport when take-off was aborted. Although 80 escaped, 55 died in the flames and fumes.
1989: Lord Hill of Luton, BBC's Radio Doctor who gave medical advice to families in the Second World War, died aged 85.
2004: Edvard Munch's iconic painting The Scream was stolen at gun point from the Munch Museum in Norway.
Wednesday 22nd August 2012 Studio 66 Schedule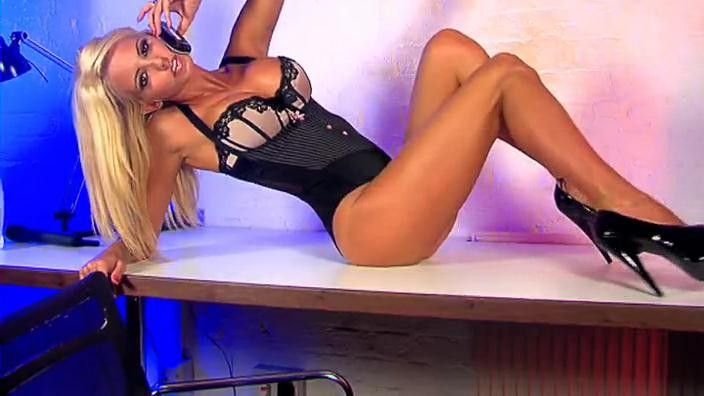 Morning -Caitlin Wynters,Vicky T
Daytime - Becky Roberts,Danni King,Gemma Hiles
Nighttime - Beckiie D,Lilly Roma,Sasha,Sophia Knight,Sophie Dee,Tiffany,Gemma Hiles(21:00-23:00)
Webcam - Alexandra Louise(21:30-23:30),Gemma Hiles(16:00-18:00)