Going live on the babe channels, these Studio 66 TV babes were appearing for filthy phone sex on this date in the years 2010, 2011 and 2012.
We also have some historical facts from the same dates throughout history, enjoy!
23rd May In History
1430: Joan of Arc is captured at Compiegne and sold to the English.
1533: Henry VIII's marriage to Catherine of Aragon is declared null & void by authority of the English clergy, not the Pope.
1568: The Netherlands declares independence from Spain.
1701: Captain William Kidd is hanged in London after being convicted of piracy and murder.
In the live babeshows of S66 and S66 Chat, these babes were live for cheap phone sex, role playing and dirty talk on the live sex lines.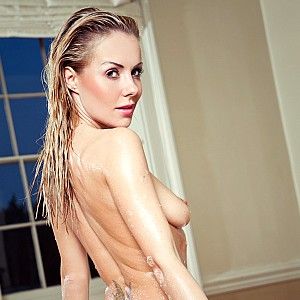 Breakfast - Becky Roberts & Rachel Louise
Daytime - Hannah Prentice, Sammie P & Charlotte
---
23rd May In History
1785: Benjamin Franklin announces his invention of bifocals.
1813: Simon Bolivar enters Mérida, leading the invasion of Venezuela, and is proclaimed El Libertador.
1906: Death of playwright Henrik Ibsen aged 78.
1915: Italy declares war on Austria-Hungary.
Streaming on rampant tv, these live babe shows phone sex operators would get into all kinds of sex positions for real life phone sex.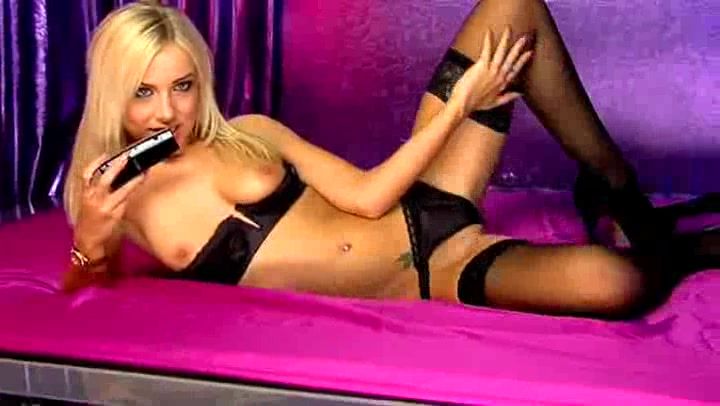 Morning - Hannah Martin & Lucy-Anne
Daytime - Emma Spellar, Gemma Hiles & Vicky Thomas
Nighttime - Lori Buckby, Paige Green, Rachel Louise & Sophia Knight
---
23rd May In History
1931: Whipsnade Zoo opens in Bedfordshire.
1934: Gangsters Bonnie and Clyde are killed by police in an ambush near Sailes, Louisiana.
1939: Adolf Hitler declares his intention to invade Poland.
1941: Joe Louis beats Buddy Baer for the heavyweight boxing title.
Wednesday 23rd May 2012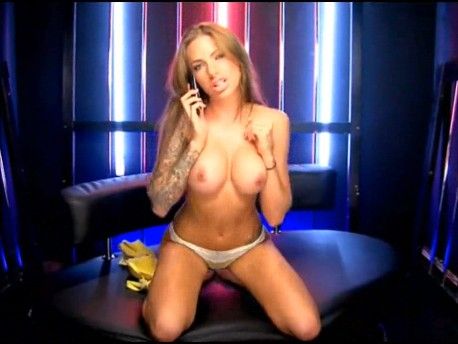 Morning - Becky Roberts, Danni King
Daytime - Anastasia Harris, Fernanda Ferrari, Gemma Hiles
Nighttime - Dionne Daniels, Fernanda Ferrari(21:00-00:00), Gracie Lewis(00:00-05:00), Juelz Ventura, Kara,Khloe, Gemma Hiles(21:00-22:00)
See most of these Studio 66 Babes in XXX content right now in the VIP members area.