Fans of the Studio 66 TV babe channels, viewers of S66Cams, or the daytime shows on S66 Chat, here's some old-school Studio 66 Schedules from 2010, 2011 and 2012. We've also added in some historical facts from the same date in various different years to fascinate and entertain you. Enjoy!
24th October In History
1537: Jane Seymore, third wife of Henry VIII dies of post childbirth complications.
1648: The Treaty of Westphalia ends The Thirty Year's War. Switzerland's independence is recognised.
1818: Felix Mendelsohn, aged nine, performs his first public concert in Berlin.
1851: William Lassell discovers Ariel & Umbriel, satellites of Uranus.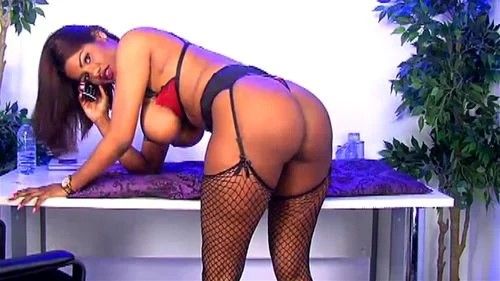 Sunday 24th October 2010 Studio 66 Schedule
Tuning into these babe shows would get you access to these phone sex operators for sexy role play and dirty chat all night long!
Breakfast - Anastasia Stevens & Becky Roberts
Daytime - Rachel Louise & Sophia Lares
Nighttime - Danielle Maye, Dionne Daniels & Hazel Bond
---
24th October In History
1881: Levi P Morton, US ambasador to France drives first rivet in the Statue of Liberty.
1901: Anna Taylor is the first woman to go over Niagara Falls in a barrel.
1902: Santa Maria volcano in Guatemala erupts, killing 6,000 people and becoming one of the three largest eruptions of the 20th century.
1911: Captain Robert Falcon Scott's expedition to the south pole leaves Cape Evans. On the same day, aviator Orville Wright remains in the air for 9 minutes and 45 seconds in a glider at Kill Devil Hills, North Carolina, setting a new world record that stood for 10 years.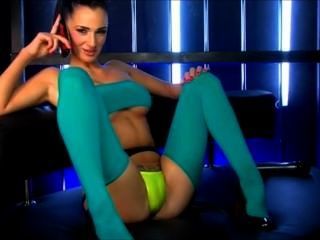 Monday 24th October 2011 Studio 66 TV Schedule
This was the S66Cams lineup in 2011, featuring UK babe channel nude cams models, some of which you can still see via the babecall app on pervcam and the babestation schedule!
Morning - Georgie
Daytime - Becky Roberts,Cara Brett,Fernanda
Nighttime - Adele,Charlie O'Neal,Dionne Daniels,Mica Martinez,Moness
---
24th October In History
1929: "Black Thursday", start of stock market crash.
1939: Nylon stockings go on sale for first time in Wilmington, Delaware.
1945: The charter of the United Nations comes into effect. On the same day, Vidkun Quisling, Norwegian Minister of Defense and Prime Minister (1942-45), is executed for collaboration with the Nazis.
1954: Dwight D Eisenhower pledges the United States' support to South Vietnam.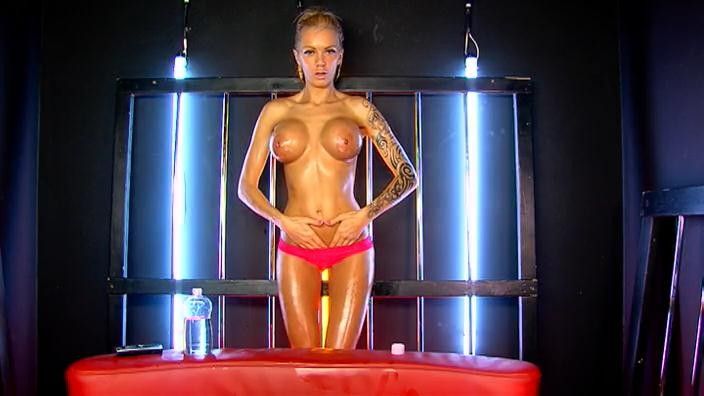 Wednesday 24th October 2012 Studio 66 Schedule
Live cam babes and cheap phone sex babes and British pornstars were all appearing on this S66 lineup in 2012!
Morning - Lucy-Anne Brooks,Vicky Thomas
Daytime - Ashley Emma,Caitlin Wynters,Gemma Hiles
Nighttime - Abbee Kimberley,Alex Brown,Alexandra Louise,Jessica Jensen,Sophia Lares
Webcam - Gemma Hiles (21:30-23:30)