This is your one stop blog to find out who was appearing live on this date, June 27th Studio 66 TV in 2010, 2011, 2012 and 2013. Plus some historical trivia from the same date throughout history, enjoy!
27th June in History
1542: Conquistador Juan Rodruguez Cabrillo sets sail from the Mexican port of Navidad to explore the west coast of North America on behalf of the Spanish Empire.
1709: Peter the Great of Russia defeats Charles XII of Sweden at the Battle of Poltava.
1743: George II leads troops into battle at the Battle of Dettingen during the War of Austrian Succession, the last time a British monarch commanded troops in the field.
1746: Flora MacDonald helps Bonnie Prince Charlie (Charles Stuart) disguised as Betty Burke, an Irish maid, evade capture by landing him on the Isle of Skye.
Sunday 27th June 2010 Studio 66 Live Schedule
Going live on Babestation's biggest babe channel rival, Studio 66. The babe show beauties were streaming live on Freeview TV and on Rampant TV and ready to give you the hottest dirty talk, the sexiest role play and the naughtiest phone sex date imaginable.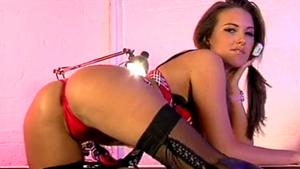 Breakfast - Vikki Thomas
Daytime - Sammie Pennington
Nighttime - Charlie O'Neal, Hannah Prentice & Cali Garcia
---
27th June in History
1806: Buenos Aires is captured by the British.
1847: New York and Boston are linked by telegraph.
1880: Birth of political activist Helen Keller, the first deaf-blind person to earn a BA.
1890: Bantamweight George Dixon becomes the first black boxing champion.
Monday 27th June 2011 Studio 66 Babes Schedule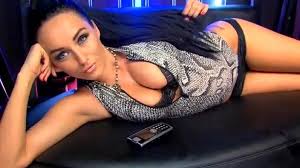 Morning - Sammi-Jo
Daytime - Fernanda Ferrari, Sophia Lares & Vicky Thomas
Nighttime - Caty Cole, Dionne Daniels, Mica Martinez & Sophia Knight
---
27th June in History
1914: Jack Johnson beats Frank Moran in 20 rounds for the heavyweight boxing title.
1923: Capt. Lowell H. Smith and Lt. John P. Richter perform the first ever aerial refuelling in a DH-4B biplane.
1924: American Walter Hagen wins his second British Open golf title.
1929: The first colour TV demonstration is performed by Bell Laboratories in New York. On the same day, President Paul von Hindenburg refuses to pay Germany's First World War debt.
Wednesday 27th June 2012 S66Cams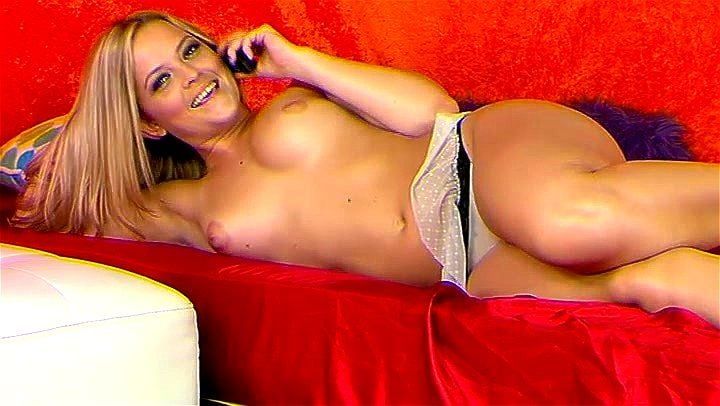 Morning - Anastasia Harris,Danni King
Daytime - Cara Brett,Fernanda Ferrari
Nighttime - Alexis Texas,Caty Cole,Gracie Lewis,Madison,Monique Alexander
---
27th June in History
1940: The Soviet Army attacks Romania.
1950: President Harry Truman orders the US Air Force and Navy into the Korean conflict as North Korean forces reach Seoul. South Africa also heeds the UN's call to assist South Korea.
1954: CIA-sponsored rebels overthrow the elected government of Guatemala. On the same day, the so-called "Battle of Berne" occurs during the FIFA World Cup match between Brazil and Hungary in Switzerland as the game descends into an all-out brawl.
1957: The British Medical Research Council publishes a report suggesting a direct link between smoking and lung cancer.
Thursday 27th June 2013 S66 Chat Schedule
Morning - Gemma Hiles,Sarah Arnold,Vanessa Knowles
Daytime - Adele Taylor,Cara Brett,Harriette Taylor,Lucy-Anne Brooks
Nighttime - Hannah Martin(22:00-04:00),Jenifer Jade,Lilly Roma,Mica Martinez,Sophia Knight
Webcam - Ashley Emma (20:30-23:00),Clare Richards (22:30-01:00)