Welcome back to another week of Studio 66 TV Schedule history contrasted with the history of the world on the same date through time. Today's date? August 29th and we have S66-Chat Schedule for August 29th, 2010, 2011 and 2012. Enjoy!
29th August in History
1885: The first motorcycle was patented by Gottlieb Daimler in Germany.
1895: The Rugby League was formed at a meeting in the George Hotel in Huddersfield, with 21 representatives of the leading Lancashire and Yorkshire Rugby Union clubs – the present title of "Rugby League" was adopted in 1922.
Sunday 29th August 2010 Studio 66 Live Schedule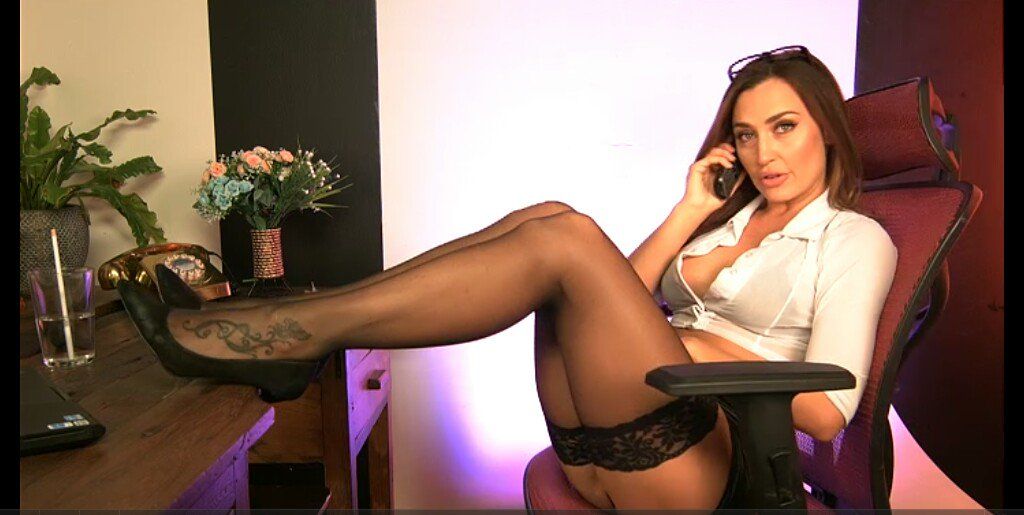 Appearing on the babe channels and rampant tv, were real life phone sex operators ready for dirty talk, role play and sexual fantasy fulfillment on the cheap phone sex lines.
Breakfast - Dannie Low & Sydney James
Daytime - Becky Roberts (12:00 - 19:00) & Paige Green
Nighttime - Becky & Rachel (Debut Nightshow Special 21:00 - 0:00), Charlie O'Neal, Hannah Prentice & Sophia Knight.
---
29th August in History
1897: "Chop-Suey" (meaning 'various things'), the most famous Chinese dish, was devised by a New York chef to appeal to Chinese and American tastes.
1930: The Rev William Spooner, who gave the world spoonerisms, died.
Monday 29th August 2011 Studio 66 Live Schedule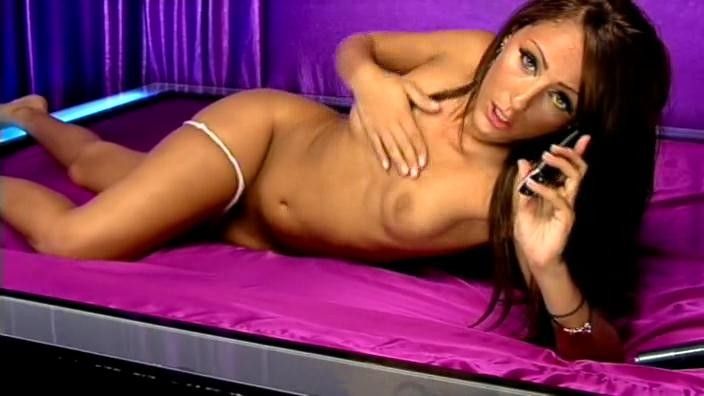 Tune in and watch live on S66 and babestation tv on this night and you'd see babe show babes appearing live on TV and pervcam for hot adult phone sex.
Morning - Gemma Hiles
Daytime - Cara Brett,Sammi-Jo,Vicky T
Nighttime - Charlie O'Neal,Lori Buckby,Paige Green,Rachel Louise,
---
29th August in History
1966: The Beatles gave their last live concert performance at Candlestick Park in San Francisco.
2005: Michael Schumacher won his fifth consecutive Formula One Drivers Championship.
Wednesday 29th August 2012 Studio 66 Cams Schedule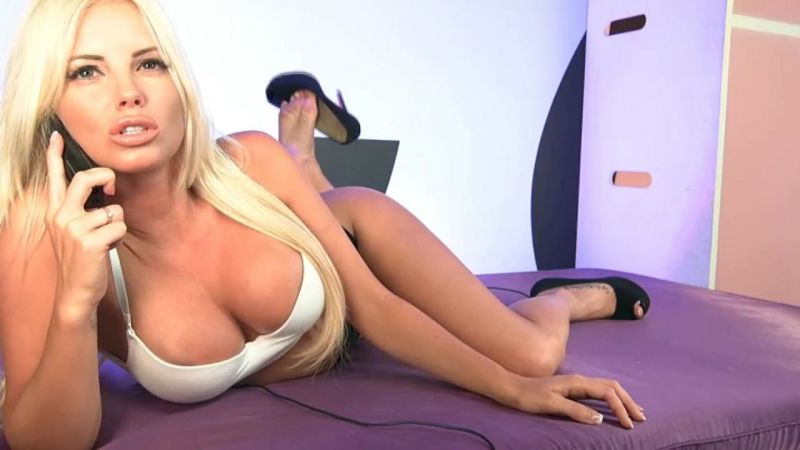 Phone sex is great and by tuning into this UK babe channel you could feel free to have live sex chat with any of these horny gals.
Morning - Caitlin Wynters,Sammi-Jo
Daytime - Adele Taylor,Becky Roberts,Charlotte,Gemma Hiles
Nighttime - Gabriella,Lilly Roma,Nicki Cole,Paige Turnah,Sophia Knight,Sophia P,Gemma Hiles(21:00-23:00)
Webcam - Gemma Hiles(16:00-18:00).