Bringing you babe channel history as well as history of the world. Discover the presenters on Studio 66 live babeshows on October 31st in 2010, 2011, and 2012. Also, learn interesting historical facts from that date in different years.
31st October in History
1541: Michelangelo finishes painting "The Last Judgement" in the Sistine Chapel.
1632: Birth of Dutch painter Jan Vermeer.
1756: Giacomo Casanova escapes from prison in Venice by climbing onto the roof.
1795: Birth of poet John Keats.
Sunday 31st October Studio 66 Schedule 2010
These babes were going live on Studio 66 TV to talk dirty and to give you sexy role playing over the phone, like your own personal cheap phone sex porn star.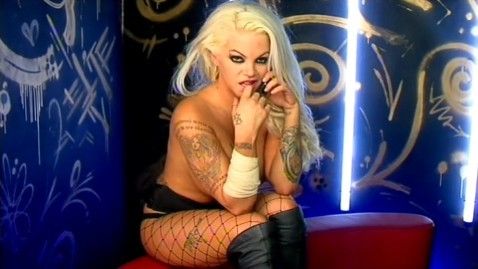 Breakfast - Anastasia Stevens & Cara Brett
Daytime - Vikki Thomas, Becky Roberts (15:00 - 20:00), & Rachel Louise (17:00 - 20:00)
Nighttime - Becky Roberts & Rachel Louise (Nighttime Special) Danielle Maye & Delta White
---
31st October in History
1888: Vetenarian John Boyd Dunlop patents the pneumatic bicycle tyre.
1914: Britain and France declare war on Turkey.
1918: The Spanish flu-virus kills 21,000 people in the US in a single week.
1922: Benito Mussolini becomes premier of Italy.
Monday 31st October Studio 66 Live Schedule 2011
Going live on the UK babe channels and S66Cams, these filthy phone sex British porn stars and rampant tv cam girls were live to set the mood for naked action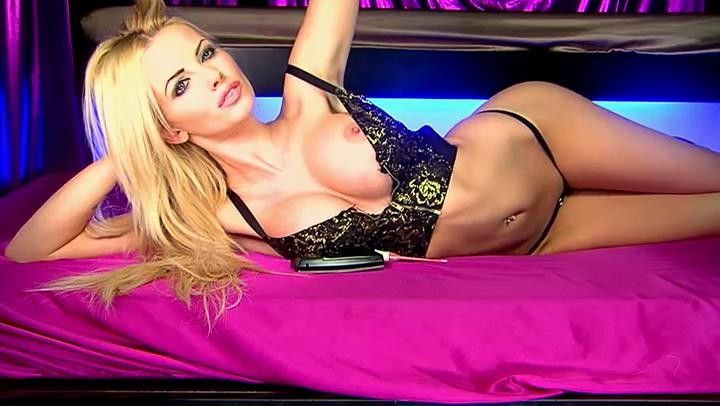 Morning - Gemma Hiles
Daytime - Cara Brett,Fernanda
Nighttime - Adele,Ashley Emma,Dionne Daniels,Mica Martinez
---
31st October in History
1940: The Battle of Britain between the RAF and the Luftwaffe over the English Channel and southern England ends with a British victory.
1941: The Mount Rushmore Monument is completed.
1963: FBI chief J Edgar Hoover's last meeting with President John F Kennedy.
1968: President Lyndon B Johnson orders a halt to all bombing of North Vietnam. On the same day, veteran actor Ramon Navarro is murdered in his home.
Wednesday 31st October Studio 66 Babes Schedule 2012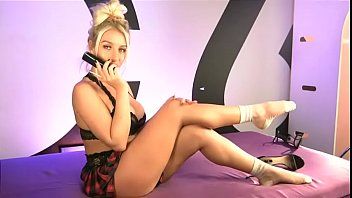 Morning - Lucy-Anne Brooks,Vicky T
Daytime - Becky Roberts,Caitlin Wynters,Sammi-Jo
Nighttime - Dionne Daniels,Jessica Jensen,Sammi Tye,Sasha,Sophia C
Webcam - Anastasia Harris (21:00-23:00),Gemma Hiles (23:00-01:00)