Three years of Studio 66 TV Schedules from 3rd of October, 2010, 2011 and 2012. Alongside multiple years of factoids from 3rd of October throughout history. Enjoy!
3rd October in History
1226: Death of St Francis of Assisi.
1712: The Duke of Montrose issues a warrant for the arrest of Rob Roy MacGregor.
1778: Captain James Cook anchors at Alaska.
1849: Author Edgar Allen Poe is found delerious in a gutter under mysterious circumstances.
Sunday 3rd October 2010 Studio 66 live Schedule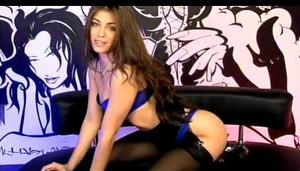 Tune into the S66Cams shows and live babeshows of Studio 66 TV and you'll be treated to dirty talk with these filthy fantasy phone sex babes.
Breakfast - Ashley Emma, Hannah Martin & Rachel Louise (5:30 - 12:00)
Daytime - Cara Brett, Paige Green & Natalia Phillips (15:00 - 19:45)
Nighttime - Cali Garcia, Dionne Daniels & Hazel Bond
3rd October in History
1926: English long distance runner Violet Piercy sets first recognised female marathon record.
1929: The Kingdom of Serbs, Croats & Slovenes changes its name to Yugoslavia.
1941: The Maltese Falcon starring Humphrey Bogart premiers in New York.
1957: Willy Brandt is elected mayor of West Berlin.
Monday 3rd October 2011 Studio 66 Babes Schedule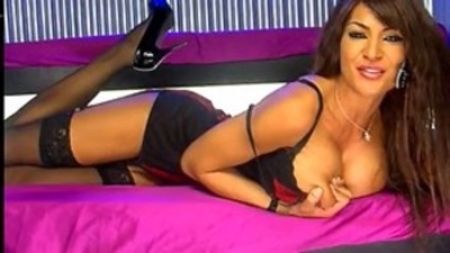 Live on the S66 cams babe channels, you could see these babes live on cam and talking dirty. You could join their cam shows or send them a flirty text or even a horny call if you wanted some role playing with a phone sex operator such as these babeshow beauties.
Morning - Sophia Lares
Daytime - Cara Brett,Fernanda,Lucy-Anne
Nighttime - Becky Roberts, Dionne Daniels, Mica Martinez & Rachel Louise
3rd October in History
1968: A military coup overthrows President Fernando Belaúnde Terry in Peru.
1971: Tennis player Billie Jean King becomes the first athlete to win $100,000 prize money in a single year.
1971: Jackie Stewart wins the Formula 1 Drivers Championship for the second time.
1989: An attempted coup to overthrow Panamanian dictator Manuel Noriega fails.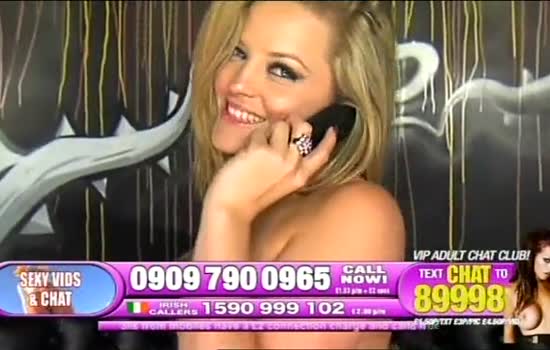 Morning - Anastasia Harris,Vicky T
Daytime - Fernanda Ferrari,Gemma Hiles,Lucy-Anne Brooks
Nighttime - Alexis Texas,Paige Turnah,Sophia C,Sophia Knight,Sophia Lares,Gemma Hiles(21:00-23:00)
Pervcam - Lucy-Anne Brooks(20:00-22:00)