This week's Studio 66 TV Schedule history brings you all the Studio 66 Live schedules for the night show and the daytime and early morning live babeshows, a.k.a, S66 Chat from 4th July between 2010, 2011 and 2012. Then we juxtopose them with what was happening in history on July 4th throughout the world.
July 4th was a big day in American independence, let's see what else was going down in the world of the babe channels.
4th July In History
1708: Swedish King Charles XII defeats superior Russian force at the Battle of Holowczyn.
1776: The US Congress proclaims independence from Britain.
1779: The French fleet occupies Grenada.
1782: William Petty becomes Prime Minister of Great Britain following the death of Charles Watson-Wentworth.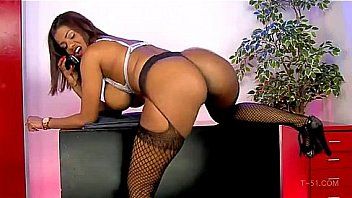 These filthy cheap phone sex babes were live to explore your sexual fantasies with dirty talk and XXX role play.
Breakfast - Sammie Pennington
Daytime - Sophia Lares & Vikki Thomas
Nighttime - Cali Garcia, Charlie O'Neal & Hazel Bond
---
4th July In History
1827: Slavery is abolished in New York.
1829: The first London omnibus begins service between Marylebone Road and Bank.
1831: Former US president James Monroe dies of heart failure and tuberculosis aged 73.
1838: A mining pit at Huskar Colliery, Silkstone, Barnsley, floods and drowns 26 children, leading to the 1842 'Mines and Collieries Act' which bans women and children from working underground.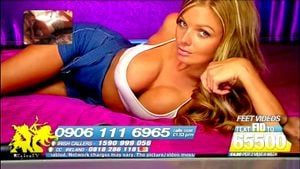 Morning - Sammi-Jo
Nighttime - Ashley Emma,Mica Martinez,Rachel Louise,Sophia Lares
---
4th July In History
1862: Charles Dodgson (Lewis Carroll) creates Alice in Wonderland for Alice Liddell on a family boat trip on the river Isis (Thames) in Oxford.
1863: General Robert E Lee's Confederate army withdraws from Gettysburg. On the same day, Vicksburg, Mississippi surrenders to Union forces.
1865: Exactly three years after the character's creation, Alice In Wonderland by Lewis Carroll is published.
1866: A firecracker thrown in wood starts a fire that destroys half of Portland, Maine.
Wednesday 4th July 2012 S66 Cams Schedule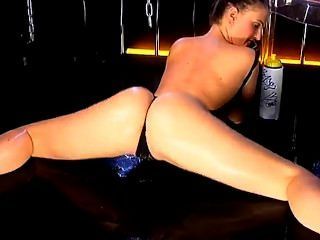 Morning - Petra,Sammi-Jo
Daytime - Gemma Hiles,Sophia Lares,Vicky T
Nighttime - Caty Cole,Charlie O'Neal,Teal Conrad,Victoria Roberts
---
4th July In History
1906: Great Britain, France, and Italy declare independence of Abyssinia, but all lay claim to their own 'spheres of influence'.
1907: Tommy Burns KOs Bill Squires of Australia in round 1 for his sixth heavyweight boxing title defence.
1910: Jack Johnson beats James J Jeffries by a TKO in Round 15 in Reno, Nevada to retain his world heavyweight boxing title.
1912: Jack Johnson beats "Fireman" Jim Flynn by disqualification in Round 9 in Las Vegas to retain the world heavyweight boxing title.
Thursday 4th July 2013 Studio Cams Schedule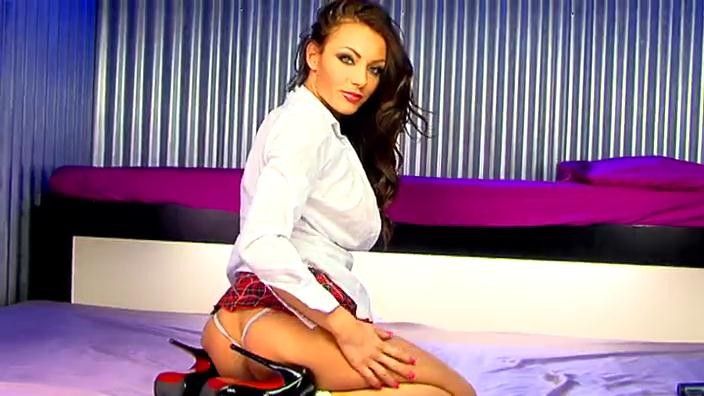 Morning - Gemma Hiles
Daytime - Emily Brock,Fernanda Ferrari,Vicky T
Nighttime - Clare Richards,Jenna Hoskins,Jennifer Jade,Lilly Roma,Sophia Knight
Webcam - Gemma Hiles (21:00-23:00),Gemma Jane (22:30-01:00)