This week we look back at Studio 66 TV and the schedules they put out on their live babeshows between 2010 and 2013 on the 8th August. Meanwhile, we also bring you some fascinating facts about the events of world on 8th August, throughout human history.
8th August In History
1549: Henry II of France declares war on England and orders the siege of Boulogne.
1609: The Venetian senate examines Galileo's telescope (NOT a euphemism).
1647: English Parliamentary forces defeat Irish forces at the Battle of Dungan's Hill.
1758: British troops occupy and plunder Cherbourg.
These phone sex babes were live on S66 Cams for dirty talk, role playing and filthy sexual fantasies.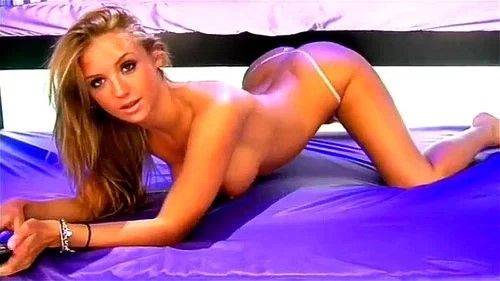 Breakfast - Becky Roberts & Sammie Pennington
Daytime - Kitty Lea & Rachel Louise
Nighttime - Dionne Daniels , Hazel Bond & Hannah Prentice
---
8th August In History
1827: Prime Minister George Canning dies in office aged 57.
1843: Natal is made a British colony.
1844: Brigham Young is chosen as head of the Mormon Church following the death of Joseph Smith.
1853: The Russian fleet appears at Nagasaki, Japan.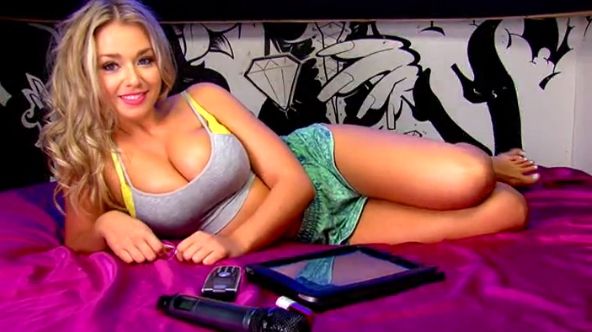 Morning - Vicky Thomas
Daytime - Cara Brett, Fernanda Ferrari & Melissa Debling
Nighttime - Adele Taylor, Ashley Emma, Charlie O'Neal & Paige Green
---
8th August In History
1914: Montenegro declares war on Germany.
1918: The Allies launch the Hundred Days Offensive, beginning with the Battle of Amiens where 500 tanks and 10 Allied divisions attacked German lines.
1925: The first national march of the Ku Klux Klan (between 25,000 and 40,000 marchers) in Washington, D.C.
1945: The USSR declares war against Japan.
Wednesday 8th August Studio 66 Schedule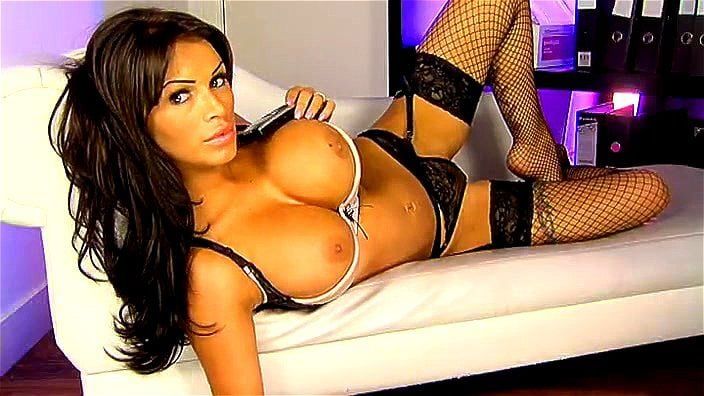 Morning - Danni King,Hannah Martin
Daytime - Anastasia Harris,Becky Roberts,Caitlin Wynters
Nighttime - Adele Taylor,Alexandra Louise,Gemma Massey,Jayde Summer,Sophia Knight,Becky Roberts(21:00-23:00)
Webcam - Jessica Jensen
---
8th August In History
1953: Russia admits is has a hydrogen bomb.
1955: Fidel Castro forms the "26th of July Movement", a Cuban vanguard revolutionary organization.
1960: Decca Records scrapped 25,000 copies of Ray Peterson's 'Tell Laura I Lover Her' because they felt the song, which recounts the last thoughts of a teenager dying in a car accident, was "too tasteless and vulgar". A cover version by Ricky Valance, went to No.1 on the UK chart a month later.
1963: The Great Train Robbery: Thieves ambush the Glasgow to Euston mail train and steal up to £2million in the biggest raid ever on a British train.
Thursday 8th August S66-Chat Schedule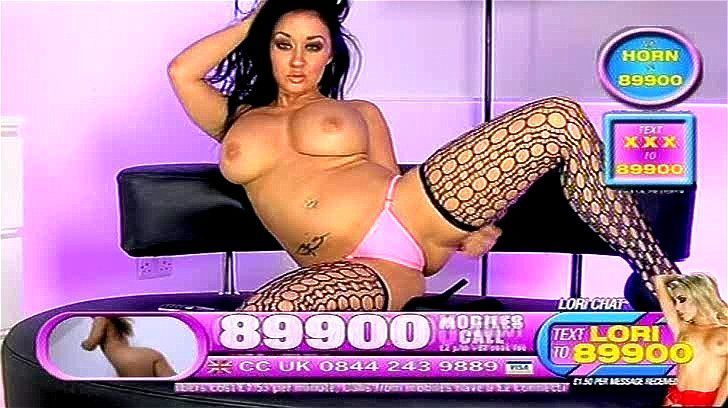 Morning - Gemma Hiles
Daytime - Abbey B,Becky Roberts,Hariette Taylor,Lucy-Anne Brooks
Nighttime - Alice,Caty Cole,Jenna Hoskins,Paige Turnah,Lucy-Anne Brooks (21:30-22:30)