The 18th July was a big date in history and also in the history of S66 and the studio 66 tv models. Here we bring you history trivia and the Studio 66 schedule history from 2010, 2011 and 2013.
July 18th in History
1148: Crusaders abandon their siege of Damascus.
1540: Thomas Cromwell, chief minister for Henry VIII is executed for treason and heresy. On the same day, Henry VIII , 49, marries 17 year-old Catherine Howard.
1643: Oliver Cromwell defeats Royalists at the Battle of Gainsborough in Lincs.
1741: Composer Antonio Vivaldi dies aged 63.
These phone sex babes were live for dirty talk on Studio 66 TV for some British pornstar role play.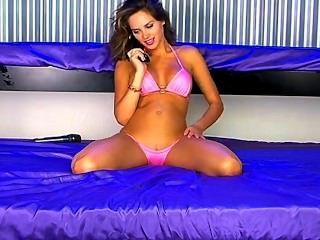 Morning - Hannah Martin & Lucy-Anne
Daytime - Fernanda Ferrari, Gemma Hiles & Melissa Debling
Nighttime - Adele Taylor, Fernanda Ferrari, Mica Martinez & Rachel Louise
July 18th in History
1794: French revolutionary Maximillien Robespiere and 22 others are guillotined to thunderous cheers in Paris.
1821: Peru declares independence from Spain.
1858: First use of fingerprints as a means of identification is made by Sir William James Herschel of the Indian Civil Service.
1866: Birth of children's author Beatrix Potter in London.
Wednesday 18th July Studio 66 Live Schedule
These phone sex operators were the most popular babes on the babe channel and they would engage in phone sex on the S66 Chat live babe show.
Morning -Caitlin Wynters,Sammi-Jo
Daytime - Becky Roberts,Gemma Hiles,Sophia Lares
Nighttime - Beckiie H,Charlie O'Neal,Clare Richards,Lilly Roma,Madison,Sophia Knight,Gemma Hiles(21:00-23:00)
---
July 18th in History
1900: The hamburger is created by Louis Lassing in Connecticut.
1904: Interior Minister of Russia, Vyacheslav Plehve is assassinated.
1914: The foxtrot is first danced at the New Amsterdam Roof Garden in New York. On the same day, First Lord of the Admiralty, Winston Churchill, orders the British Grand Fleet to Scapa Flow and Austria-Hungary decides against mediation and declares war on Serbia – the first declaration of war of the First World War.
1915: Because of virtual anarchy, US Marines go ashore in Haiti on orders from President Woodrow Wilson. This leads to an occupation that will last for 19 years.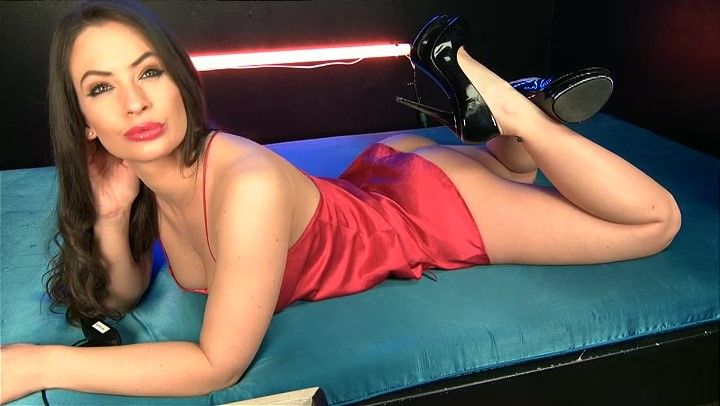 Morning - Gemma Hiles,Sarah-Anne
Daytime - Adele Taylor, Anastasia Harris, Hannah Martin, Harriette Taylor
Nighttime - Alice, Clare Richards, Jenna Hoskins, Jennifer Jade, Sammi Tye
Webcam - Sienna Valentina (20;30-23:00),Anastasia Harris (22:30-01:00)