We've taken three years worth of Studio 66 Schedules from this date, February 14th in 2011, 2012 and 2013 and compare and contrast who was appearing on the Studio 66 live babe shows as well as what was happening on February 14th throughout the history. Some big events in history and some big titties! Enjoy!
14th February In History
1400: Richard II is murdered at Pontefract Castle.
1556: Archbishop Thomas Cranmer is declared a heretic.
1689: Parliament places Mary Stuart and Prince William III on the throne.
1747: James Bradley presents his discovery of the wobbling motion of the Earth on its axis to the Royal Society, London.. .
Monday 14th February 2011 Studio 66 Schedule
Appearing on S66Cams for live phone sex and dirty talk was: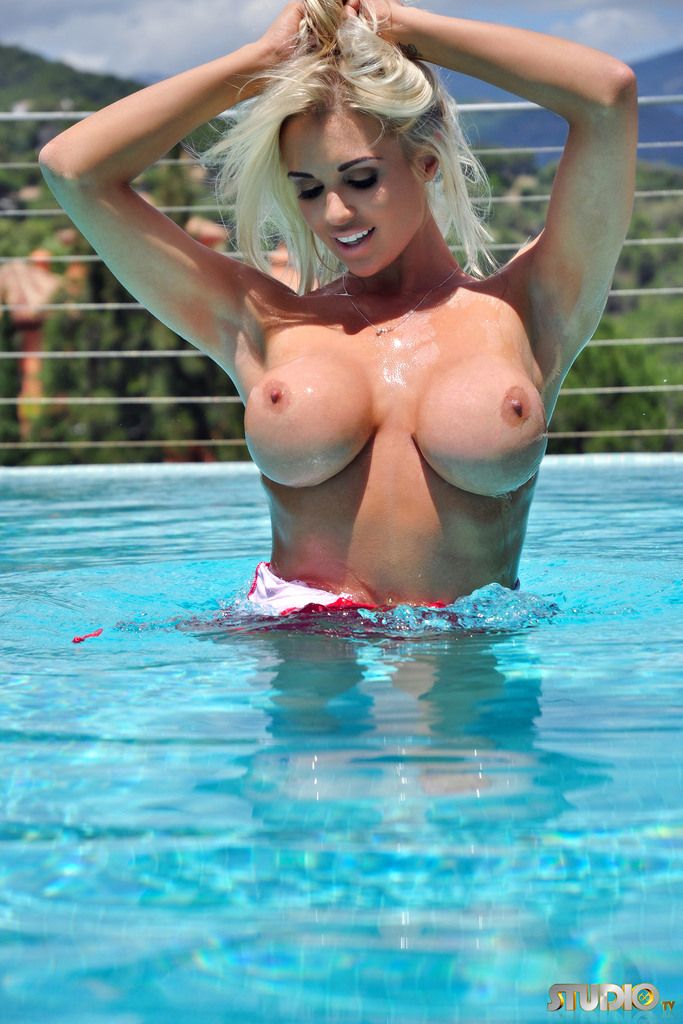 Breakfast - Cara Brett,Hannah Martin
Daytime - Danica,Fernanda,Gemma Hiles,Mellisa D
Nighttime - Ashley Emma,Danica,Sammie Pennington
14th February In History
1849: James Knox Polk becomes the first serving US President to have his photograph taken.
1859: Oregon becomes the 33rd state of the Union.
1876: Alexander Graham Bell and Elisha Gray apply separately for telephone patents. The Supreme Court eventually rules Bell the rightful inventor.
1895: Oscar Wilde's "The Importance of Being Earnest," opens in London.
Tuesday 14th February 2012 Studio 66 Schedule
Phone sex operators on the Studio 66 UK babe channels giving you a real life role playing phone sex date was: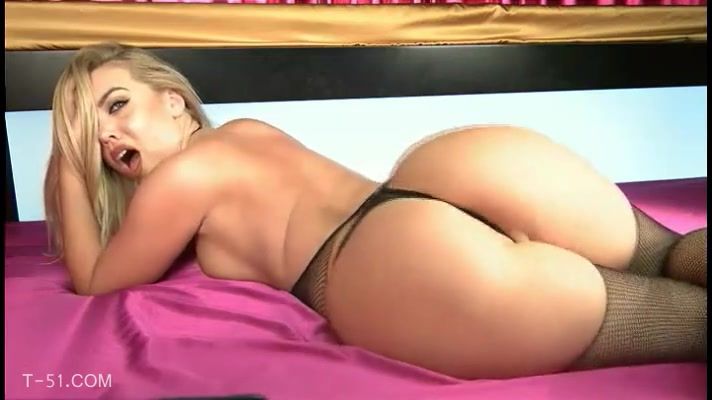 Morning - Hannah Martin & Vicky Thomas
Daytime - Becky Roberts, Daisy Watts, Emma Spellar & Lucy-Anne Brooks
Nighttime - Adele Taylor, Charlie O'Neal, Lolly Catherine, Nikki Ryder & Victoria Roberts
14th February In History
1912: Arizona becomes the 48th state of the USA.
1919: War breaks out between Poland and Russia.
1929: The St Valentine's Day Massacre. Seven gangsters are killed in Chicago, allegedly on the orders of Al Capone.
1931: The original "Dracula" film starring Bela Lugosi is released.
Thursday 14th February 2013 Studio 66 Schedule
These live babeshow babes were live and ready to engage in phone sex with you to enhance your sex life when you feel sexy and just want to call up and have fun.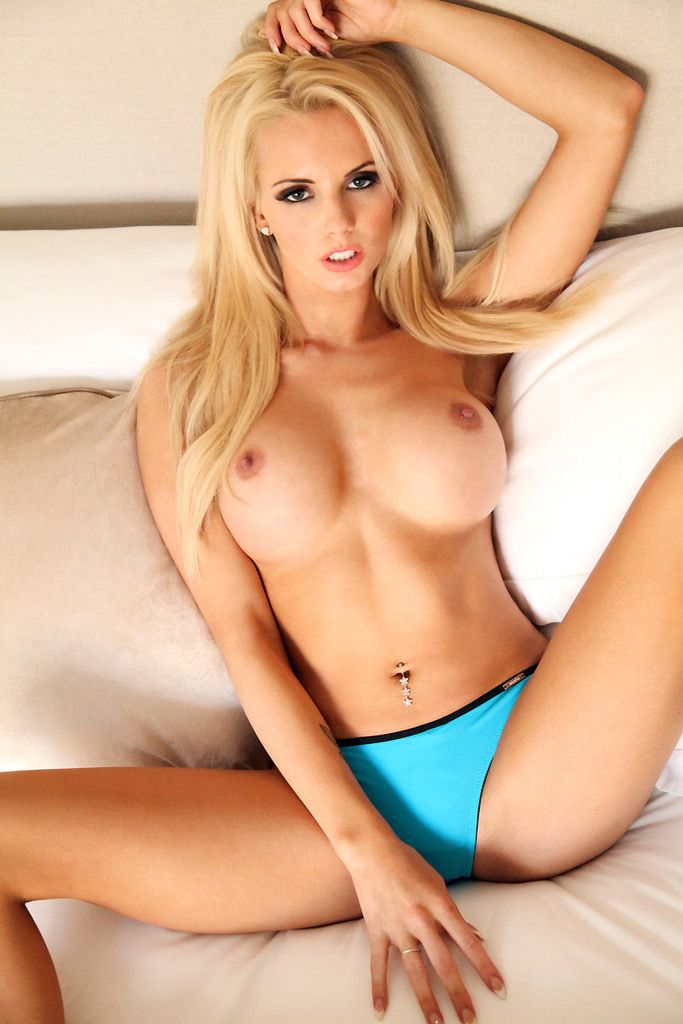 Morning - Gemma Hiles, Sophia Lares
Daytime - Charlie O'Neal, Hannah Martin, Lucy-Anne Brooks
Nighttime - Alexandra Louise, Hannah Martin (21:00-23:00), Katie K, Lilly Roma, Samantha Bentley, Sammi Tye
Webcam - Cara Brett (21:00-23:30), Hannah Martin (23:15-01:45)