It may be gone but we've not forgotten the talent that used to appear on Studio 66 TV. We look back on old S66 Schedules from over ten years ago. This showcases the phone sex operators that appeared on Studio 66's live babeshows.
2nd May In History
1250: The Seventh Crusade is defeated in Egypt and Louis IX of France is captured.
1517: The Ottoman army occupies Cairo.
1570: Birth of Guy Fawkes.
1668: John Dryden is appointed the first Poet Laureate by Charles I.
Monday 2nd May 2011 Studio 66 Live Schedule
If you were to tune into this UK babe channel and you'd find sexy babes ready for dirty talk and over-the-phone role playing with babeshow babes getting into all kinds of filthy sex positions.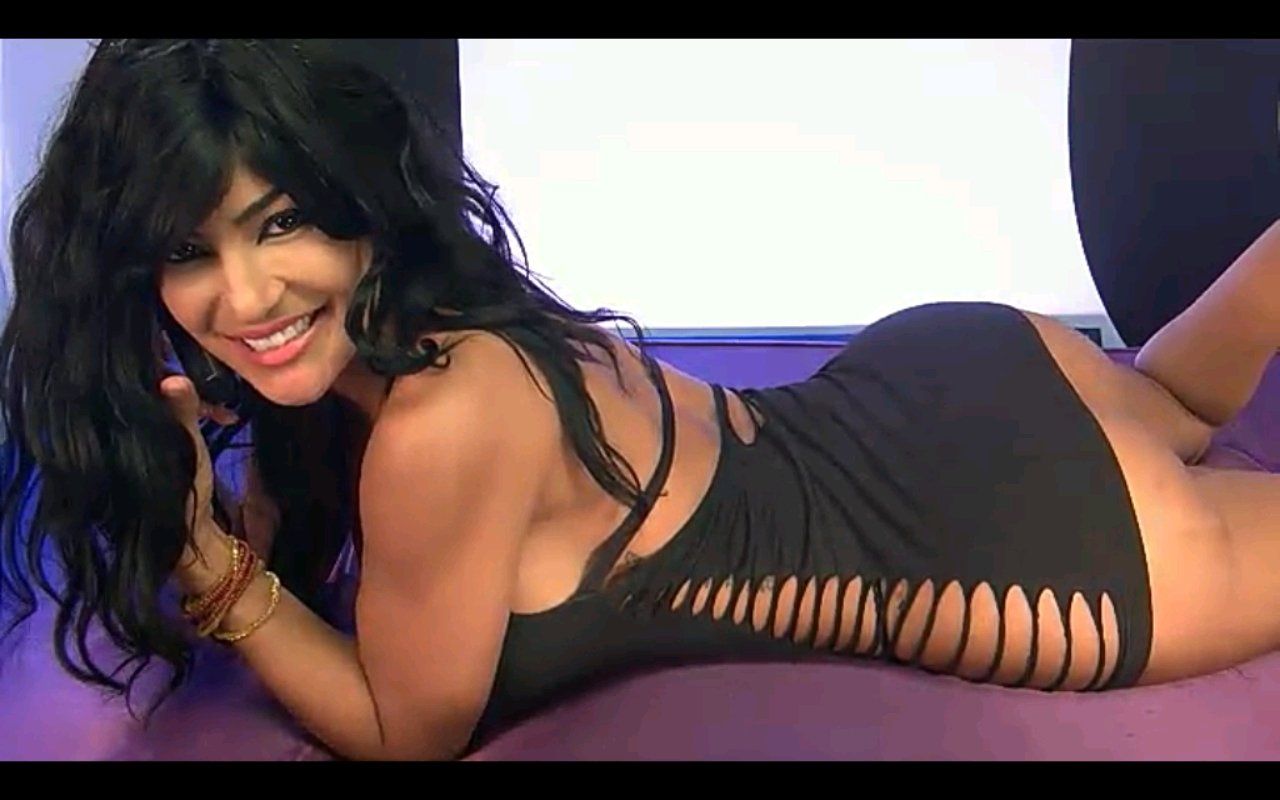 Breakfast - Cara Brett & Gemma Hiles
Daytime - Fernanda Ferrari & Sophia Lares
Nighttime - Adele Taylor, Dionne Daniels, Mica Martinez & Paige Green
---
2nd May In History
1742: Handel's oratorio "Messiah" is performed for the first time at New Music Hall, Dublin.
1743: Birth of Thomas Jefferson, third president of the US.
1796: Napoleon's forces defeat allied armies of Austria and of the Kingdom of Sardinia-Piedmont at the Battle of Millesimo.
1861: After 34 hours of bombardment, Fort Sumter surrenders to the Confederates in the American Civil War.
Wednesday 2nd May 2012 S66 Chat Schedule
Real life British pornstars, babe shows models and webcam performers were appearing live on Studio 66 and online, on Rampant TV.
---
2nd May In History
1865: Raleigh, North Carolina, is captured by Union forces in the American Civil War.
1866: Birth of outlaw Butch Cassidy (Robert Leroy Parker) in Utah.
1868: The Abyssinian War ends as British and Indian troops capture Magdala and Ethiopian Emperor Tewodros II commits suicide.
1906: Birth of novelist and playwright Samuel Beckett in Ireland.
Thursday 2nd May 2013 S66 Cams Schedule
Phone sex is great, especially when you can enjoy it with a sexy babe on the live babeshows. There you could join in some mutual masturbation while one of these babes got you off with horny JOI.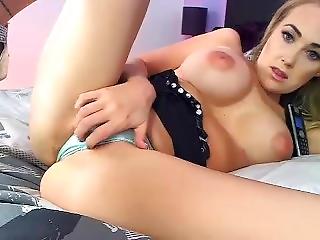 Morning - Darelle Oliver,Gemma Hiles
Daytime - Abbey B,Becky Roberts,Lucy-Anne Brooks
Nighttime - Abbee Kimberley,Courtney Tugwell,Lilly Roma,Mica Martinez,Becky Roberts (21:00-22:00)
Webcam - Rachel Louise (21:15-23:45),Gemma Hiles (23:00-01:30))