Let's look back at the Studio 66 TV live babeshows schedules from today's date in the year 2010, 2011 and 2012 and contrast with the same date throughout the history of the world!
5th September in History
1548: Death of Catherine Parr, sixth wife of Henry VIII.
1638: Birth of Louis XIV in Château de Saint-Germain-en-Laye, France.
1666: The Great Fire of London ends, leaving 13,200 houses destroyed but only six dead.
1698: Russian Tsar Peter the Great imposes a tax on beards.
Sunday 5th September 2010 Studio 66 Live Schedule
Appearing live on S66Cams, for cheap phone sex, the studio 66 models also appeared on rampant tv.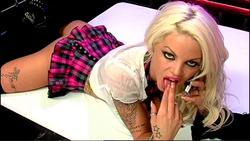 morning: Dannie Low, Sydney James
daytime: Kitty Lea, Vikki Thomas
nighttime: Delta White, Dionne Daniels, Hannah Prentice
---
5th September in History
1774: Twelve of the 13 American colonies adopt a trade embargo against Britain.
1800: Malta surrenders to the British after they blockade French troops.
1836: Sam Houston is elected President of the Republic of Texas.
1839: The First Opium War begins in China. .
Monday 5th September 2011 Studio 66 Babes Schedule
Live on the S66 chat uk babe channels, these studio66 models were giving you live sex chat. Some models and babestation babes also appeared on sky tv, red light and babestation tv.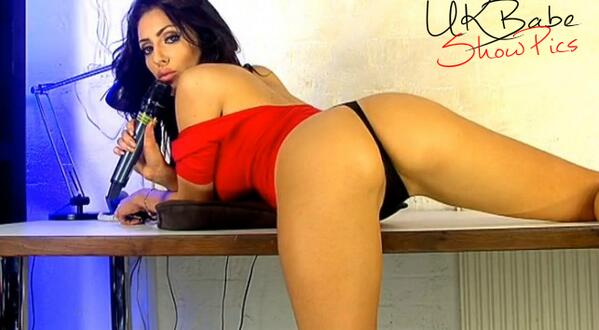 Morning - Lucy-Anne
Daytime - Becky Roberts, Emma Spellar & Leah Francis
Nighttime - Ashley Emma, Charlie O'Neal, Lisa Lorenzo & Rachel Louise
---
5th September in History
1847: Birth of outlaw Jesse James in Missouri.
1877: Crazy Horse (Tashunka Witko) the last great Sioux war chief dies aged 37.
1887: A gas lamp catches fire at the Theatre Royal, Exeter, killing about 200.
1900: France proclaims a protectorate over Chad.
Wednesday 5th September 2012 S66 Cams Schedule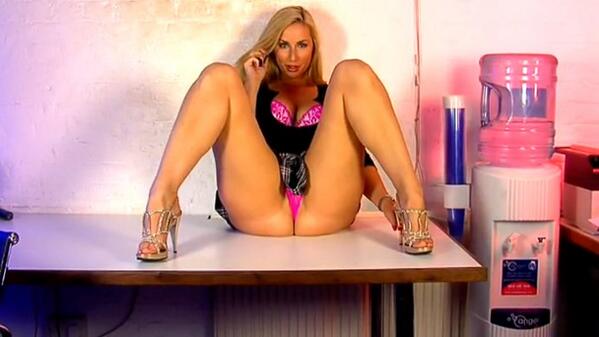 Morning - Becky Roberts,Lucy-Anne Brooks
Daytime - Charlotte,Gemma Hiles,Sophia Lares,Vicky T
Nighttime - Abbee Kimberley,Ashley Emma,Paige Turnah,Sasha,Sophia Lares,Gemma Hiles(21:00-23:00)
Webcam - Sophia Lares(17:30-19:30)
---