These babe channel babes were live on Studio 66 TV back in 2010, 2011 and 2012. See who you recognise and who is still appearing on Babestation live babeshows today! Also we've thrown in some historical facts from the same date throughout history.
16th May in History
1568: Mary, Queen of Scots flees to England.
1605: Camillo Borghese is elected to succeed Pope Leo XI, becomes Paul V.
1770: 14 year-old Marie Antoinette marries the future Louis XVI of France, aged 15.
1792: Denmark abolishes the country's slave trade.
Sunday 16th May 2010 S66Cams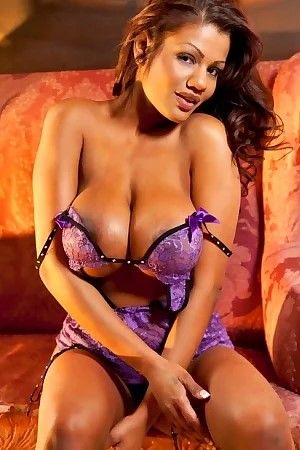 Here are the studio 66 babes who were appearing on the live babe shows.
They were ready for cheap phone sex, dirty talk and hot, telephonal role playing with you.
Breakfast - Sophia Lares & Becky Roberts
Daytime - Sammie & Hannah
Night time - Emma & Hazel
---
16th May in History
1836: Author Edgar Allen Poe, 26, marries his 13-year-old cousin Virginia Clemm.
1860: The Republican convention in Chicago selects Abraham Lincoln as the party's candidate for president of the US.
1868: The US Senate fails to impeach President Andrew Johnson by one vote.
1875: An eathquake in Venezuela & Colombia kills 16,000.people.
Monday 16th May 2011 Studio 66 Live Schedule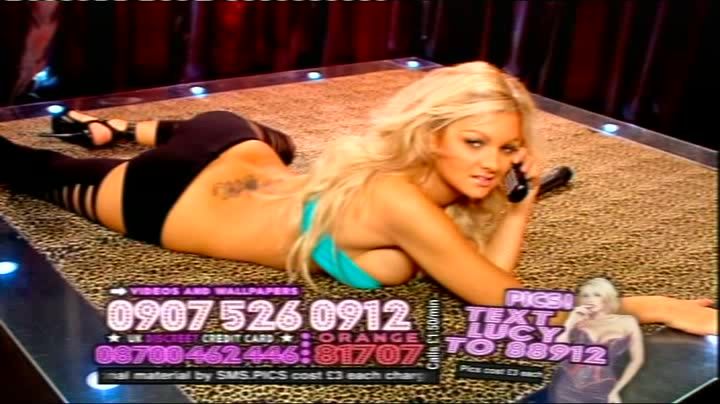 Tune into the S66 tv channels or via rampant tv and you'd be seeing these babes. Some of whom are still appearing as phone sex operators on babestation tv to this day!
Morning -Gemma Hiles
Daytime - Emma Spellar,Melissa D,Sophia Lares
Nighttime -Charlie O'Neal,Lori Buckby,Mica Martinez,Paige Green
---
16th May in History
1920: Joan of Arc is canonised as a saint.
1927: The US Supreme Court rules that bootleggers must pay income tax.
1929: Emil Jannings and Janet Gaynor are winners at the first Academy Awards ceremony. The statuettes are not yet called Oscars.
1943: The Dambusters raid in which 617 Squadron attacks the Möhne and Eder dams in the Ruhr valley with bouncing bombs. On the same day, SS General Jürgen Stroop orders the burning of the Warsaw Ghetto in Poland.
Wednesday 16th May S66 Chat Schedule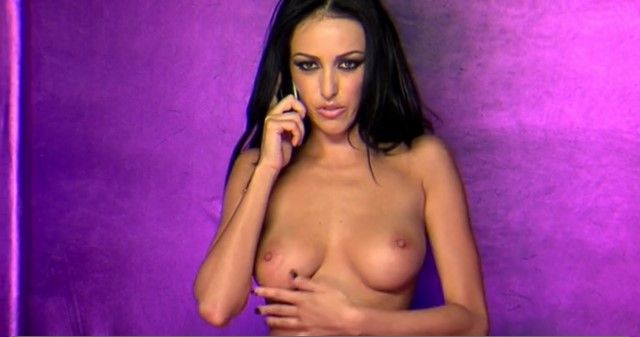 S66 cams babes, babeshow babes and cam girls were appearing on the uk babe channels for filthy phone sex with you.
Morning - Becky Roberts,Cara Brett
Daytime - Anastasia Harris,Eva Rose,Gemma Hiles,Sophia Lares
Nighttime - Breanne Benson,Caty Cole,Lilly Roma,Riley Jensen,Gemma Hiles(21:00-22:00)
See the current Babestation babes on pervcam, register on babecall for a filthy cam show and to have filthy phonesex tonight!