Thanks to the babeshow forum, 'Elite TV/Studio 66 Complete Schedule' we have access to a whole archive of old Studio 66 schedules. From which we can show you who was appearing on Studio 66 TV across the years 2010-2013.
Why? Because we like to and we hope you like it too. We also like to see what was going down in the history of mankind on those very same dates throughout time. Hopefully you'll find it as interesting and informative as we do.
9th May in History
1502: Christopher Columbus leaves Spain on his fourth and final trip to the New World.
1689: William III declares war on France.
1788: British parliament accepts the abolition of the slave trade.
1865: President Andrew Johnson issues a proclamation declaring armed resistance in the South is virtually at an end; this is the commonly accepted end date of the American Civil War.
Going live on the Studio 66 UK babe channels were these sexy phone sex operators ready to role play with you over the phone while they get themselves into a range of different sex positions.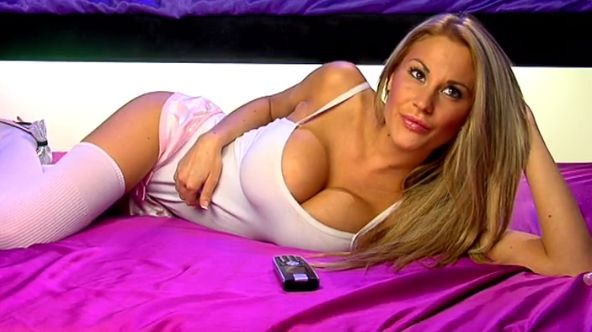 Morning: Becky Roberts, Sophia Lares
Daytime: Hannah Prentice, Rachel, Sammie Pennington
Nighttime: Dionne Daniels, Emma, Sophia Knight
---
9th May in History
1874: Victoria Embankment opens in London.
1927: Canberra replaces Melbourne as the capital of Australia.
1941: Alan Turing at Bletchley Park breaks German spy codes after capturing Enigma machines aboard the weather ship Muenchen.
1945: Czechoslovakia is liberated from Nazi occupation. On the same day, the Channel Islands are liberated, Norwegian prime minister Vidkun Quisling is arrested as a Nazi collaborator and Hermann Goering is captured by US troops.
Monday 9th May 2011 Studio 66 Cams Schedule
Appearing on the live babeshows and on pervcam, these babes were your horny presenters on this night in 2011.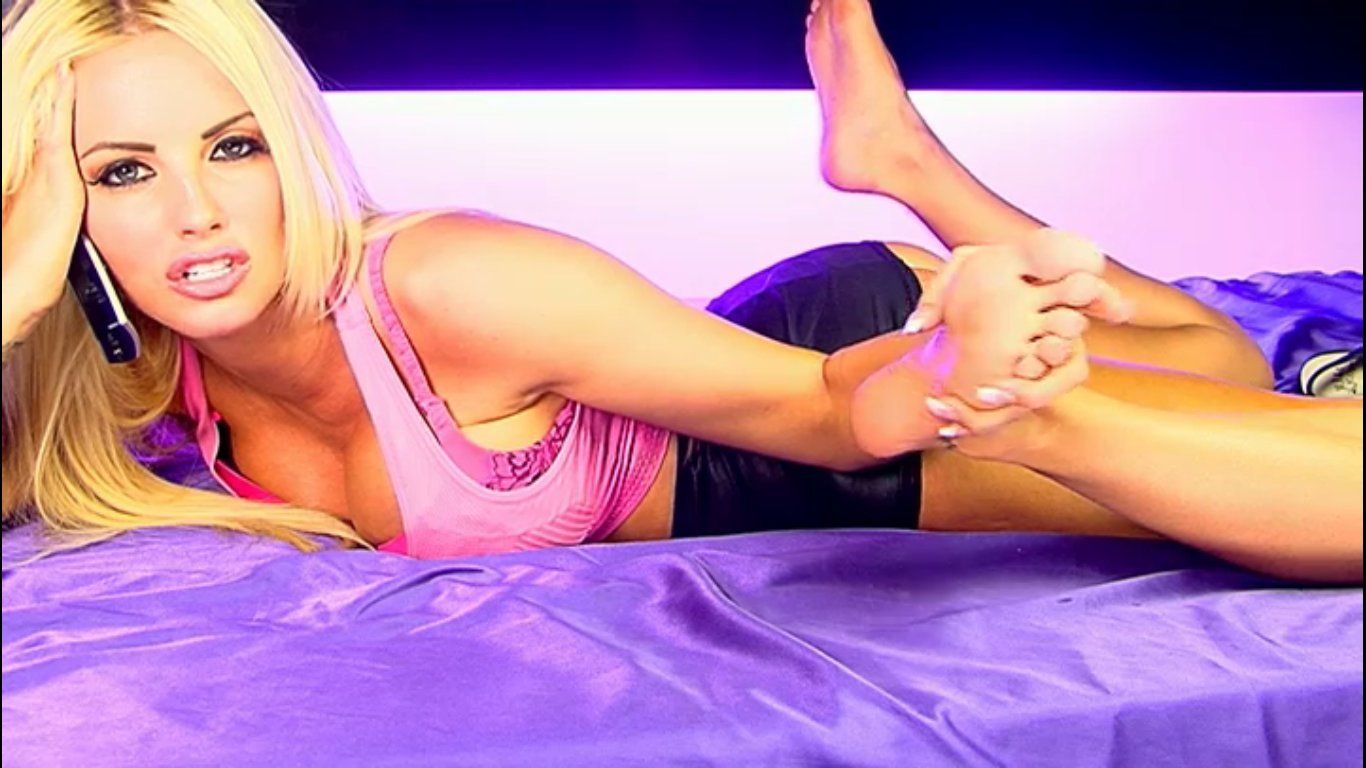 Morning - Gemma Hiles & Sammi-Jo
Daytime - Fernanda Ferrari, Melissa Debling & Vikki Thomas
Nighttime - Ashley Emma, Charlie O'Neal, Mica Martinez & Paige Green
---
9th May in History
1949: Britain's first launderette opens in Queensway, London. On the same day, Prince Rainier III becomes monarch of Monaco.
1960: Nigeria becomes a member of the Commonwealth. On the same day, the US becomes the first country to legalize the birth control pill.
1987: Tom Cruise marries actress Mimi Rogers.
1999: Father Ted wins best comedy at the BAFTA TV awards.
Wednesday 9th May 2012 S66-Chat Schedule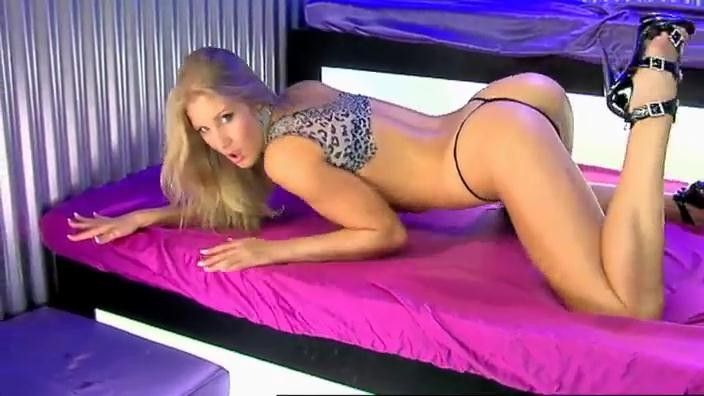 Morning - Anastasia Harris,Becky Roberts
Daytime - Caitlin Wynters,Gemma Hiles,Sophia Lares
Wednesday 9th May Khloe,Lilly Roma,Nikki Ryder,Tori Black,Gemma Hiles(21:00-22:00)
9th May in History
2001: 129 Ghanian football fans die in a stampede at Accra Sports Stadium caused by the firing of teargas by police following a decision by the referee in a match between arch-rivals Accra Hearts of Oak and Kumasi Asante Kotoko.
2005: Launch of website The Huffington Post.
2012: Death of hair stylist Vidal Sassoon aged 84.
2017: President Donald Trump dismisses FBI Director James Comey.
Thursday 9th May 2013 Studio 66 Schedule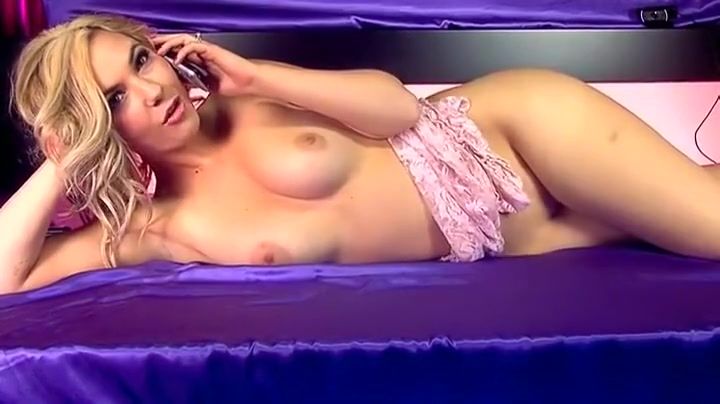 Morning - Gemma Hiles ,Lucy-Anne Brooks
Daytime - Becky Dee, Becky Roberts,Vicky T
Nighttime - Jenny Laird, Lois Harris,Mica Martinez,Sophia Knight,Becky Roberts (21:00-22:00)
Webcam - Clare Richards (19:00-21:30),Carla Brown (21:00-23:00)