In this week's blog we look back on four years worth of Studio 66 babeshow Schedules including who was appearing on the S66 babe channels and when in the years 2010-2013. We've also included some historical facts for your information and entertainment too!
14th March In History
1801: Henry Addington becomes prime minister when his friend William Pitt the Younger resigns after failing to persuade George III of the need for Catholic emancipation.
1804:Birth of composer Johann Strauss (the Elder) in Austria.
1864: Gioacchino Rossini's "Petite Messe Solennelle" premieres in Paris.
1874: FA Cup Final at Kennington Oval: Oxford University beat Royal Engineers, 2-0.
Sunday 14th March 2010 Studio 66 Live Schedule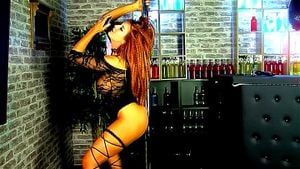 You can see some more of these hot live babe show babes including Tommie Jo, Alice Goodwin and Caty Cole in the VIP members area.
Breakfast - Cara Brett & Summer Lee
Daytime - Vikki Thomas & Anna Lovato
Nighttime - Tommie Jo, Hazel Bond & Sophia Knight
14th March in History
1879: Birth of Albert Einstein.
1883: Death of Karl Marx.
1885: Gilbert & Sullivan's comic opera "Mikado" premieres at the Savoy Theatre., London
1916: Germans capture Cumières-le-Mort-Homme and Chattancourt in France during the Battle of Verdun.
Monday 14th March S66Cams Schedule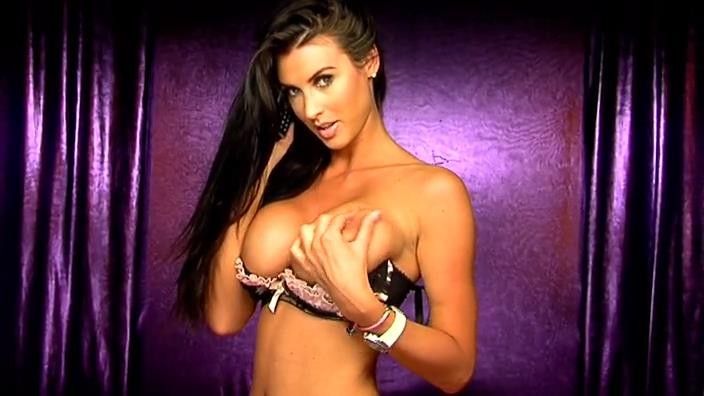 These were the phone sex operators appearing on the UK babe channels ready to role play when you're feeling sexy.
Breakfast - Sammi-Jo
Daytime - Alice Goodwin, Gemma Hiles & Melissa D
Nighttime - Caty Cole, Jenny Laird & Sophia Knight
14th March in History
1965: Israeli cabinet approves the opening of diplomatic relations with West Germany.
1971: The Rolling Stones move to France to avoid British taxes.
1973: Liam Cosgrave is appointed president of Ireland. On the same day, future US senator John McCain is released after spending over five years in a North Vietnamese prisoner of war camp.
1981: Eric Clapton was hospitalised with bleeding ulcers causing a US tour to be cancelled.
Wednesday 14th March 2012 S66 Chat Schedule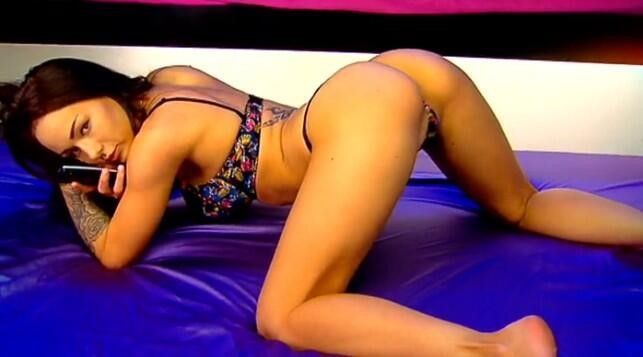 These dirty talk babes, babeshow performers and British pornstars were ready to initiate phone sex with you back in 2012.
Morning - Hannah Martin & Lucy-Anne Brooks
Daytime - Becky Roberts, Sophia Lares & Vicky Thomas
Nighttime - Caty Cole, Georgie Darby, Lilly Roma, Mica Martinez & Victoria Roberts
14th March in History
2014: Death of Labour politician Tony Benn aged 88.
2016: Russian president Vladimir Putin orders Russian troops out of Syria.
2018: Physicist Stephen Hawking dies aged 76. On the same day, comedian and gameshow host, Jim Bowen, dies aged 80.
2019: The US Senate passes a resolution overturning President Donald Trump's national emergency declaration.
Thursday 14th March 2013 Studio 66 TV Schedule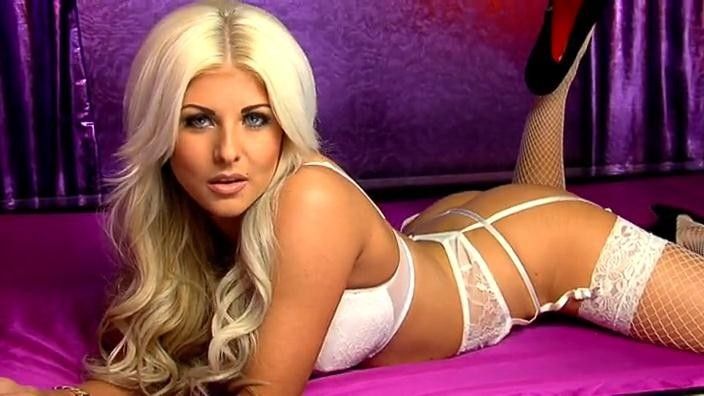 Morning - Gemma Hiles, Sophia Lares
Daytime - Anastasia Harris, Cara Brett, Carla Brown (16:00-21:00)
Nighttime - Courtney Tugwell, Dionne Daniels, Jessy Jensen, Leigh Darby, Mica Martinez
Pervcam - Charlie O'Neal (21:30-00:00), Becky & Rachel (23:00-01:00)