Sexploitation Star Kitten Natividad sadly passed away on September 24th 2022, she was noted for her 44-inch (112 cm) bust, and staring in 70's sexploitation films UP and Beyond the Valley of the Ultra Vixens made by her ex-partner, director Russ Meyer.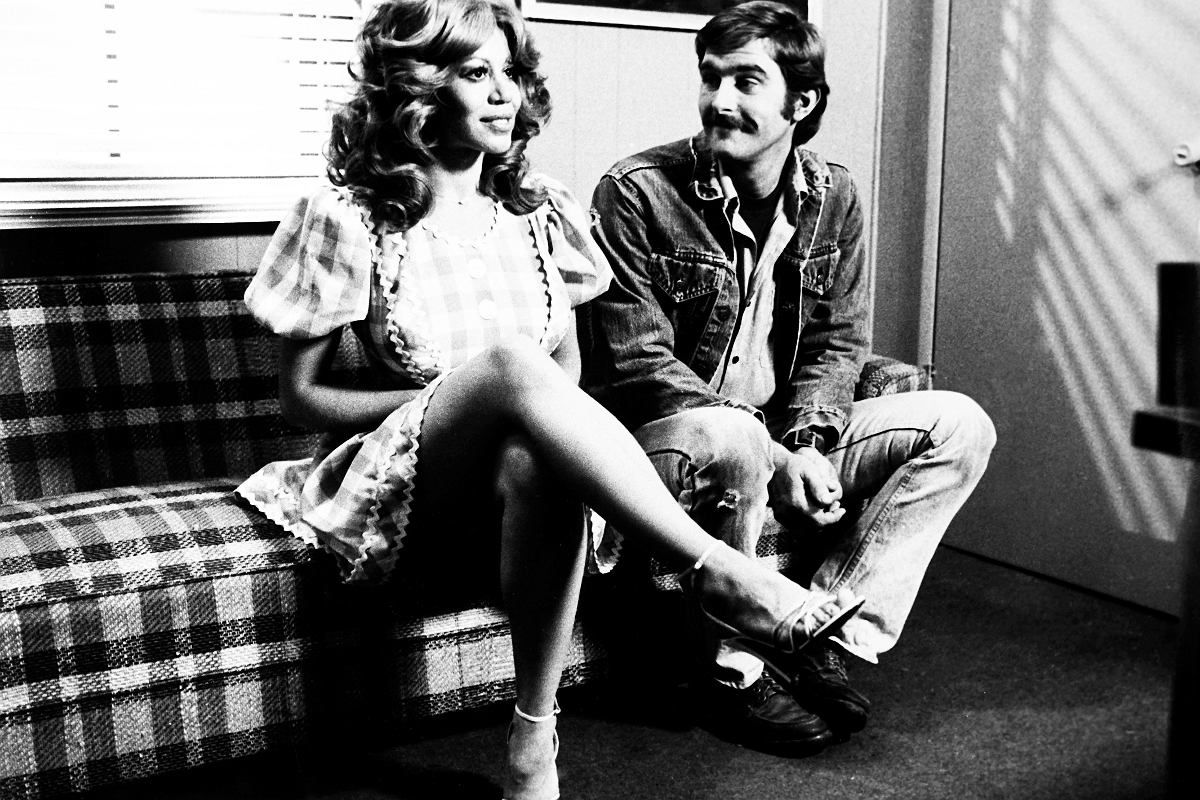 Kitten's over the top personality and the Russ Meyer movies were big influence on the first British porn, Babestation and Babeshow superstar Dani O'Neal who also has a Latin background.
Francesca Isabel Natividad was born in Mexico the eldest of nine children, when she was 10 her mother married an American citizen and moved to the Untied States.
After moving to California, Natividad had her first breast implant surgery, Natividad now known as Kitten was introduced to Russ Meyer by a fellow dancer and after hitting it off, Meyer cast her in UP!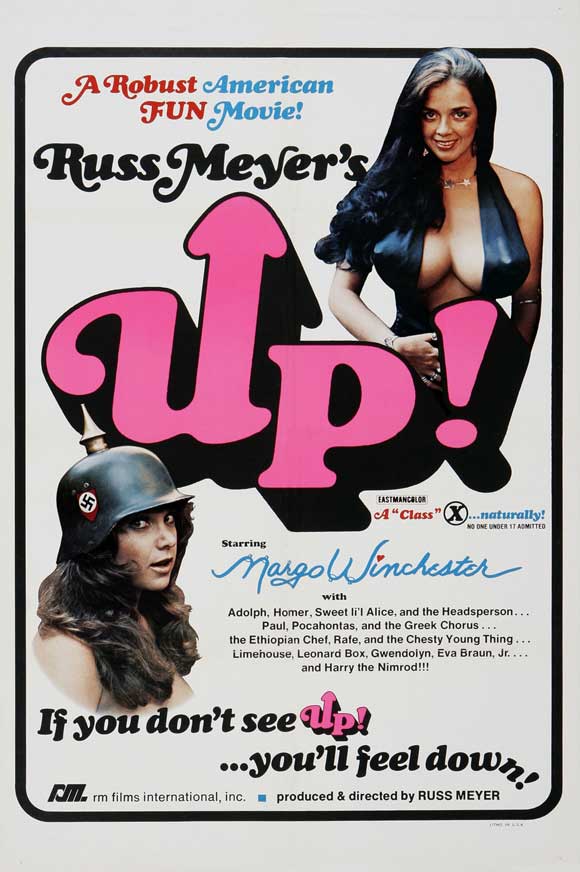 Natividad said she "loved" making the film. She was comfortable with the nudity - "but what was uncomfortable was when he would direct me and I had all these big big lines and he would say, "don't blink" and I was facing the sun and my eyes would get dry... It was uncomfortable making it because I sat on trees that had ants crawling up my ass."
Meyer was so impressed he wanted her to star in his next feature, Beneath the Valley of the Ultra Vixens one of several collaborations between Meyer and film critic Roger Elbert.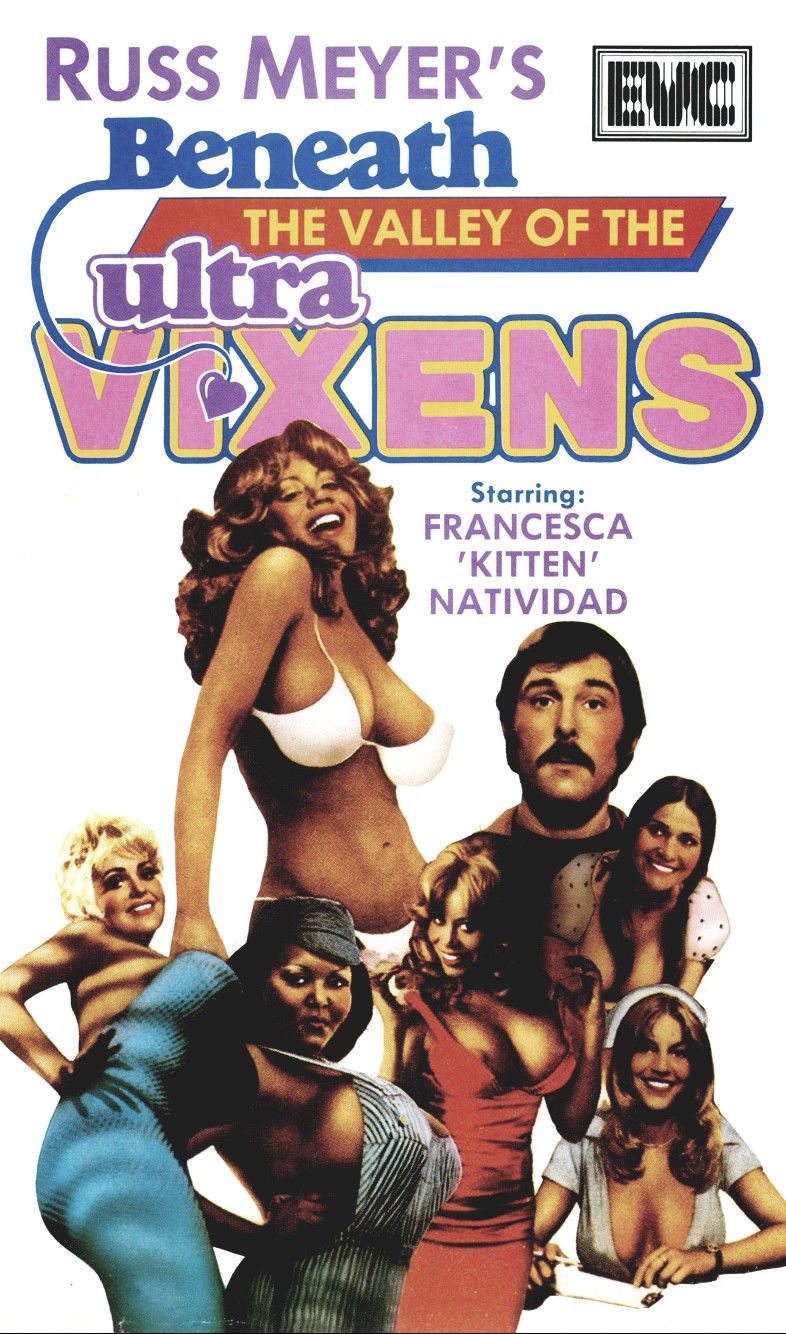 Meyers series of successful sexploitation films that feature campy humor, sly satire and large-breasted women, such as Faster PussyCat Kill Kill and Super Vixens. They became staples of late night cinemas in the 1970's but have suffered in recent years with the rise of political correctness. A type of comedy that has some similarities with the British Carry On series. Meyers sexy movies are loved by fans of big breasted women the world over as well as Babeshow fans. Watch live babeshows from babenation to S66 on rampant tv or view all archived content in the vip members area.
Film historian and Meyer biographer Jimmy McDonough posts that Russ Meyer's usage of physically and sexually overwhelming female characters places him in his own separate genre.
He argues that despite portraying women as sex objects, Meyer nonetheless depicts them as more powerful than men and is therefore an inadvertent feminist filmmaker. Meyer paid for a second breast enhancement and voice lessons to eliminate her accent.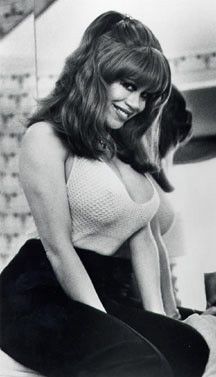 After this, Natividad moved into pornographic films, mainly doing glamour or girl-girl shoots. Contrary to some accounts, Kitten was never married to Meyer.
Later Natividad began appearing in pornographic productions, initially limiting her performances to appearing topless. Eventually however, she graduated into hardcore performances, usually with younger men and women. After breaking up with Meyer, Kitten wrote that
"..... I've made brief appearances in many films and rock videos while featuring in adult movies. I was also the stripper at Sean Penn's bachelor party in September 1985, at the Roxy Nightclub on Sunset Strip. Harry Dean Stanton arrived late that night, missing my performance. Penn led him to me, picked up my blouse and said, "See what you missed?" shoving Stanton's face into my cleavage."
These days, I'm not traveling or making many appearances, devoting much of my time to my fan club, pursuing a film career, and trying to stay healthy & young at heart.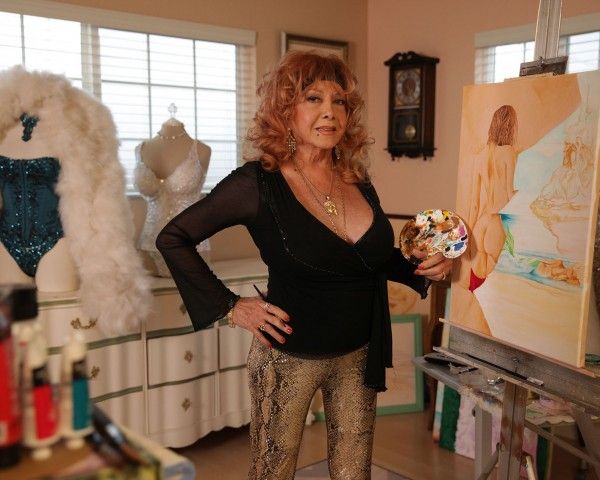 Kitten had enjoyed interacting with her many fans, first setting up a website the KittenKlub.com and then later a popular facebook page:
https://www.facebook.com/FrancescakittenNatividad/
Natividad passed away in Cedars Sinai Hospital in Los Angeles on the 24th September 2022.
This Youtube video reports on Kitten's death: https://www.youtube.com/watch?v=SOM-WEG7MQM
British Rock Musician Devil's Witches paid tribute to Kitten on his Facebook page:
"I'm trying not to hurt but this one is difficult. Kitten (Francesca Natividad) has sadly passed away. Reaching such a grand age as 74 is a great life lived but when the good ones pass on its still heart breaking. I was lucky enough to have contact with Kitten and it's an honour I shall cherish. She graciously gave permission for her image to adorn the cover of the 'Audio-Erotic Collection' and I'm in tears that she's gone from this world. As a Woman who knew exactly how to control her life's path and career she helped me to rise above some troubles I had She continues to be my inspiration in self expression, sex positivity, business, and being a decent human. Our dear brother Ole Saint Karloff now gets to spend eternity with a Supervixen and to also join our Mary! Lucky bugger! Look after each other up there! "