There has been a distinct rise of bisexual porn in recent years which has provided a space for sexuality fluidity, variety, and experimentation. In this blog, we will explore the evolution of bisexual porn, what makes it different from other forms of porn, and its appeal to viewers.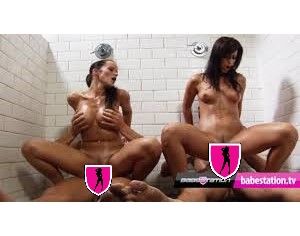 The Evolution of Bisexual Porn
Bisexual porn has undergone a huge transformation in the past five-ten years, evolving from being a niche category to a mainstream genre among the UK porn trends. This reflects societal changes and an increasing acceptance of non-binary identities. Bisexual porn offers unique perspectives on sexuality and is appealing to both heterosexual and LGBTQ+ viewers. The production of bisexual porn around the world from Babestation24 studios in Germany to other European places broadcasting sex kamerki has become more inclusive, featuring porn performers who identify as bisexual or pansexual. The popularity of bisexual porn highlights the importance of representation and diversity in the adult industry. It also paves the way for more conversation about sexuality and opens doors for exploration beyond the binary norms.
From niche to mainstream
Bisexual porn has come a long way from being a niche category to becoming a mainstream genre on Pornhub and other adult tube sites. This shift can be attributed to changing societal attitudes towards sexuality and gender identity. Many babeshow girls love shooting XXX videos for Babestation and Onlyfans and even for adult work, involving lesbian girl on girl action and hardcore boy-girl action. Granted, you could say "well, pornstars aren't necessarily bisexual", but actually, more porn performers are coming out as genuinely bisexual and have been upfront about their same-sex relationships. There are also one or two bi sexual performers on Babestation daytime and on the nightshow as well. It's not only female identifying pornstars, lots of male porn stars also shoot bisexual content. As the British porn industry continues to evolve, we can expect to see more inclusive representations of sexuality in mainstream media.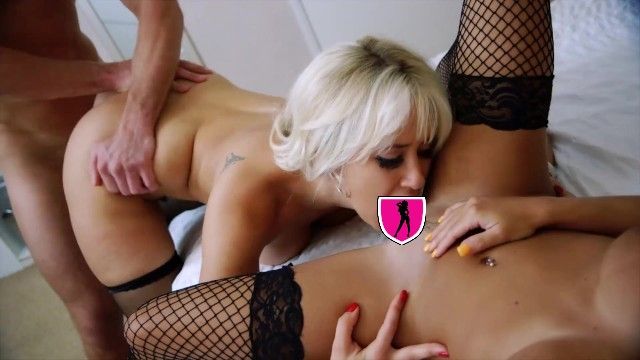 Bisexual porn as a form of sexual expression
This wasn't such a common thing among British porn stars 70s. But in recent years, there has been a rise of bisexual porn in mainstream media, reflecting the growing acceptance of non-binary sexual identities. For both performers and viewers who identify as bisexual or pansexual, it can be a form of sexual expression that challenges traditional gender norms and offers diverse representation of sexuality.
What Makes Bisexual Porn Different?
Bisexual porn differs from traditional porn in that it features performers who are attracted to more than one gender. It showcases a wider range of sexual experiences and dynamics compared to straight or gay porn. Bisexual porn challenges traditional gender roles and stereotypes, creating space for more fluid expressions of sexuality. The increased popularity of bisexual porn suggests that there is growing demand for diverse representation in adult entertainment. This kind of content has the potential to break down barriers between different sexual orientations and promote a more inclusive approach to sexuality.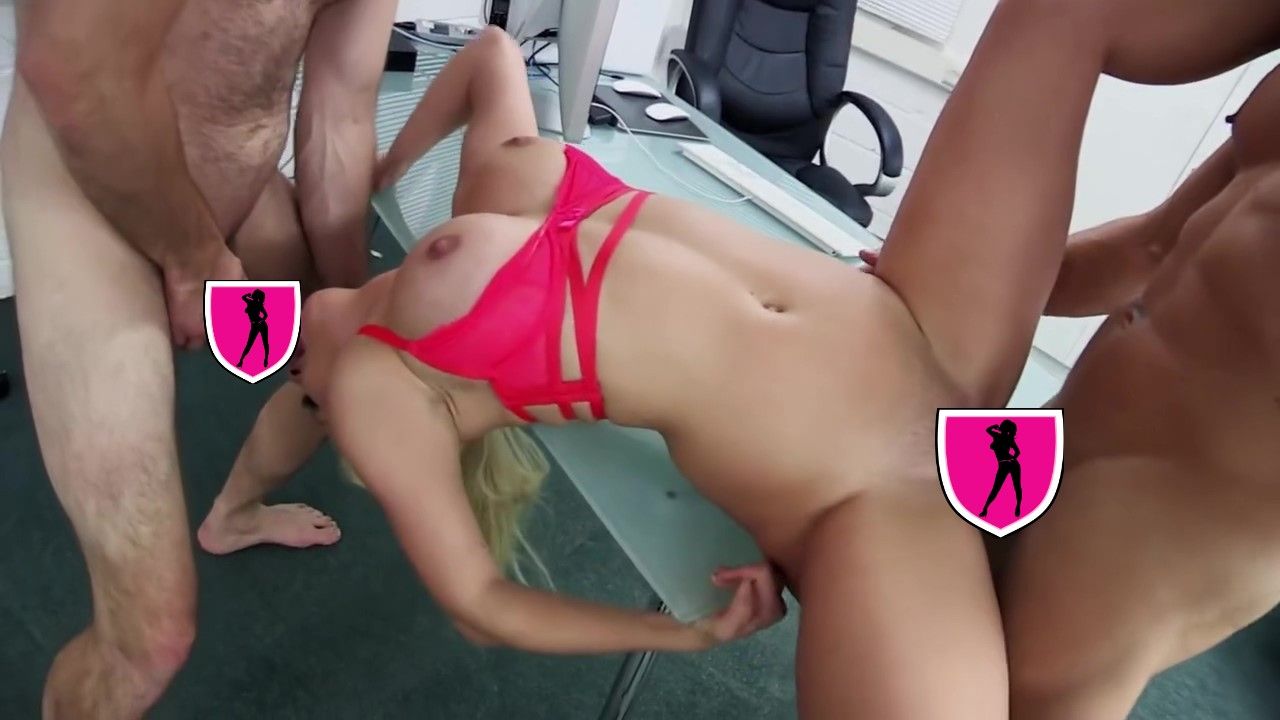 Not all threesomes are the same
Bisexual porn stands out from other genres of pornography in several ways. Performers in bisexual porn are attracted to both men and women, creating a unique dynamic in threesomes that emphasises equal attention and pleasure for all participants, regardless of their gender. Unlike traditional straight or gay porn, bisexual porn challenges the binary view of sexual orientation and showcases fluidity in sexuality. This genre also promotes communication and comfort among performers, resulting in more authentic and enjoyable scenes. Who wouldn't want to watch a porn scene where all parties are having the best time. For those who identify as bisexual or queer, bisexual porn can be really empowering by providing representation within the industry.
Beyond just being entertaining, bisexual porn can also be educational. It promotes sexual health and exploration by showing viewers different approaches to intimacy and sexual pleasure.
Exploring Your Own Bisexuality
Bisexual pornography can be a healthy outlet for sexual exploration, allowing people to explore their sexuality in a safe environment. The rise of bisexual pornography reflects the acceptance of diverse sexual preferences in mainstream media and challenges societal norms. We must remember that sexuality is fluid, and exploring bisexuality doesn't mean our identity is permanently defined. Bisexual pornography promotes acceptance and understanding of diverse sexual preferences, which ultimately benefits our society as a whole.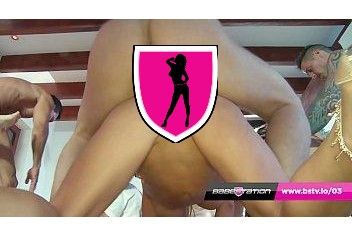 To sum up
Bisexual porn has come a long way from being a niche genre to gaining mainstream acceptance. It offers a unique perspective on sexuality that challenges the traditional binary norms and celebrates fluidity and experimentation. Bisexual porn provides representation and identification for the LGBTQ+ community, breaking down the stigma surrounding bisexuality. If you're interested in exploring your own bisexuality, feel free to chat to the live babeshow girls via C2C or sign up as a VIP member to gain access to bisexual content and explicit pictures.