It goes without saying that Babestation Cams is a top-notch cam service that streams the sexiest women in the world, but it sure is great to get that acknowledgement from our peers. Along with Chaturbate, Flirt4Free, Stripchat, and Streamate, Babestation Cams was recently nominated for 'Best Cam Site' at the 12th annual YNOT Awards, which is a company who honour excellence in the adult entertainment sector. Because there are only be five nominees in each category, being nominated along with webcam giant, Chaturbate, is quite an accomplishment.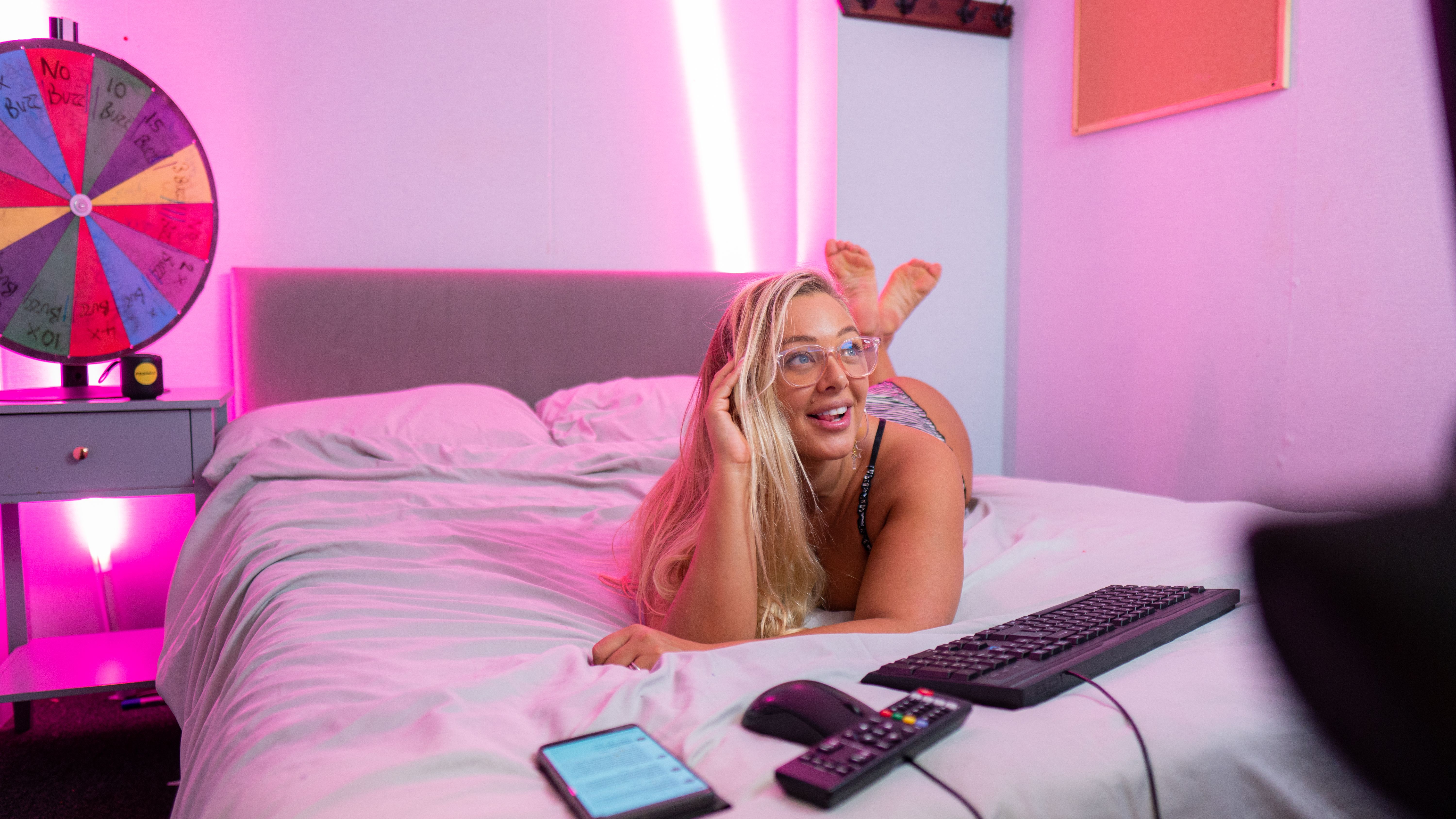 The 12th Annual YNOT Awards Show is due to commence in Prague on 23rd August 2022 where all winners will be announced! We're keeping everything crossed that Babestation Cams reigns supreme. After receiving our nomination at the YNOT Awards, we decided to delve a bit further and look into the UK webcam scene and how our presence has made such a huge impact in such a gargantuan and thriving industry.
Ten years ago, British rags such as The Sun and the Daily Star wouldn't have been caught dead covering a story about the world of webcam and it's models, unless it was to reveal a murky story about a football having a sordid affair with a webcam model. Now it's an almost daily occurrence to feature an inspiring article about a model and her hefty webcam / Onlyfans earnings.
Only recently, Babestation model and MILF, Levi, shared her webcam journey with The Sun and revealed that she even introduced her teen 18+ daughter to the industry. Levi, who's real name is Jema Gilsenan, is no stranger to the tabloids, having appeared topless in the Daily Sport and the Daily Star before later progressing into live adult TV / phonesex industry (Babestation, Blue Kiss, Sexstation, Studio 66, Redlight Central, Xpanded TV). However, there has been a notable shift in the past few years. The tabloids seem to have discovered a new found respect for cam girls and it is apparent from the stories featured in the newspapers that the murky undertones of previous articles have been replaced by a celebratory nod to the women who were once deemed trashy or 'only good for an ogle'.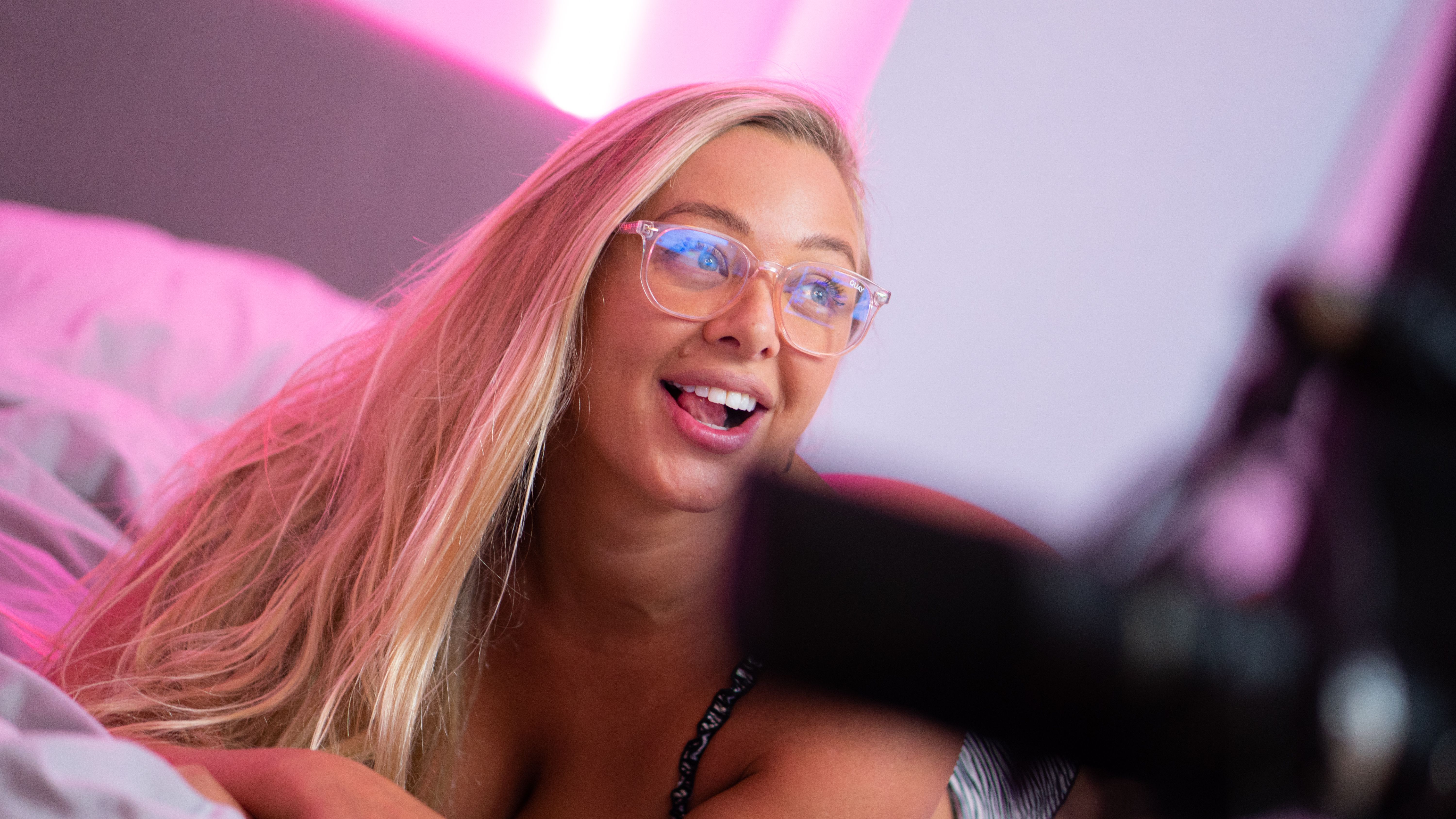 Cam girls have taken charge of their bodies and finances in such a way over recent years that the public and the tabloids have been forced to bow down and succumb to their entrepreneurial leadership and hold their hands up to the business acumen of powerful women who make up a thriving UK cam industry. Check out more free streams of cams babes on rampanttv.