Let's take a look back at the first time Party People went topless, a significant moment in the history of live babeshows. This blog is brought to you by @babe tv.
@BabeTV remembers the day being wet and windy. It was the middle of the week and drenched in heavy rain. But the morning of Wednesday July 29th 2009, will be remembered as the day that Freeview's first babeshow, which had been airing for well over three years, finally went topless. Although it wasn't the first live Freeview babe channel to offer topless footage, it was the only one to operate nearly exclusively under the rigorous daytime broadcasting guidelines. Plenty of topless and naked videos to see when you become a Babestation VIP member.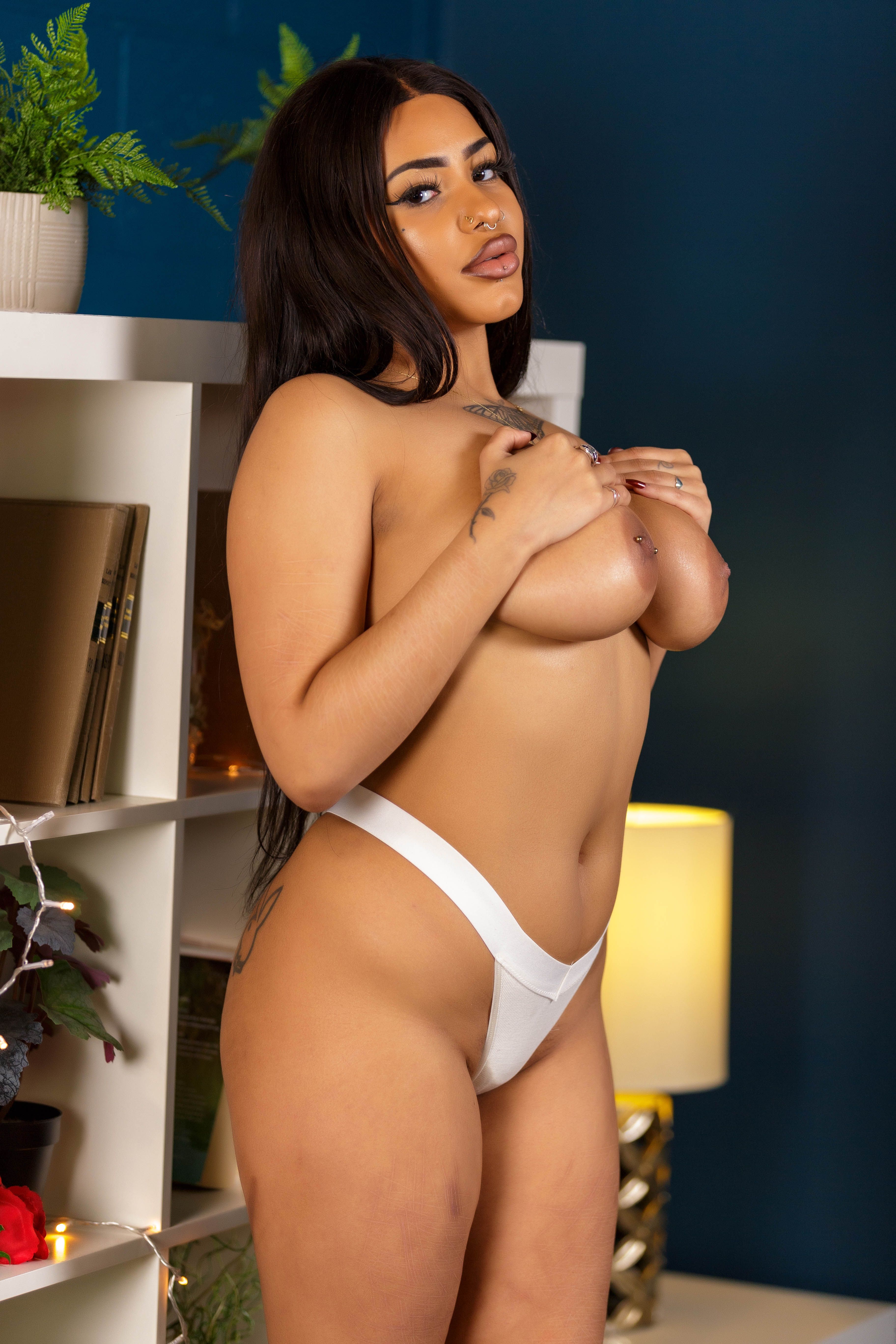 This was the show that, out of all those broadcasting in the early morning hours, you never dreamed would eventually broadcast sexual content. The bad news was that this was not a new beginning on Party People. There were only six shows left until it's demise, so it basically served as the crash and burn finale. Fans were unaware of it at the time and it's unclear how much the girls knew on July 29th. The presenters of the first-ever topless Party People show were Rachel and Jodie. The pair referred to the show as a "fresh start" and said they were about to do something that had never been done on the show before. Rachel officially became the first Party People babe to go topless in ten minutes. But did she know that everything would end in less than a week?
Lori's cheeky planned nipple flashes dominated the show on the final night, and it was a particularly noteworthy performance seeing and she wasn't even flashing her nipples on Babestation to this extent. During Party People's prime, both Lori and Lynsey were cult icons on rampant, and on the show's final night, both appeared to have a real bond with the audience. The highlight of the night came when viewers first saw Rachel Cole's wonderfully shaped "breast nubbins" (to use her own phrase).
Even though Party People had a pre-daytime transmission window, it was licenced as a daytime programme, so the events of July 29th weren't entirely unexpected. Party People had evolved over the years from a fully clothed fun flirty show to a bikini show with a bit of l adult phone chat. However, it came fully under Babestation's control around the beginning of spring 2009, and from that point on, the limits were pushed even further. Sexual innuendo started trending, and former Party Girls specialties like intentional "nip slips" started to show up.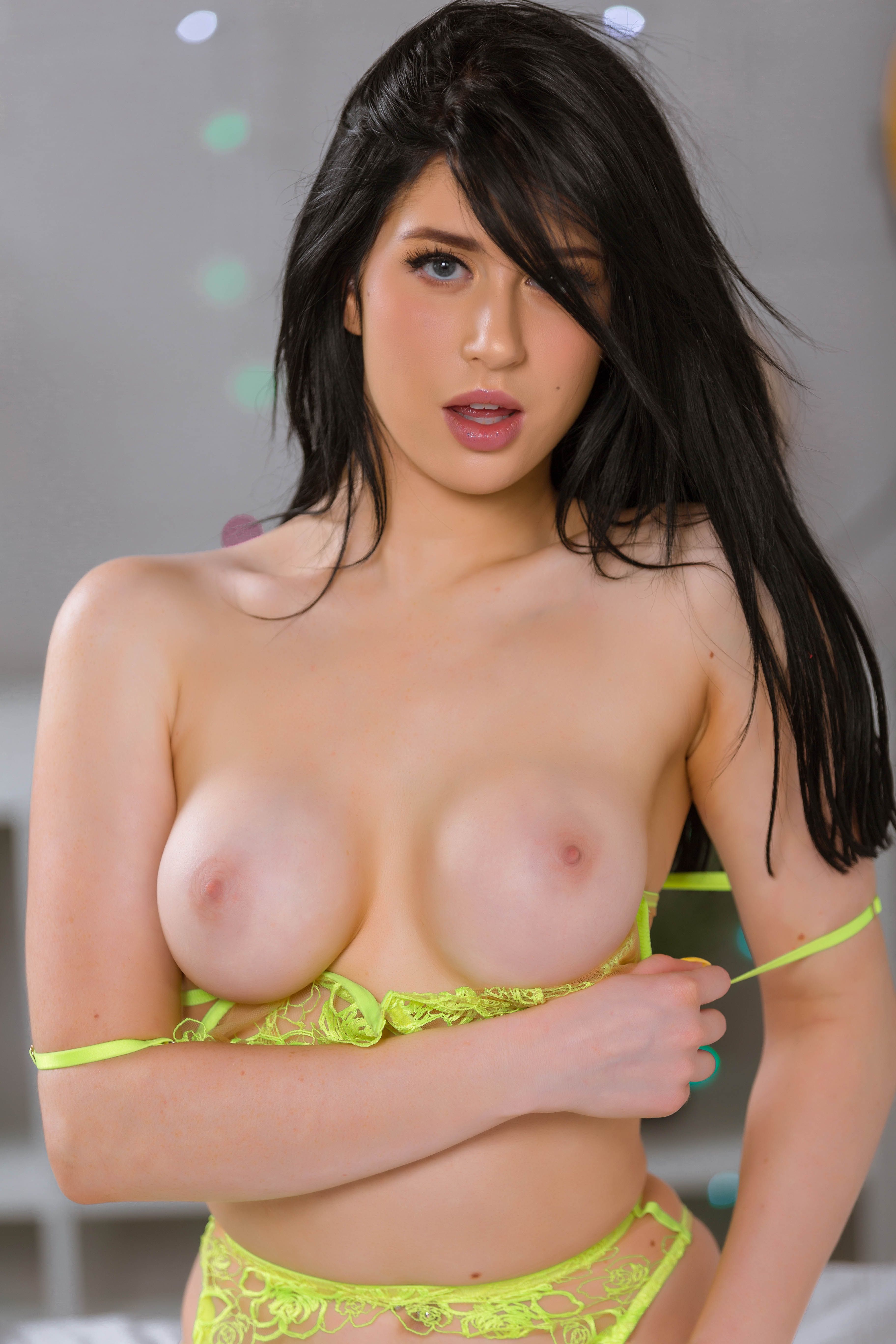 Jemma Jey, one of sexstation's naughtiest babes provided phonesex callers with a number of obviously deliberate "nip slips" on the morning of June 28th 2009 (a month before toplessness was officially permitted), one of the 'slips' lasted a full 26 seconds before the cameraman moved away. Jemma Jey was also wearing some semi-see-through underwear that must have been right on the borderline of compliance. I believe these "unofficial rule breaches" were approved or at the very least blind-eyed because the girls would plainly know if what they were doing would land them in big trouble.
On July 26th, nearly a month later (and three days before the start of the official topless phase), Jemma performed on Party People while still wearing her top but she untied her bikini bottoms. The production team seemed to be pretty nervous about it based on the number of impromptu slideshows, deliberate defocusing and camera pans to the wall, etc. Either that, or they were attempting to make the circumstance appear accidental. While Jemma was Party People's major boundary-pusher, it should be noted that she wasn't the only one, and the programme generally got much more sexual once it was totally under Babenation control.
It was difficult to know how each girl had been briefed moving past July 29th. As @BabeTV noted in his Tumblr regarding the "fresh start" introduction (29th July), Rachel and Jodie gave the impression they were unaware the show was coming to an end. However, Jemma Jey undoubtedly knew the show was coming to an end when she made her introduction on August 1st. However, Jemma did mention in her introduction that she had just learned it would be her final appearance on Party People, so perhaps only a few models were informed.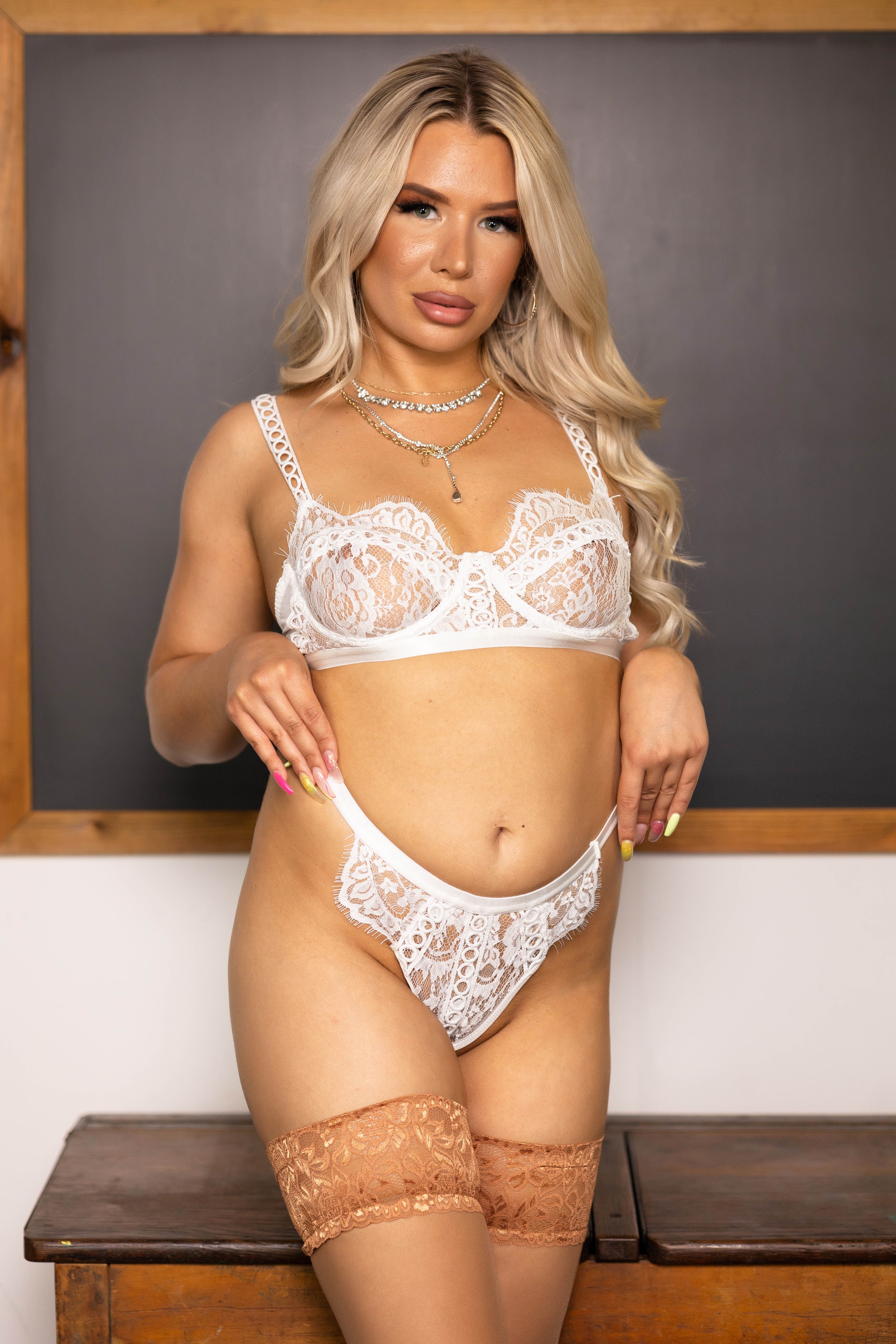 It's highly likely that Cellcast wanted to keep the show on the air but decided against it after the topless period began because it would still be a "dead duck" financially in comparison to more popular shows like Babestation. For the final six shows, all the babes were allowed to perform topless, but not all did. There was a sense that some models weren't totally sure whether the rules had actually changed, aside from the fact that certain Party People regulars didn't normally perform topless shows.
The final weeks lineup consisted of Geri, Dani O'Neal, Megan Moore, Jemma Jey, Camilla, Lori, Jodie Cox, Toya, Lyndsey Atkinson and Rachel Cole.