Babechannel Glamour Awards nominees- Georgia Spice
Here at Babeshows.com we want to take a look at the nominees for this year's uk babe channels award. We're here to look at these nominees for this year's prestigious award. Previous award winners include Alice Goodwin.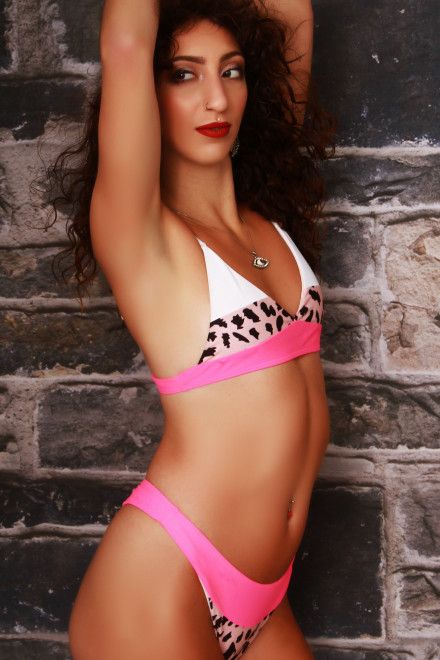 So I have been webcamming for 2 years now, and started Babestation over a year and a half ago. Feels so good to be part of the industry in a way I can be supported, valued, and of course value my phone sex callers who I enjoy every minute with and getting into our fantasies x The industry has given me a way to express that with similar minded people and exposure on TV which is my best achievement yet. I look forward to progressing and collaborating with other Babes and getting involved in projects filled with passion !! Keep supporting your Greek Spice for your heated calls and babeshows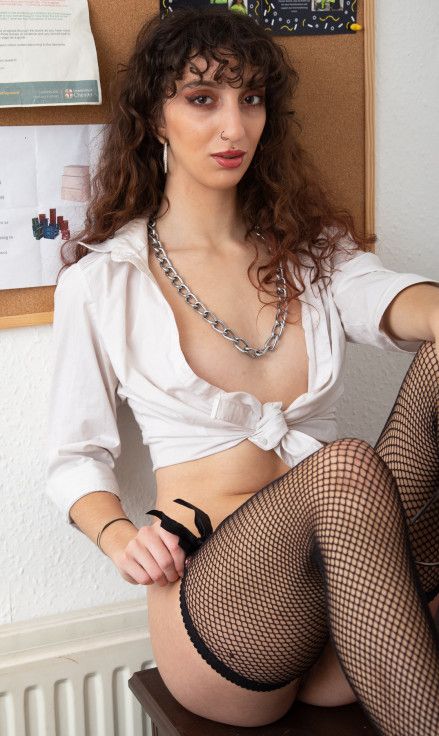 And on babestationcams:
Hey baby, my names Georgia and if you've come to spice your night up you've come to the right place!! I am in my tasty twenties and I am 22 years old, I have always wanted to pursue my career in the Adult Industry and it is my passion so everything comes naturally and I enjoy it just as much as you. I love talking dirty, and telling you what I want to do to you then how you will punish me after, I love the kink of teasing and make each other want it. I also have a naughty college girl outfit for any daddies who love role play.
Come on pervcam private if you think you can handle me because I love to deepthroat, and you punish me in all my holes with my toys and I can show you just how, get ready to CUM with me all over my face so I can taste you.
Check out Georgia's pictures on the babenation website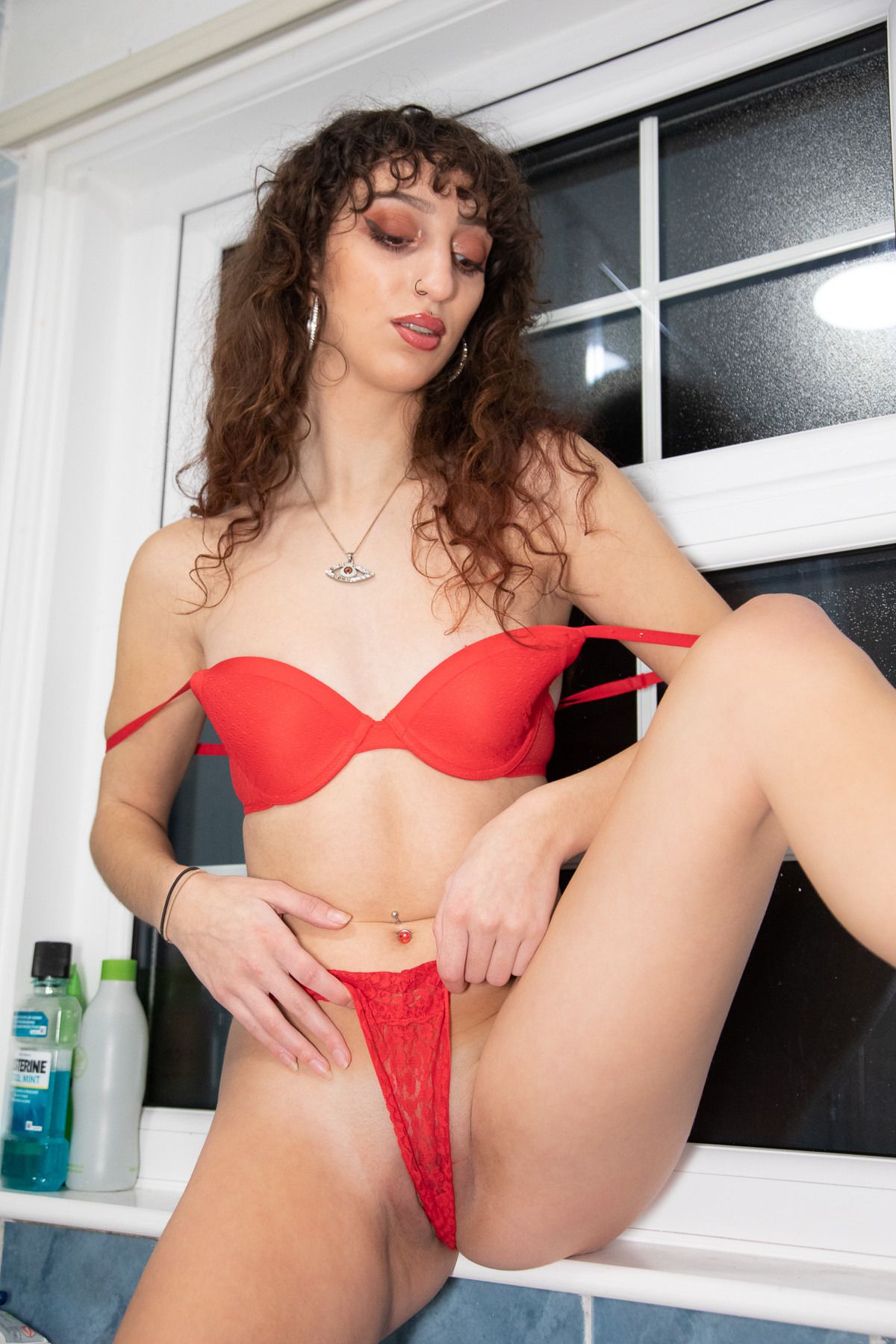 WHAT IS THE UK GLAMOUR AWARDS?
The UK glamour awards vote to honour today's glamour women there are several categories to honour the cream of the UK glamour industry, which are chosen by its fans.
Vote for Best Babe Channel Performers here:
Dipa Babestation - https://ukglamourawards.com/o_models/dipa/
Stella Paris Babestation - https://ukglamourawards.com/o_models/stella-paris/
April Paisley Babestation - https://ukglamourawards.com/o_models/april-paisley-2/
Roxyie - Xpanded - https://ukglamourawards.com/o_models/roxyie/
Zoe Grey _ Babestation - https://ukglamourawards.com/o_models/zoe-grey/
Danni Levy - Babestation - https://ukglamourawards.com/o_models/danni-levy/
Vicky Narni - Babestation - https://ukglamourawards.com/o_models/vicky-narni/
Tara May - Babestation - https://ukglamourawards.com/o_models/tara-may-2/
Ashton Rae - Xpanded - https://ukglamourawards.com/o_models/ashton-rae/
Ashlyn Shaw- Babestation - https://ukglamourawards.com/o_models/ashlyn-shaw/
Michelle Moist - Xpanded - https://ukglamourawards.com/o_models/michelle-moist/
Poppi Jo- Xpanded - https://ukglamourawards.com/o_models/poppi-jo/
Louise - Xpanded - https://ukglamourawards.com/o_models/louise-2/
Rae Rae- Xpanded - https://ukglamourawards.com/o_models/rae-rae/
Georgie Spice - Babestation - https://ukglamourawards.com/o_models/georgia-spice-2/