Babechannel Glamour Awards nominees- Louise
Here at Babeshows.com we want to take a look at the nominees for this year's uk babe channels award. We're here to look at these nominees for this year's prestigious award. Previous award winners include babeshow babes like Alice Goodwin.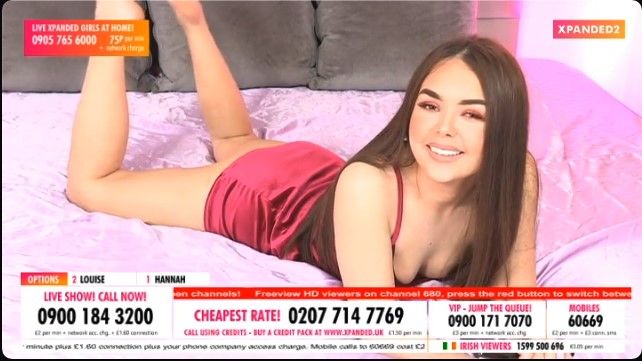 Hi guys!! I'm your petite brunette bombshell! I am a daytime babe for Xpanded TV! I'm silly and love to have fun and mess around! I don't take life too seriously! it's all about having a laugh and having fun at the end of the day! I've never entered anything like this before just here to have some fun!! But it would be amazing to win!!
My best feature is: Bum!
My personality: Fun bubbly silly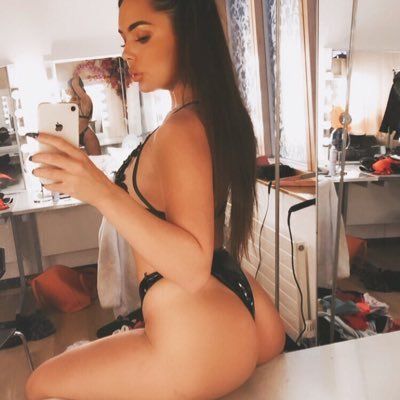 Louise started on the babeshows in 2019 and got some positive notices straight away. Xpanded TV daytime babe show model
"The new girl Louise who was on last Monday, 2nd September looked simply sensational!! She was learning the ropes, on a shared screen with Hannah. I look forward to her return, hopefully with her own screen and still dressed in a skirt, she will overheat the phone lines."
and then later
"She looked gorgeous this morning ,and yesterday afternoon . Great to chat with . Perfect daytime girl."
A great addition to xpanded tv babeshow roster and the daytime uk babe channels.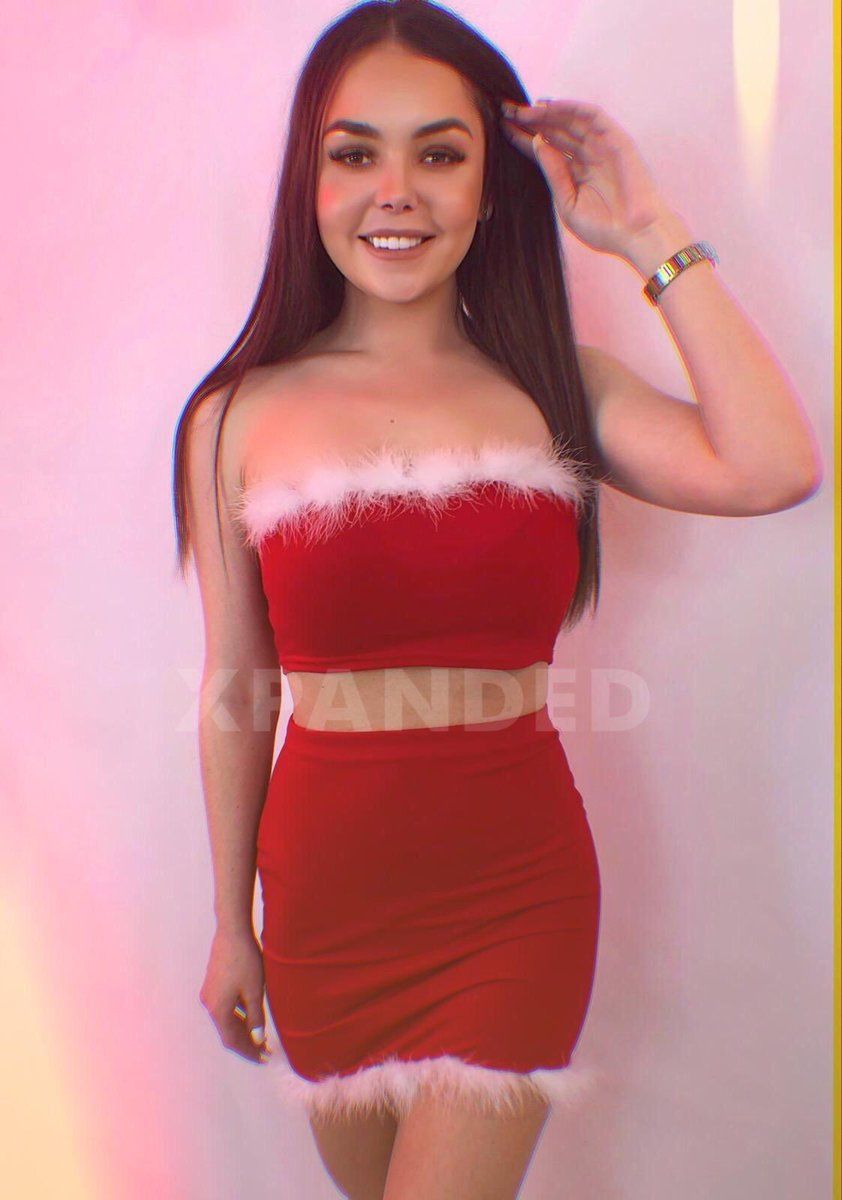 WHAT IS THE UK GLAMOUR AWARDS?
The UK glamour awards vote to honour today's glamour women there are several categories to honour the cream of the UK glamour industry, which are chosen by its fans.
Vote for Best Babe Channel Performers here:
Dipa Babestation - https://ukglamourawards.com/o_models/dipa/
Stella Paris Babestation - https://ukglamourawards.com/o_models/stella-paris/
April Paisley Babestation - https://ukglamourawards.com/o_models/april-paisley-2/
Roxyie - Xpanded - https://ukglamourawards.com/o_models/roxyie/
Zoe Grey _ Babestation - https://ukglamourawards.com/o_models/zoe-grey/
Danni Levy - Babestation - https://ukglamourawards.com/o_models/danni-levy/
Vicky Narni - Babestation - https://ukglamourawards.com/o_models/vicky-narni/
Tara May - Babestation - https://ukglamourawards.com/o_models/tara-may-2/
Ashton Rae - Xpanded - https://ukglamourawards.com/o_models/ashton-rae/
Ashlyn Shaw- Babestation - https://ukglamourawards.com/o_models/ashlyn-shaw/
Michelle Moist - Xpanded - https://ukglamourawards.com/o_models/michelle-moist/
Poppi Jo- Xpanded - https://ukglamourawards.com/o_models/poppi-jo/
Louise - Xpanded - https://ukglamourawards.com/o_models/louise-2/
Rae Rae- Xpanded - https://ukglamourawards.com/o_models/rae-rae/
Georgie Spice - Babestation - https://ukglamourawards.com/o_models/georgia-spice-2/