Here at Babeshows.com we want to take a look at the nominees for this year's uk babe channels award. We're here to look at these nominees for this year's prestigious award. Previous award winners include Alice Goodwin.
Hey! I'm Poppi-Jo, 21 year old blonde British TV babe working on Xpanded TV! I'm one of the newer gals and have recently joined the night shows which I absolutely love, and will be pursuing more as it's bringing my confidence on so much! I've never done anything like this before and it's crazy to see how my career has taken off so well already, I'm super grateful and really proud to be representing the tattooed, and natural girls! We're not for everyone but we love everybody. Can't wait to continue my journey xx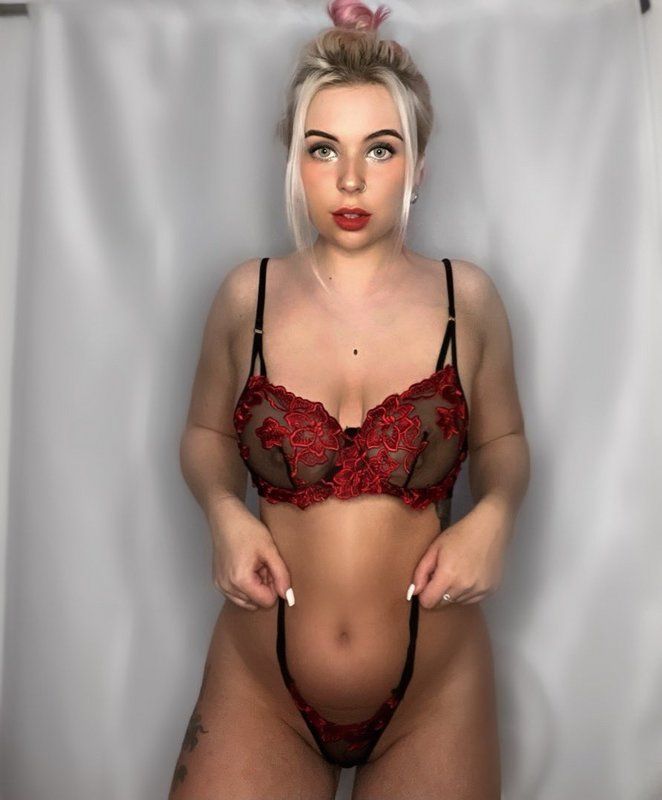 My best feature is: My big ass!
My personality: Funny, kind, non-judgemental
Poppi-Jo started on the UK live babeshows in January 2022 making her a real newbie for these awards and to the tv babeshows. Poppi the babe amongst the babeshow babes.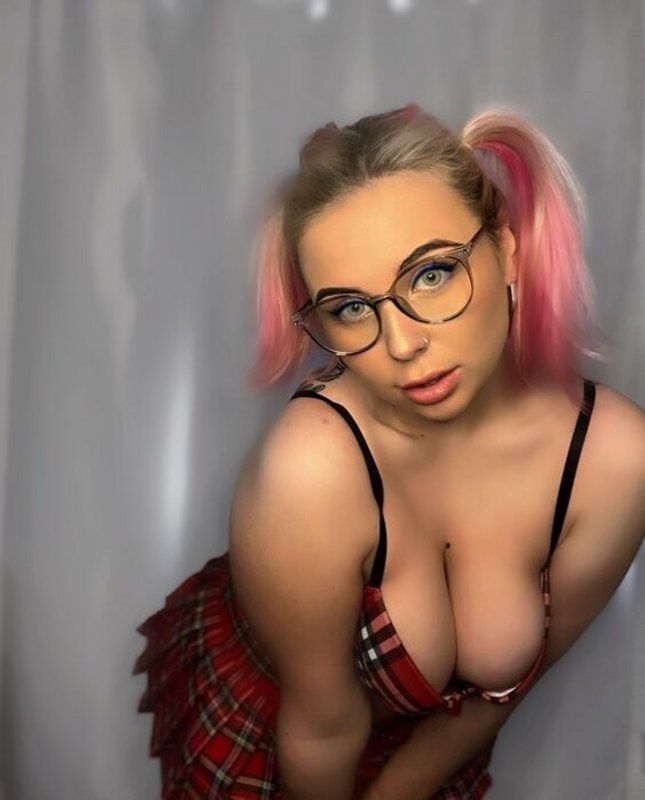 Check out Poppi Jo's so spoilt account here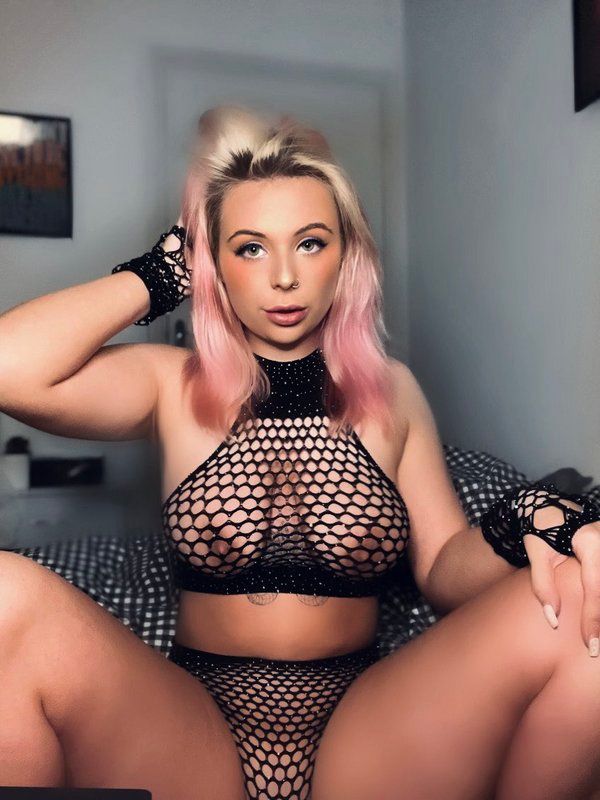 WHAT IS THE UK GLAMOUR AWARDS?
The UK glamour awards vote to honour today's glamour women there are several categories to honour the cream of the UK glamour industry, which are chosen by its fans.
Vote for Best Babe Channel Performers here:
Dipa Babestation - https://ukglamourawards.com/o_models/dipa/
Stella Paris Babestation - https://ukglamourawards.com/o_models/stella-paris/
April Paisley Babestation - https://ukglamourawards.com/o_models/april-paisley-2/
Roxyie - Xpanded - https://ukglamourawards.com/o_models/roxyie/
Zoe Grey _ Babestation - https://ukglamourawards.com/o_models/zoe-grey/
Danni Levy - Babestation - https://ukglamourawards.com/o_models/danni-levy/
Vicky Narni - Babestation - https://ukglamourawards.com/o_models/vicky-narni/
Tara May - Babestation - https://ukglamourawards.com/o_models/tara-may-2/
Ashton Rae - Xpanded - https://ukglamourawards.com/o_models/ashton-rae/
Ashlyn Shaw- Babestation - https://ukglamourawards.com/o_models/ashlyn-shaw/
Michelle Moist - Xpanded - https://ukglamourawards.com/o_models/michelle-moist/
Poppi Jo- Xpanded - https://ukglamourawards.com/o_models/poppi-jo/
Louise - Xpanded - https://ukglamourawards.com/o_models/louise-2/
Rae Rae- Xpanded - https://ukglamourawards.com/o_models/rae-rae/
Georgie Spice - Babestation - https://ukglamourawards.com/o_models/georgia-spice-2/