Here at Babeshows.com we want to take a look at the nominees for this year's uk babe channels award. We're here to look at these nominees for this year's prestigious award. Previous award winners include Alice Goodwin.
Rae Rae writes
I am a day time girl at Xpanded! I love talking to everyone that calls me and even the people that don't call but send me such lovely msgs . I am here repping the girl next door natural look lol Iv never attended one of the awards but i think I defo will this year !!! So help me win and I will look forward to seeing you all at the awards !!!
Or MistressRaerae the Queen of Tights as she is known on social media RaeRae has been on Tv babeshow for a couple of years.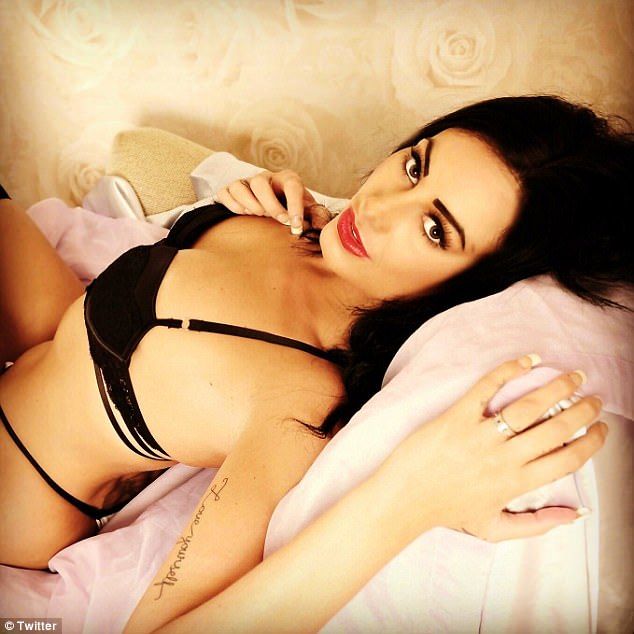 Rae Rae made her British TV debut on the Channel 5 series One Night With My Ex.
A show where former lovers are given the opportunity to spend one night together in a single room and discuss whether they want to get back together or part ways for good.
After a few months at s66 cams formerly studio66 RaeRae started as a daytime babes how model on Xpanded TV. On Rae Rae Xpanded TV profile Rae Rae writes
"I have a thing for my married neighbour and I don't mean the husband! The wife has got a sexy body that I'd love to get my hands on! Well based on my naughty secret perhaps a threesome with the wife and the husband would be a filthy prospect..."
RaeRae is a top babeshow babe a Queen of daytime babe shows
WHAT IS THE UK GLAMOUR AWARDS?
The UK glamour awards vote to honour today's glamour women there are several categories to honour the cream of the UK glamour industry, which are chosen by its fans.
Vote for Best Babe Channel Performers here:
Dipa Babestation - https://ukglamourawards.com/o_models/dipa/
Stella Paris Babestation - https://ukglamourawards.com/o_models/stella-paris/
April Paisley Babestation - https://ukglamourawards.com/o_models/april-paisley-2/
Roxyie - Xpanded - https://ukglamourawards.com/o_models/roxyie/
Zoe Grey _ Babestation - https://ukglamourawards.com/o_models/zoe-grey/
Danni Levy - Babestation - https://ukglamourawards.com/o_models/danni-levy/
Vicky Narni - Babestation - https://ukglamourawards.com/o_models/vicky-narni/
Tara May - Babestation - https://ukglamourawards.com/o_models/tara-may-2/
Ashton Rae - Xpanded - https://ukglamourawards.com/o_models/ashton-rae/
Ashlyn Shaw- Babestation - https://ukglamourawards.com/o_models/ashlyn-shaw/
Michelle Moist - Xpanded - https://ukglamourawards.com/o_models/michelle-moist/
Poppi Jo- Xpanded - https://ukglamourawards.com/o_models/poppi-jo/
Louise - Xpanded - https://ukglamourawards.com/o_models/louise-2/
Rae Rae- Xpanded - https://ukglamourawards.com/o_models/rae-rae/
Georgie Spice - Babestation - https://ukglamourawards.com/o_models/georgia-spice-2/