"What makes guys call live babeshows?", a writer on the Tumblr account @Babe TV pondered this very question back in 2013. After reading through the blog post it made us take a deeper look at the exact reasons why someone would choose this type of interaction. Back in the early 2000s and up until 2013, the babeshows format was pretty basic. Guys would dial the number on the screen, connect with their chosen babe, and then either have a regular chat, which was more of a daytime vibe, or a naughty adult phone chat, which was the purpose of the nighttime show.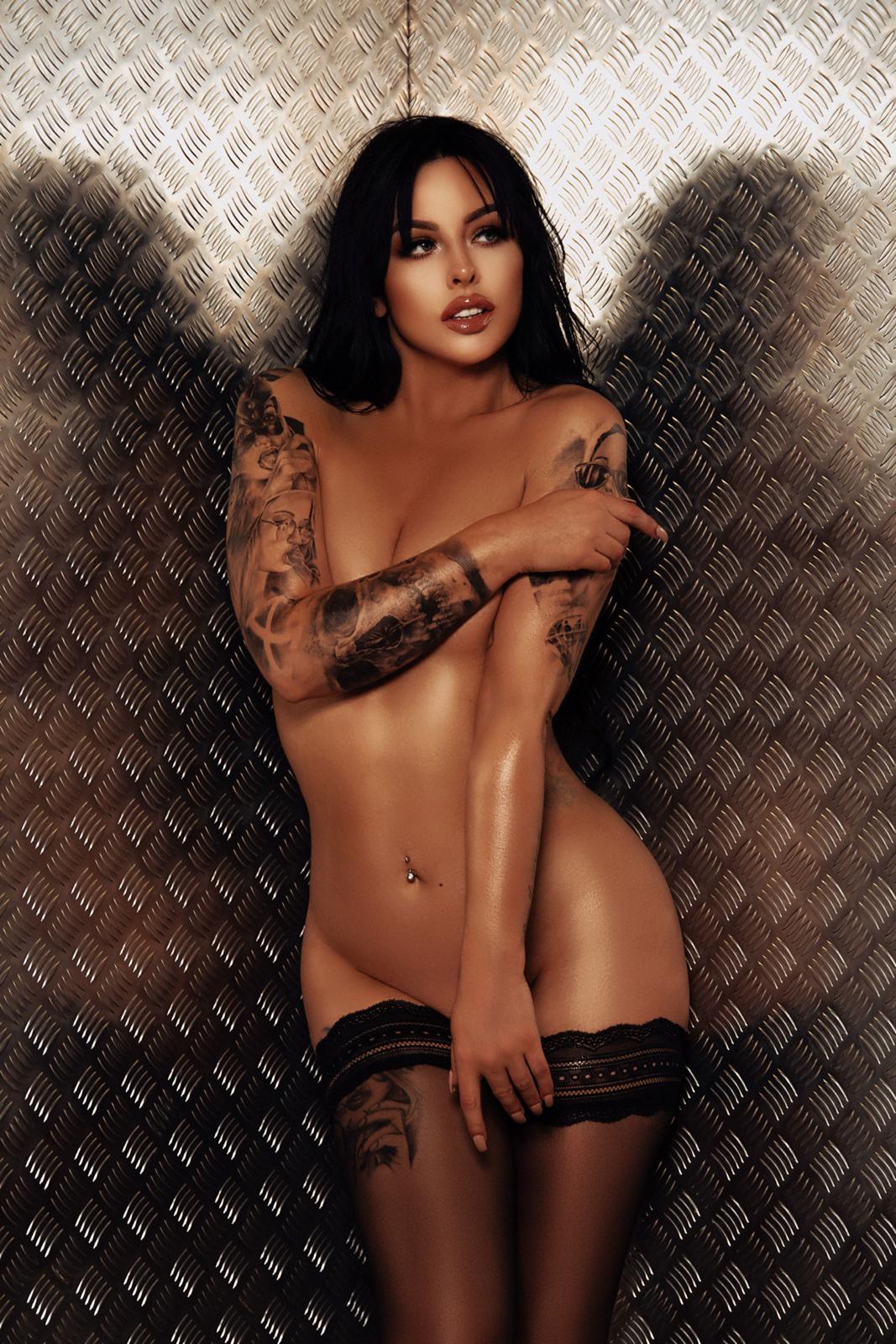 With the introduction of pervcam, the possibilities for getting involved and interacting with each babe on each show as it aired on TV was endless. By selecting the pervcam option and gaining access to POV angles and more explicit XXX shots, guys could enter a world they had not previously been privy to. Then came the introduction of the 'buzz show', where girls would insert their Lush 2 Lovense toy and invite callers to send them a buzz remotely. Enabling this function meant the girls toy would vibrate, giving her a jolt of pleasure. Who doesn't enjoy pleasure? Both receiving and giving. It's a win win. This offered a much higher level of interactive involvement and you didn't have to delve too deep to find out why guys were calling the show day in, day out.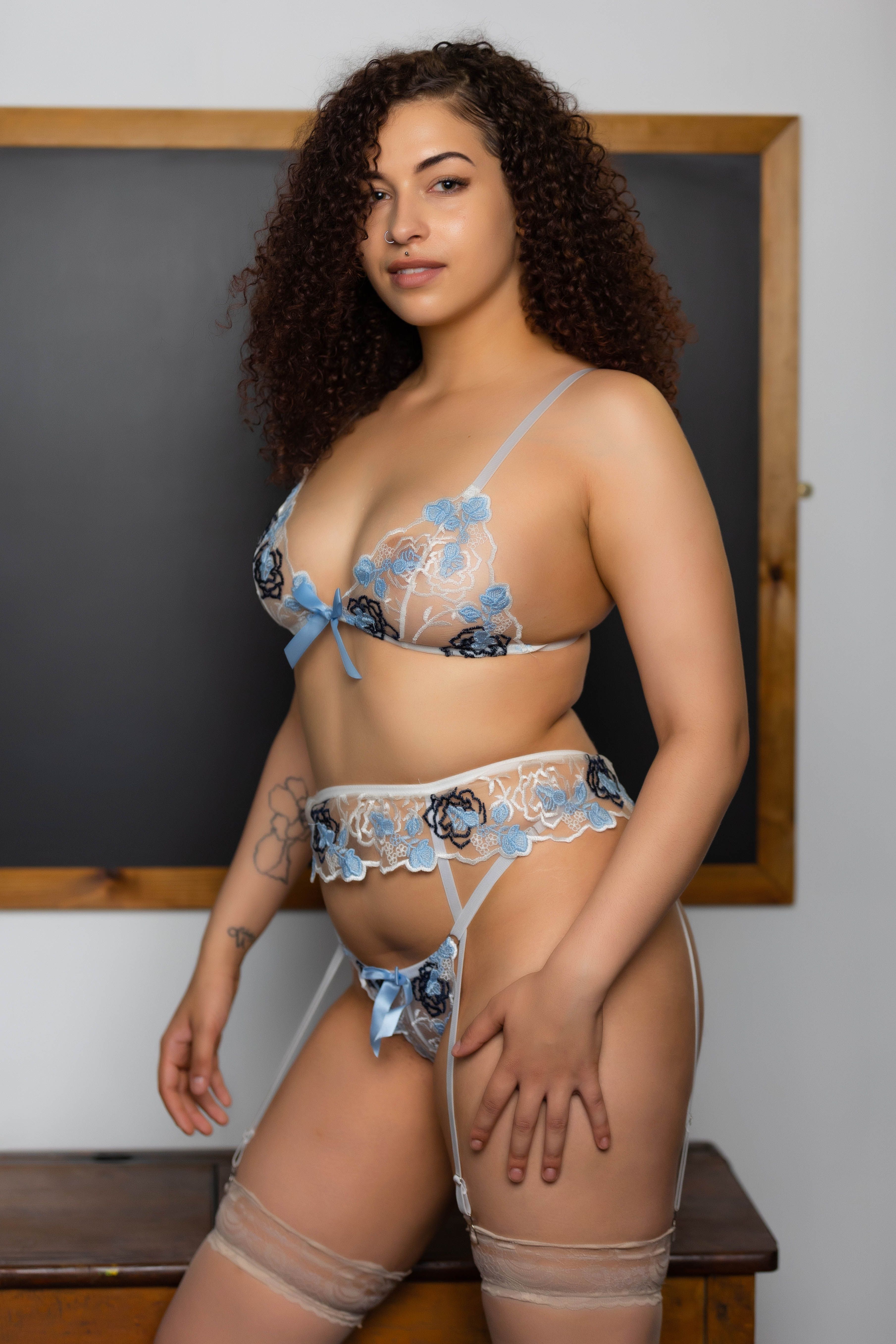 We all know a guy can call the babe channels and have an intimate 1-2-1 phone sex experience with an onscreen babe. However, there's always that slight chance that it isn't completely private, meaning other callers can listen in to your call simply by selecting the eavesdrop option. This started to be less of a problem when Babestation Cams was launched in 2012. A private babecall cams show not only offered complete privacy between the caller and his babe of choice, but it also had way less stringent rules. Meaning full nudity was often shown, as well as full frontal pussy shots and close ups of anal and pussy insertion. Guys also had the option to buzz a girls toy on webcam too. Ultimately, after looking at the data and the evidence in front of us, it all comes down to one thing - connection and intimacy. Regardless of where it comes from - a partner, a cam girl, a babeshow girl, it's all valid. Let's all get our rocks off and have a darn good time doing it.