Yeah, we reckon these days, that "why bother with Phone Sex" is a pertinent question. Like, why bother with phone sex, when you could speak to a live and direct to a webcam model you can see on your screen? Isn't telephone sex just a bit old fashioned?
Phone Sex- a different trip
Pure phone sex is different to speaking with a webcam model. With phone sex, you can conjure up the perfect image of whoever you want to fantasise about precisely, fixate on certain body parts, choose the specific action that you want, even choose the words you want to be used. These are just some of reasons why, even in 2022, phone sex is still popular. Don't think either, that it's easy for anyone and everyone to have a chat via webcam. The issue of privacy is a big one. It is one thing having a phone you can stick onto hands free or have glued to your ear. It's another thing entirely when you have a model on webcam to deal with, if you risk being discovered!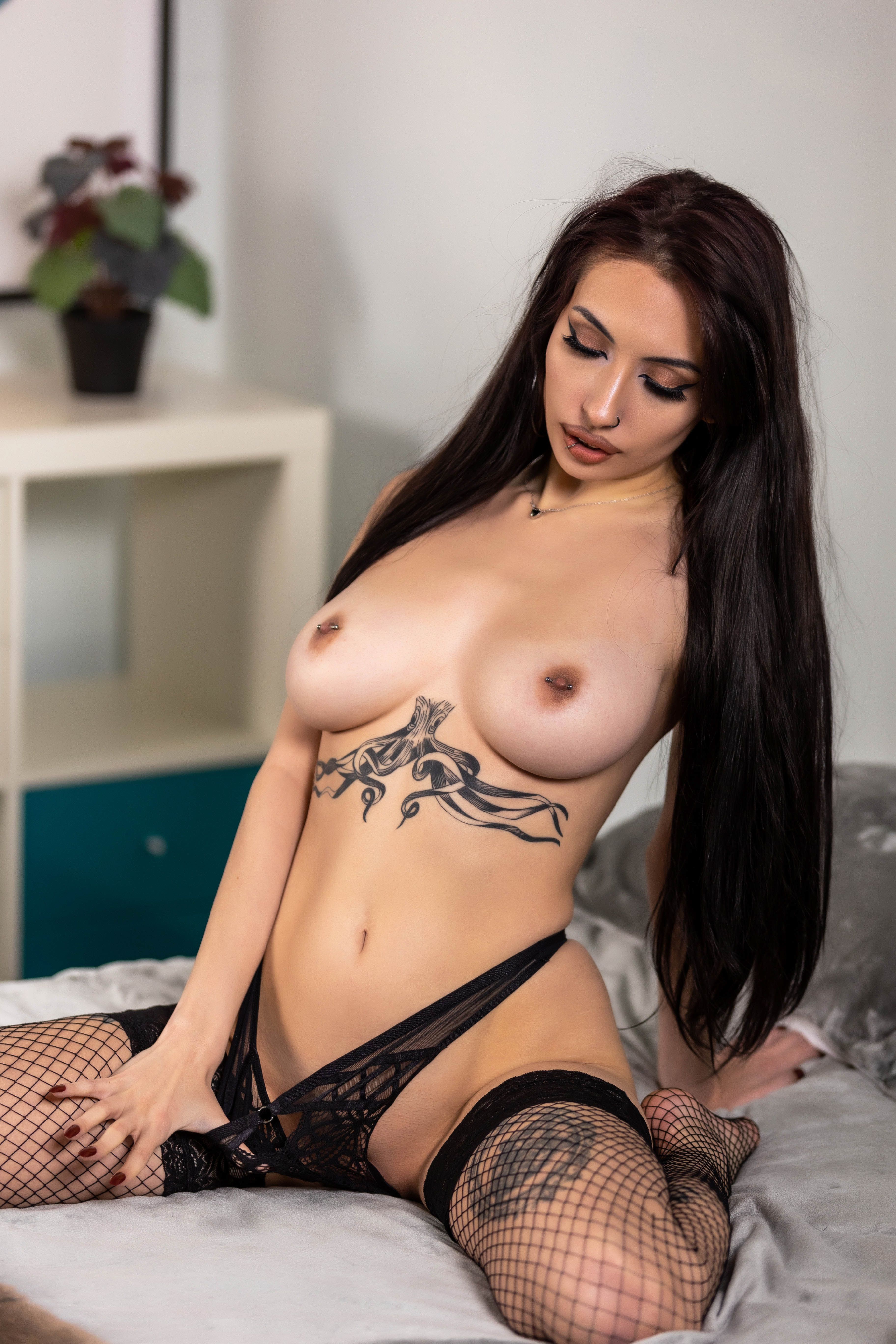 Phone Sex-perts
Girls that work on high end or cheap phone sex lines only have the power of their voice to work with, plus their knowledge of what make people tick. But most phone sex operators take their jobs extremely seriously. They become absolute experts at being able to describe fantasies and fetishes in graphic detail, to push your imagination to its limits. They really get into understanding every fetish. They know how to turn you on, when to pull back, and when to go for it for your maximum enjoyment.
The power of the voice must not be underestimated either. Most phone sex operators have the ability to change their voices to suit the scenario, fetish or fantasy they are describing.
In comparison to this, it is only natural for a web cam model to rely far more on her physical presence and bodily attributes. She is more likely to physically get into a position, or take on a role, rather than to talk about it in the minute detail that a phone sex operator gets into, to cart you off to the deepest realms of your imagination.
Phone Sex is private and anonymous
Because there is no visual contact when you call a adult phone chat line, phone sex is completely anonymous to the phone operator and for you alike. Like you know that the phone operator is probably not really called "Amanda" in real life, you can be anyone too.
The phone sex operator will always be pleased to have you on her line. Her sole aim is to do such great phone sex for you, that you will remember the amazing time you had together and will want to call her back at some point or another! Thus, phone sex operators do not tend to string out conversations for no reason, they just try to be dead good at what they do!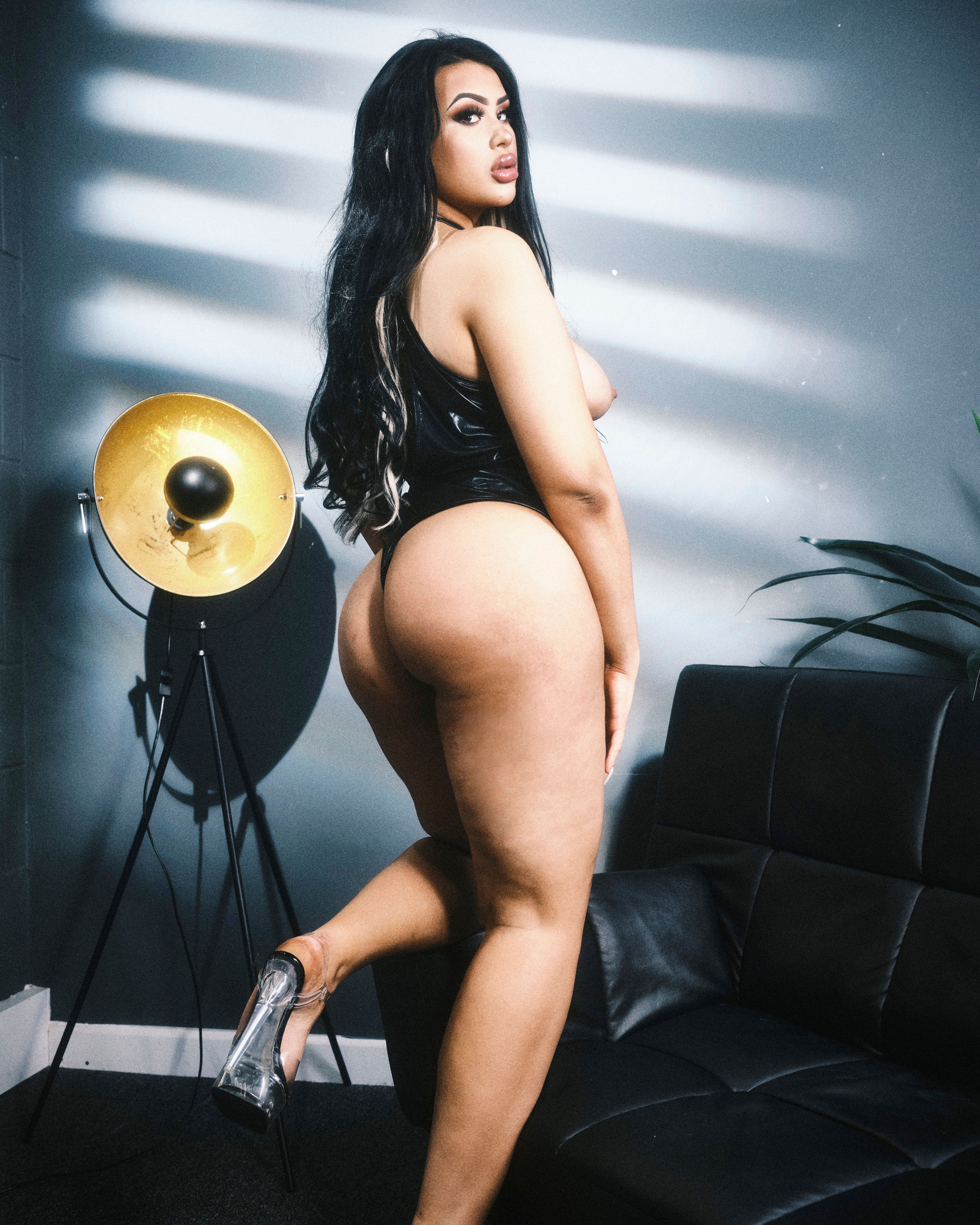 Calls are recorded?
Phone sex can be paid by direct dial to a premium rate number. That has the advantage of going straight onto your phone bill. So if you have a joint credit card with a partner, who wouldn't like the fact that you have phone sex, or a partner who checks your every moment on your credit card statement, or no credit card, this can be a useful option.
Also, don't be put off if you want to call a premium rate line and the terms and conditions say "all calls are recorded." This does not mean your name, address and exact position are recorded. It is extremely unlikely that anyone will listen to the recording. This is simply a sensible protection imposed by the regulatory body, in case of phone theft, or unauthorised phone use (particularly by those who are underage, using their parent's phone, for example.) In such cases where someone complains about calls that appear on their bill that they have not made themselves, the recordings are accessible.
The recordings may also be selectively listened to by the Phone sex company you are calling, for instance, if they have a new phone sex op, and want to check on how well she is doing, or a phone sex operator complains about a caller. This rarely happens, unless the caller asks for something that is illegal, or is abusive, outside of the norms of a fantasy or fetish sex chat. Listen and watch some more of this JOI style videos here!
Phone Sex is great when…
Some people come out of a long-term relationship and just don't want to date, but have sexual needs, Others live in distant places where meeting people is difficult, if not nigh impossible. And others just love phone sex at any time of day or night!
And the beauty of phone sex is that you can call up, and hang up when you want, you are billed per minute and that's it. Easy when you want some sexy phone chat at any time!