Imagine going on a blind date round someone's gaff and suddenly being thrust into a situation where you have to live together after only knowing each other for a matter of hours. That's exactly what happened to 28-year-old Zhao Xiaoqing from Baoji, Northwest China's Shaanxi Province. She travelled to Xianyang, in the same province, in 2021 during the height of the pandemic, to visit her date, Zhao Fei.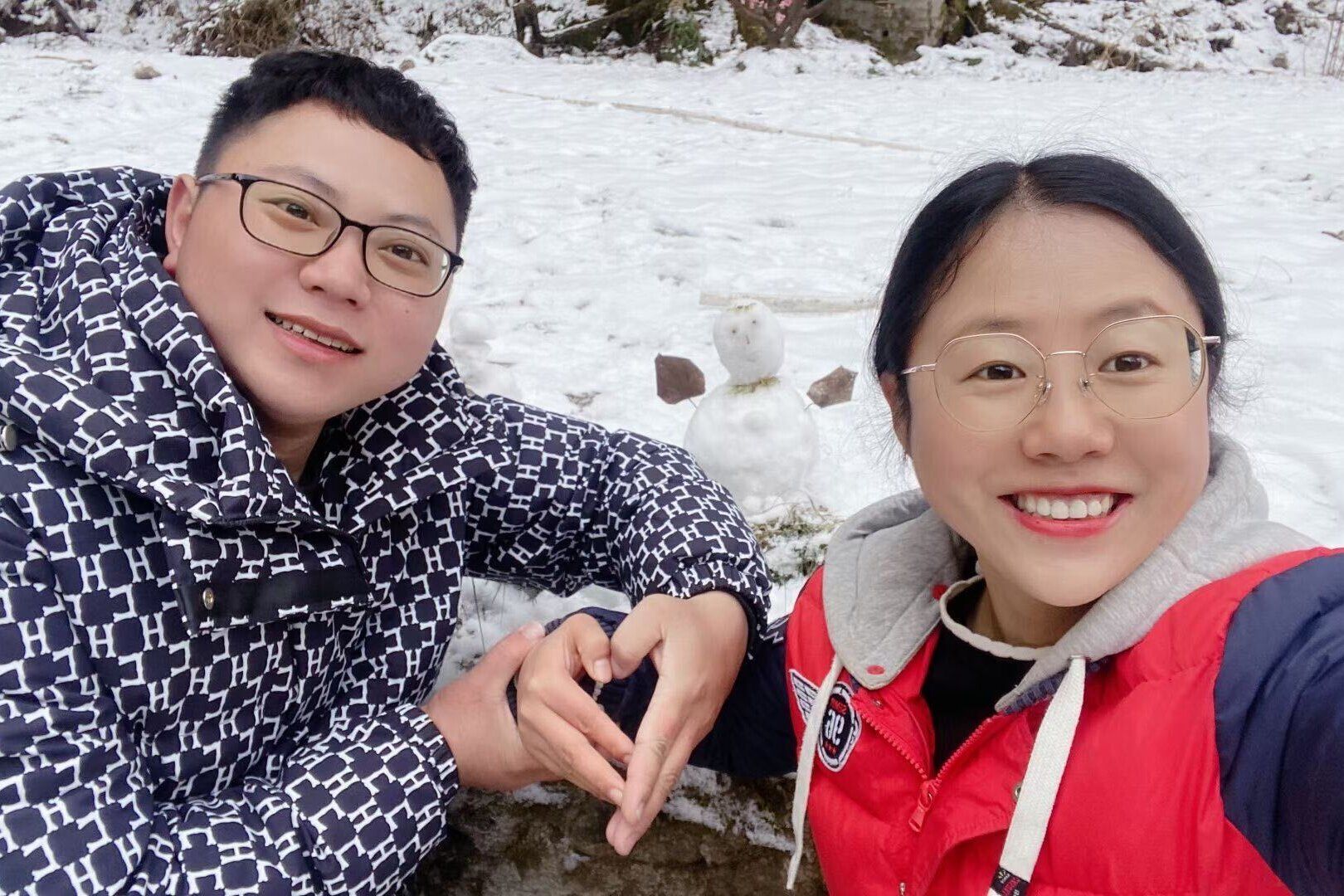 All was going swimmingly and the pair were getting on well and getting to know each other. However, a snap covid lockdown occurred and Zhao Xiaoqing was stranded 140 kilometers away from her home. Why she travelled that far to meet a blind date is beyond me. Zhao Xiaoqing couldn't leave the area due to the strict rules so she had no choice but to stay with her date for an entire month.
Zhao Xiaoqing said the entire situation was pretty awkward. Her date lived with his parents so not only did she have to spend an entire month with a guy she barely knew, but she had to put up with his family too. Yikes.
Zhao Xiaoqing was unable to go back to her home for 4 weeks because of the sudden lockdown that was declared in Xianyang so she decided to make the most of the experience.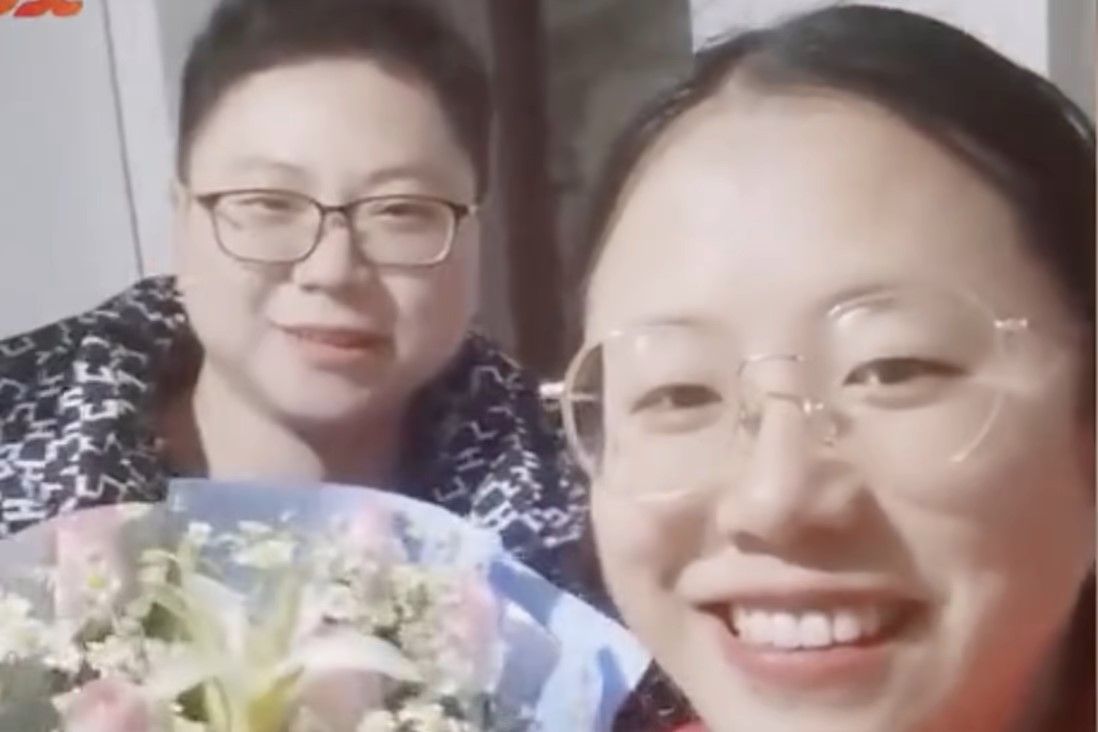 Zhao said she felt super awkward and uncomfortable at first, but that her date's family were really friendly and welcoming. Zhao Xiaoqing's date's family did however have some rather traditional, should I say outdated values, and they encouraged the pair to seal the deal with a marriage proposal after only a week of knowing each other. Jeez. Steady on, chaps.
Fast forward to day 20 and Zhao Xiaoqing finds herself falling for Zhao Fei. The pair enter into a relationship and they get engaged a week later. I mean I guess some might call it romantic. I call it Stockholm syndrome. Nah, in all seriousness, good luck to the couple.
If you find yourself stuck indoors, whether you're with a partner or on your own, why not check out the Babestation Schedule to see when your favourite live babeshow babes will next be performing. These babes have been seen on shows ranging from Sexstation to Studio 66 and beyond we've gather the best talent in the British porn industry to provide you with a lineup unrivaled by any other babe channel from Red Light Central to Xpanded.