This blog was first published on @BabeTV's Tumblr account in December 2014. While this blog mostly concentrates on XXXpanded, @BabeTV knew how much the babeshow fans adore the history of the babe channels (Studio 66, Redlight Central, Playboy TV, Bang Babes) so he figured, why not include some anecdotes about the other babe channels too?
When you step back to videos of earlier Freeview transmissions from a show that you think looks pretty much the same now as when it initially aired on Channel 180 in January 2013, you'll be surprised at how much it has actually changed.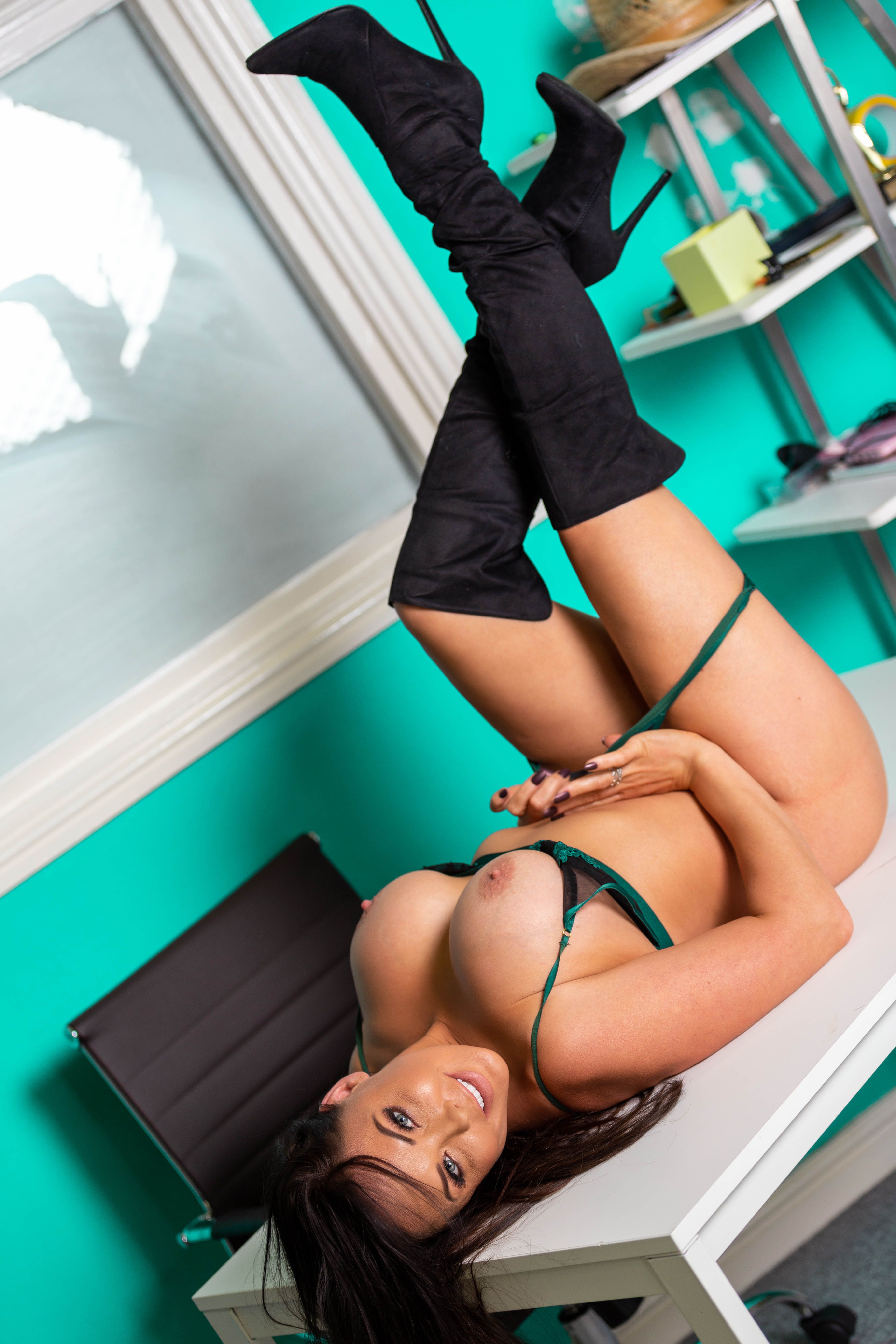 Most British porn star fans will have a strong sense that XXXpanded / Xpanded's lineup has changed dramatically over the years, but as @BabeTV details in this post, the graphics have also changed drastically, including the lighting behind the backdrop, which had gradually changed over time.
Xpanded's 2014 stint on Freeview channel 182 adhered to the regular adult phone chat call rate of 46p per minute, which was hiked up to 61p on the night of December 7th and 8th. Prices seemed a lot more volatile in 2013. In 2013, one of the prices used on Freeview was 61p per minute, along with 26p, 36p, and 46p. However, @BabeTV did note that cheap phone sex lines like XXXpanded did not charge connection fees, unlike other channels at the time.
On the subject of connection fees, the blogger mentioned that connection fees aren't just fees; they're also a form of 'security' for babe channels in the event that the calls are very short. Think of it like a 'quickie' in telephone form. @BabeTV recalled a moment from October 2013, where Sophie Hart, Sammie Love and a blonde Elise Evans made a particularly "smile-inducing lineup."
Sammie continued to appear on Xpanded up until 2015 while Sophie Hart moved to Babestation in early May 2014, later becoming one of the most popular babes with her curvy figure, big tits, excellent presenting skills and impeccable phonesex manner. Elise retired from the babeshows in 2014.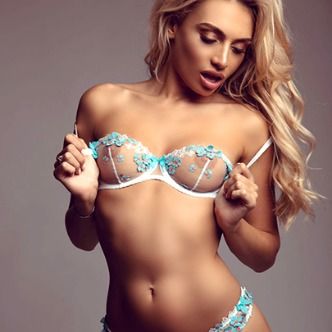 Some of the most memorable names from XXXpanded in 2013 include Lily Rose, Candy, and the ever-vivacious sexstation babe Hazel Bond.
Lenni was another popular Xpanded babe around that time. She no longer appears on the babeshows but her face was used as the profile picture on the XXXpanded's Twitter account. She did however do a bit of cam work during her break from Freeview.