This article was inspired by @Babe_TV's Tumblr post 2013.
Who remembers when the Early Bird show first landed on Freeview channel 98? For those of you who watched the babe channels back in 2009, you'll no doubt remember watching a smoking hot babe on your screen as the sun came up. For those unaware, Early Bird was Bang Media's (Bang Babes) early morning / daytime babeshow that ran from 21st October 2009 to 19th November 2010 on channel 98 on Freeview.
Unfortunately for Bang Media, the show was short lived as the broadcast was promptly halted by Ofcom due to the company's multiple rule breaks. Due to the early time slot of Early Bird, there were very strict rules that they had to abide by regarding nudity. However the models on Early Bird were often seen wearing see through tops where their nipples were exposed along with tiny thongs. The poses and positions were indistinguishable to the night show and something one viewer described as "unpalatable over breakfast". Hence why the plug was pulled on the show.
Early Bird was a breakfast-time 'terrestrialisation' of Sky TV's 'The Pad.' It aired everyday from 05:30 to 9:00 am, from the same studios as the night show Bang Babes. One of Early Bird's most famous models was the insanely sexy Brazilian bombshell, Fernanda Ferrari, who was well known among Studio 66 tv for her bubbly, approachable personality and impressive adult phone chat skills.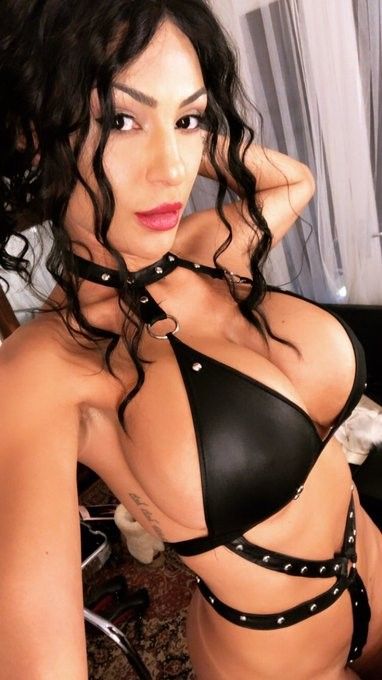 For hardcore babe channel fans, Early Bird was the highlight of their morning. Stars were created on Early Bird, such as studio 66 fan favourites, Evelyn and the former Miss Great Britain, Emma Spellar. Emma loved to shake her ass between 5.30am and 9am, just as the rest of the country were waking up. Definitely not family viewing but Early Bird was certainly the highlight of the day for lots of single men. Imagine getting a glimpse of cleavage and a naughty cheap phone sex chat with a hot babe before you head out to work.
Early Bird would start promptly at 5.30am just as Bang Babes ended. The initial plan was to screen an Early Bird intro so viewers could see the transition. However, as time went on, the only distinguishable difference was the change in model and a slight change in graphics. Although it met it's demise in 2010, we thankfully still have plenty of S66 caps and vids in the babeshows forum of the gorgeous Emma Spellar, Fernanda and Evelyn to look back on.