Welcome to the second part of our Babe Of The Month Review: Winners of 2016. Here we remind ourselves of the second half of 2016, who were the winners and why they won. See who you remember and who we wish could still be on the babeshows today. For anyone who missed it, read part one here.
July 2016 - Gemma Jane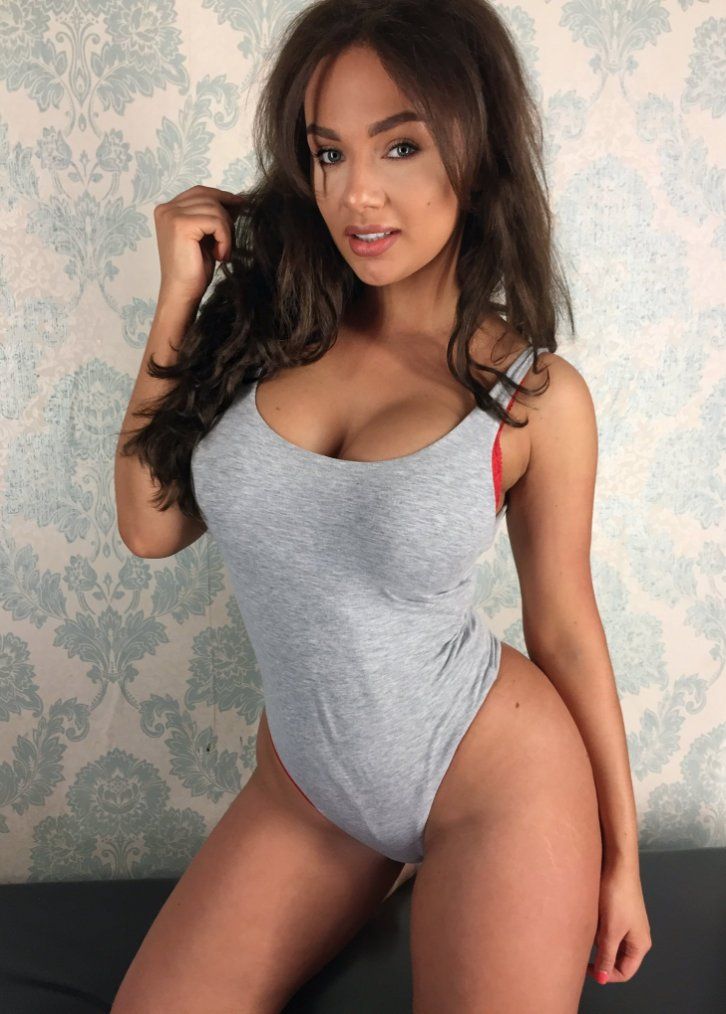 Turns out former Studio 66 TV babe turned Babestation daytime favourite, Gemma Jane would be a pretty fun hang if you were ever to find yourself trapped on a desert island with her. Here's what she said when asked what 3 things she'd take with her:
"3 things on an island would be... some tanning oil, Jack Sparrow because he knows how to escape! (And he'd have some rum hiding somewhere!) And... I don't know, I load fresh water to keep the hangover at bay (& obviously to stay alive and hydrated lol!)."
August 2016 - Ayesha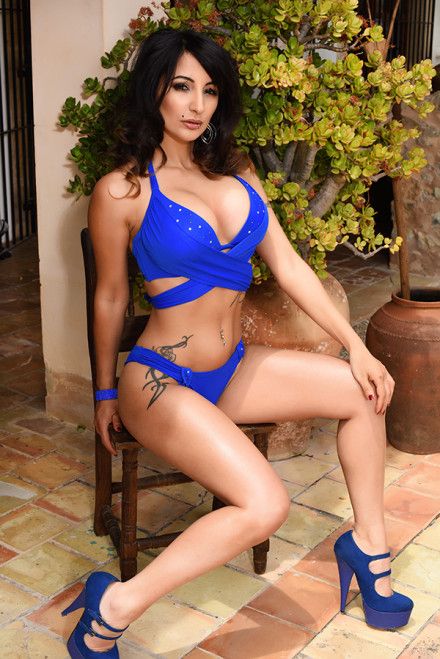 Ayesha made her name as one of the original Masti Chat babes. Check out her Masti Chat video here when Babestation used to run it's South Asian spin off show, Masti Chat and Masti nights. Depsite constant requests from eager fans to see her strut her stuff on the night show, Ayesha always stayed on the daytime babe channel. Although, as this quote from her original BOTM interview goes, she definitely had a wild side she enjoyed to let out every so often.
Walking into a strip club whilst working in Spain and doing a raunchy dance on stage to 'dirty diana'... I do love a bit of pole dancing!!
September 2016 - Electra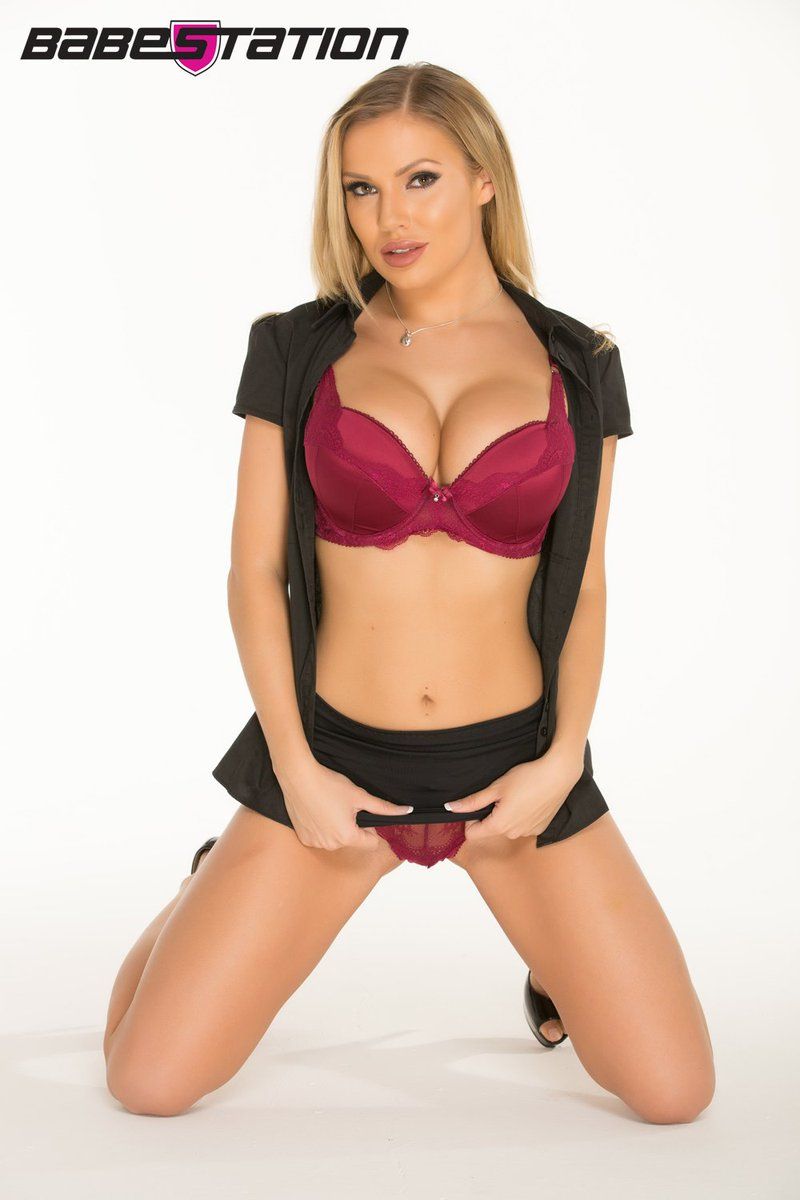 Formerly of Red Light Central and S66Cams, Fitness fanatic and big tit babe, Electra was another regular on the daytime show, who used to tease her audience into taking her off screen for a hot pervcam show where she could really be her XXX rated self. The craziest thing she's eve done on a night out?
"Flashed my boobs when I was overly happy when I first had them done!"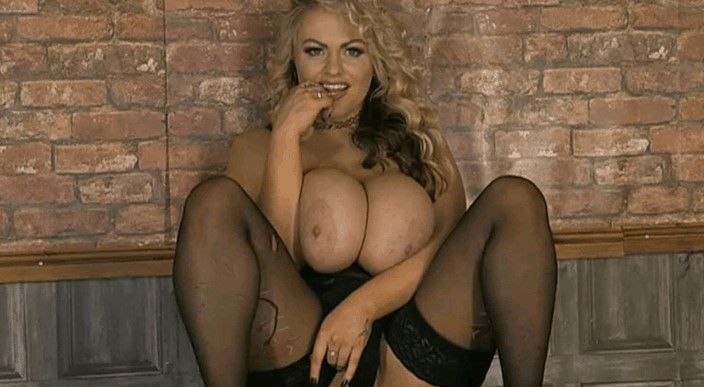 Comfortably the proud owner of the biggest pair of natural tits at Babestation, Charley Green had appeared on a number of different channels before landing on Babestation, including Xpanded, Studio 66 and Red Light Central, appearing with her babeshow bestie, Terrie Hawkes:
"My one and only is Miss Terrie Hawkes. Babestation is the 3rd channel we've worked at together. I love my northern lass!"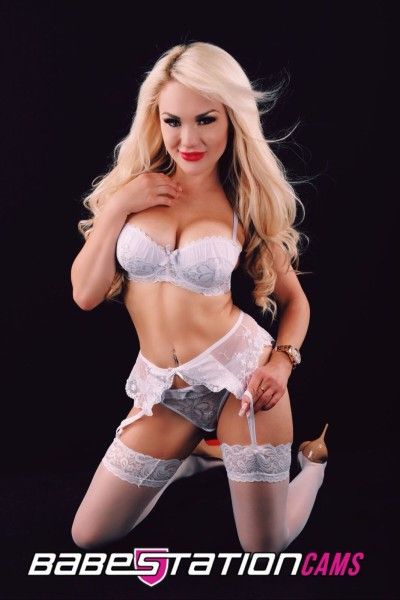 When asked in her original Babe of the Month interview about her ideal vacation spot, Ashley Jaye said,
"Maldives! Sheer luxury. Private beach and lots of cocktails, and a sexy waiter equals a rather happy Ash!"
She doesn't appear on the babeshows as much these days but if you want to see her archive pics and videos, why not join the VIP members area.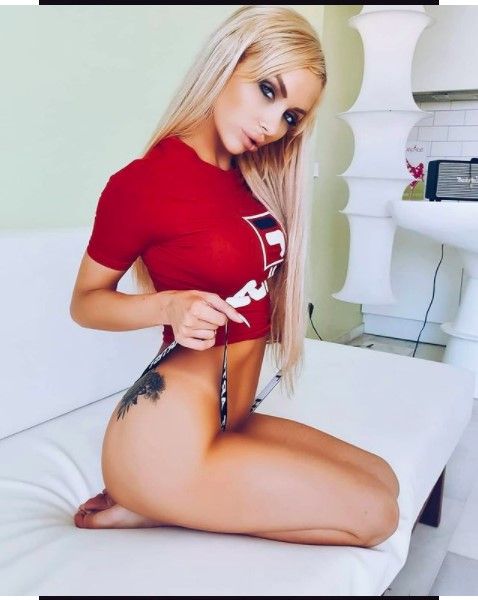 And finally, for 2016, the final winner was Mia Middleton. At the time, she had only been working at Babestation for to and half months but obviously made a big enough impression to win the BOTM for December. Not bad for someone so petite. However what she lacks in physical size, she more than makes up for in personality. She's still making appearances on the web and occasionally on the TV babeshows.
Next week - Babe of the Month Review: Winners of 2017 Part 1