Introduction
In this first of a recurring segment here on babeshows.com blog, we take a look back at the beginning of the Babestation Babe Of The Month award, starting way back in 2016s and we highlight the past winners with a little piece about them, some choice quotes from their BOTM interview so you can get to know them a little bit. We'll also point you in the right direction for where to watch their content or even, interact with them live on their next live babeshow or pervcam show.
So let's kick things off in January of 2016:
Check the link above and you'll see that Vicki Narni is still making waves in the glamour industry having been nominated for a UK Glamour Award about four months ago. Back in 2016 however, she was the first winner of the inaugural Babe of Month Award and confessed to having a naughty fantasy about having sex on a public beach:
"My filthy fantasy is to have hardcore sex on a beach in front of a crowd of guys who are all watching me and wanking. I imagine I'm sunbathing topless with a group of my sexiest mates when a fit guy comes out if the sea and sits down next to us. He's got a fit body and he's wearing tight shorts so I can see his big bulge. He tells me I'm beautiful and we flirt all afternoon until the sun goes down. It isn't long until we're making out and he's groping my big tits and squeezing my ass. I can feel my pussy getting wet already. He slides his hand down the front of my bikini bottoms and starts to finger fuck my pussy until I'm gyrating hard on his fingers and begging him to fuck me."
Phew! Read more in Vicki's BOTM Interview here. And keep an eye on the schedule to catch her next Babestation live show.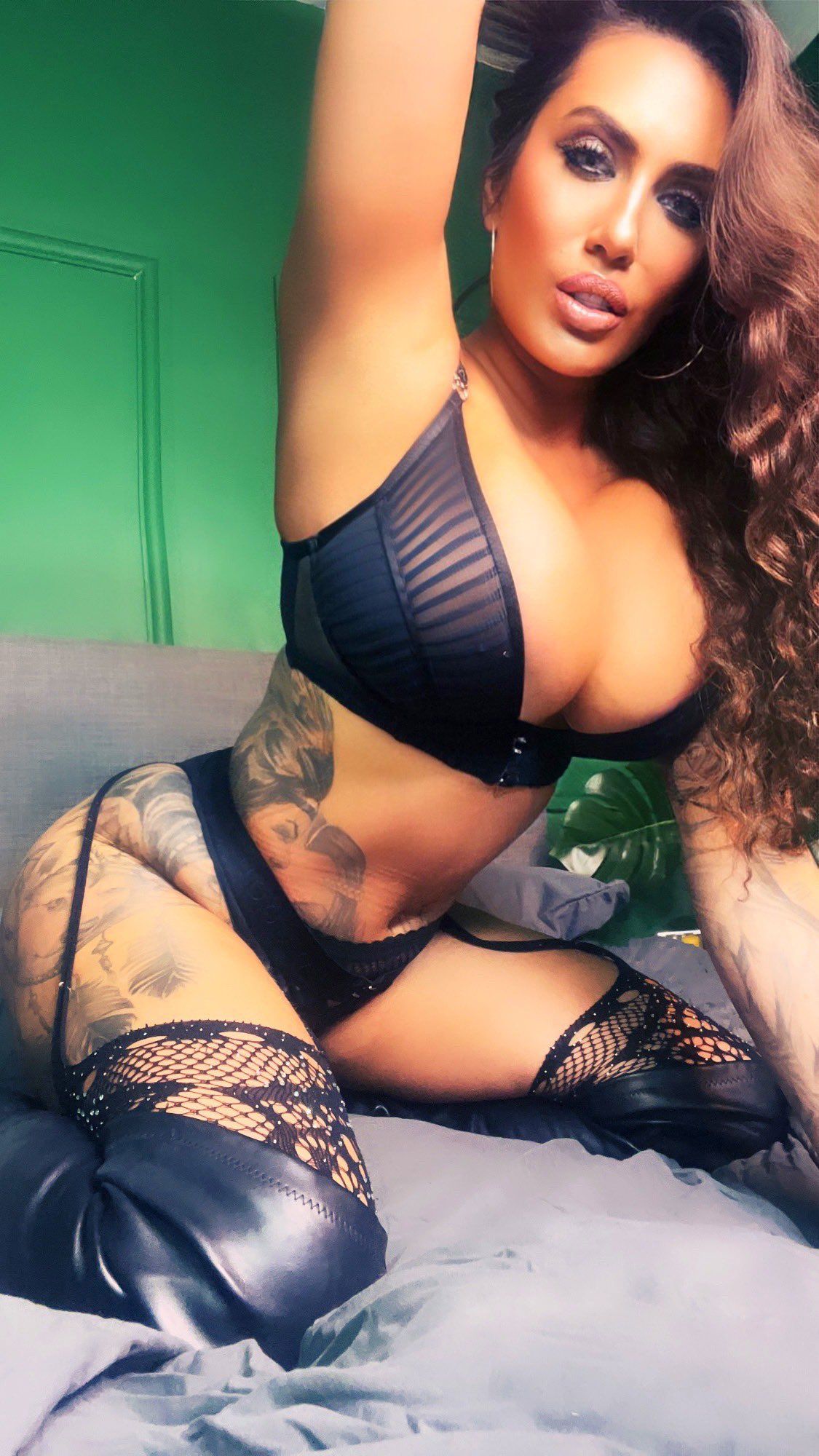 ---
Babestation daytime favourite Jasmine Jones was the cheeky girl next door with a very naughty side that could only be discovered on a private pervcam show where she was allowed to really let loose. She would love to roleplay over the phone, especially where she gets to play the dominatrix. Here's just some of what she had to say when asked about her sexy mistress fantasy:
"I'm a dominating woman by nature so I'm always the boss in bedroom. I love being referred to as 'mistress' or 'goddess' so my fantasy involves taking charge of a hot guy and a sexy lesbian!"
Find out more in Jasmine Jone's BOTM interview here.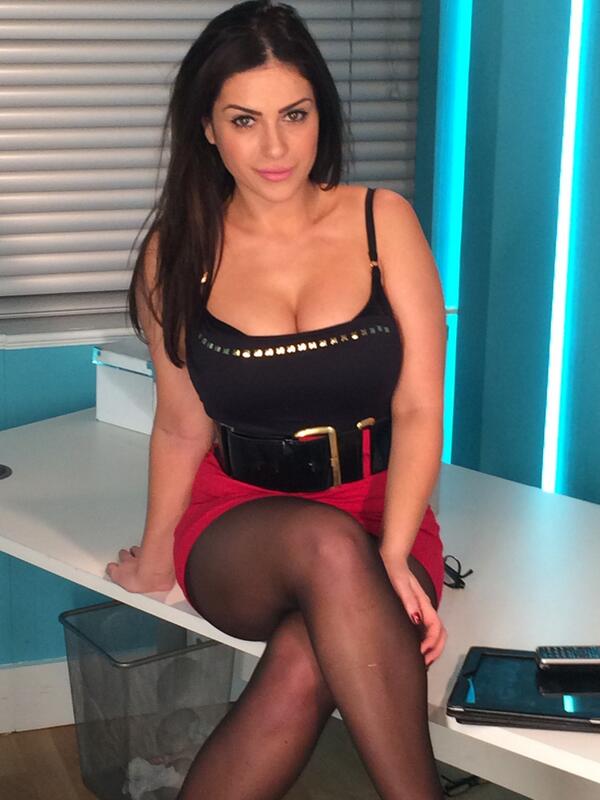 ---
March 2016 - Tanya
Babe Of The Month in March of '16, Tanya was a popular babe then and remains one of the top babes on the dayshow today. Still reguarly appears on the live babeshows and on pervcam, Tanya can be called or watched by anybody with a TV or an account on babecall. Hailing from North London, Tanya drives her callers wild with desire and inspires some to write a dirty fan fiction story about her which you can read here.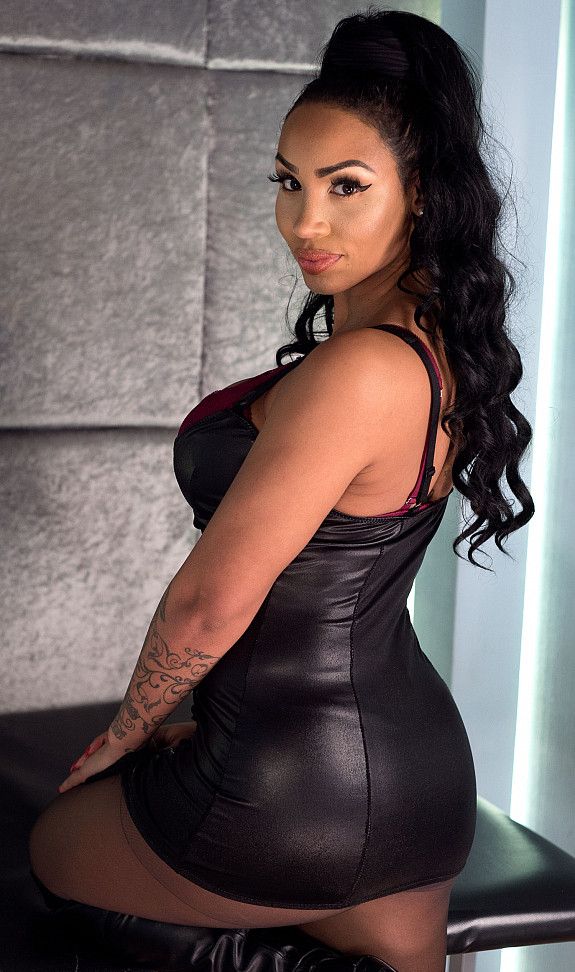 ---
This nightshow babe used to dazzle with her Cara Delevigne-esque good looks and her unique brand of filthy phone sex. Cali Garcia especially loves to work out in the gym and is not shy to don a pair of boxing gloves. If Cali could be anyone, she would love to be Lara Croft for the day. She even got a chance to role play as Lara which you can see by following these links to Babestation's Halloween cosplay shows.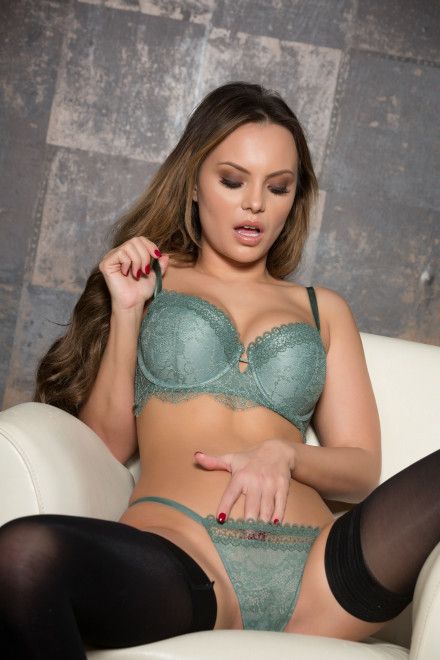 ---
Rosie Lee started on Babestation TV in 2009 showing the off her natural curves and piercing eyes. Rosie Lee appeared in many lads magazines and enjoyed photoshoots for various glamour websites. Here's an extract from a fan fiction story featuring Rosie:
"She explained that she was filming some sneaky footage for her fans who had a fetish about naked babes in public places and asked if I'd shoot it for her. Trying not to sound too eager, I jumped at the chance. She handed me her iPhone and I had to follow her around the store as she did her shopping. When no one was looking she'd pull her dress her up and glass her ass or let her tits fall out of her bra. I was getting hard just watching her."
Find out what happens next by clicking here!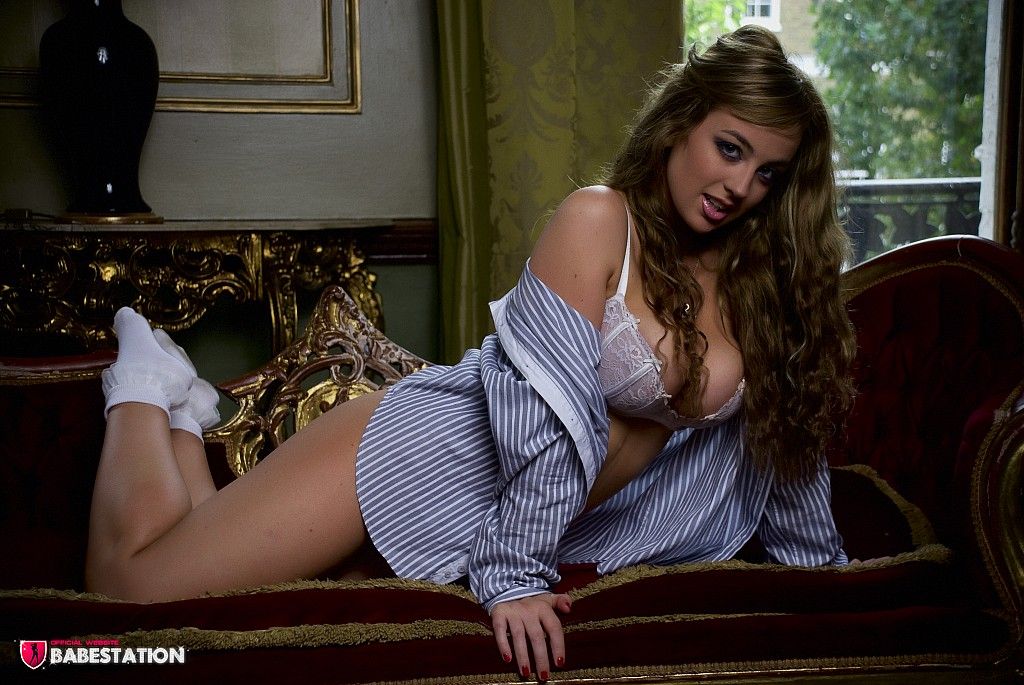 ---
June 2016 - Natt
Back in 2016, Natt was the Queen of Babestation daytime and driving the viewers wild with her foot fetishy shows, Teasing with her toes, dangling shoes and generally keeping her feet front and centre was her MO and the callers couldn't get enough of it. If you never got chance to interact with Natt, you can see some of her old school videos and pics in the VIP members area. When she was interviewed upon achieving her Babe of the Month award for June, Natt told the following story about the craziest night out she ever had:
"My nights out are always crazy Haa! But the craziest has to be the time me & my girlfriends were having a girls night out. And somehow after a couple of glasses of wine, we decided it'd be a good idea to book a flight to magaluf, for stupid o'clock the following morning!! (Don't even ask how that happened!). 4 crazy, hectic nights later, we landed back in England. What can I say, we like to be spontaneous!"