Check out this year of Babe Of The Month 2019. This first half of the year features some old-school live babeshow legends and some whose careers were much more short-lived. Who have you seen doing their phone sex shows on the babe channels?
If you missed the last one, check out Babe Of The Month Review: Winners of 2018 - Part 2 <------here.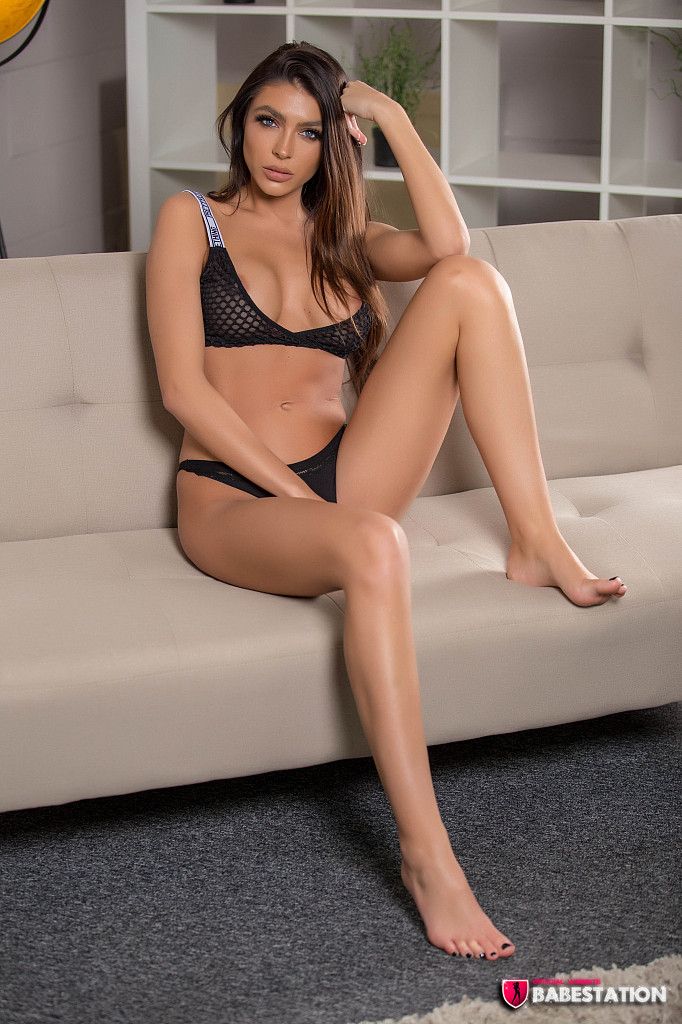 She didn't spend long at Babestation, but her brief run got her to the top spot for January of 2019. She's best mates with Alice Goodwin, they even look like they could be sisters and when they get together on a pervcam show it's always guaranteed to be memorable. The Babestation daytime babe was known for her sensual performances and super model good looks.
---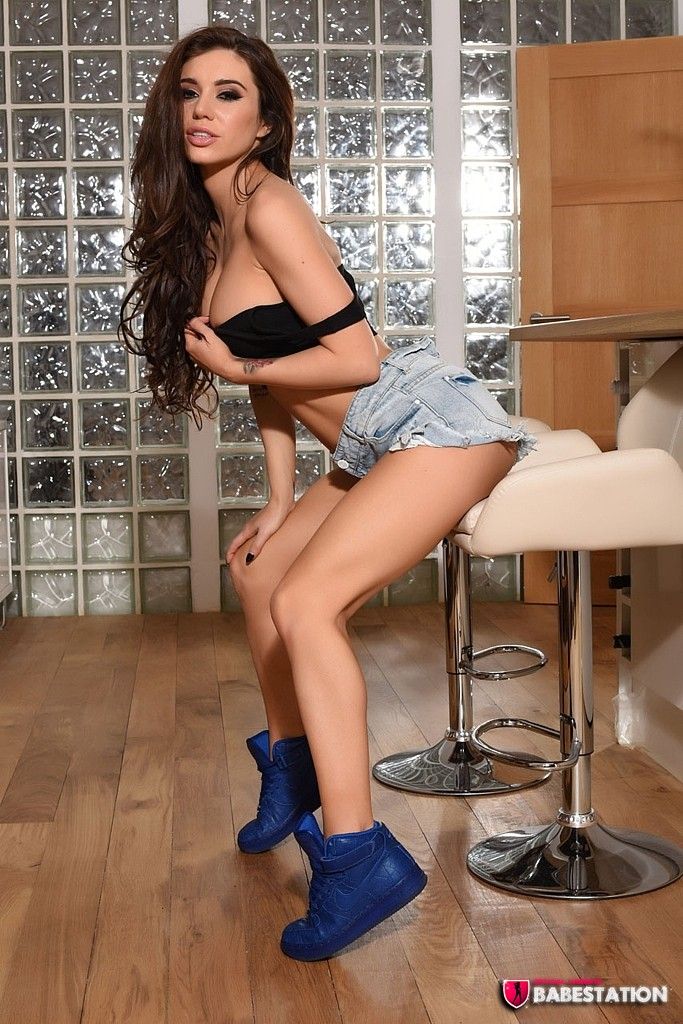 She's a legend of Babenation and still going strong. Even back in 2019, Lori had been in the game for 10 years and then just as now she loved meeting new babes, "Love them all to death, it's been so fun meeting and getting to know all these lovely, beautiful women over the last 10 years." Right now you can still see her perform her live nude webcam shows, check the schedule for when she'll next be appearing.
---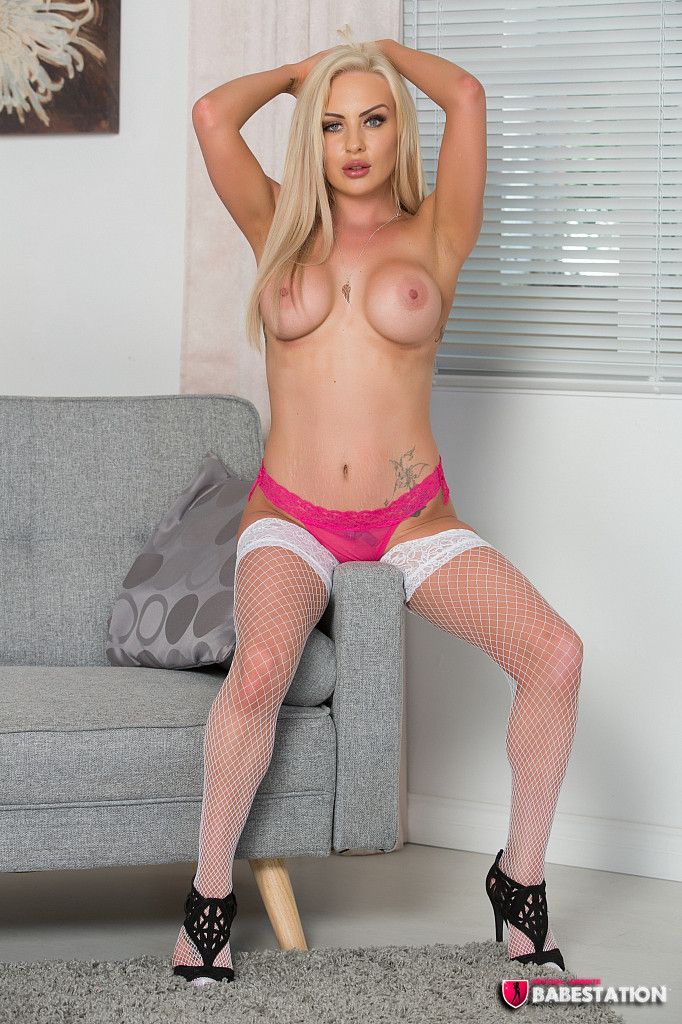 Taylor Rose was one of the babes, along with Hayley Mae who terrorised the London Comic Con of 2019. Check out more in this blog about Babestation Online and outdoor antics. It was her lively, outgoing personality that won her the Babe Of The Month award for March of that year.
---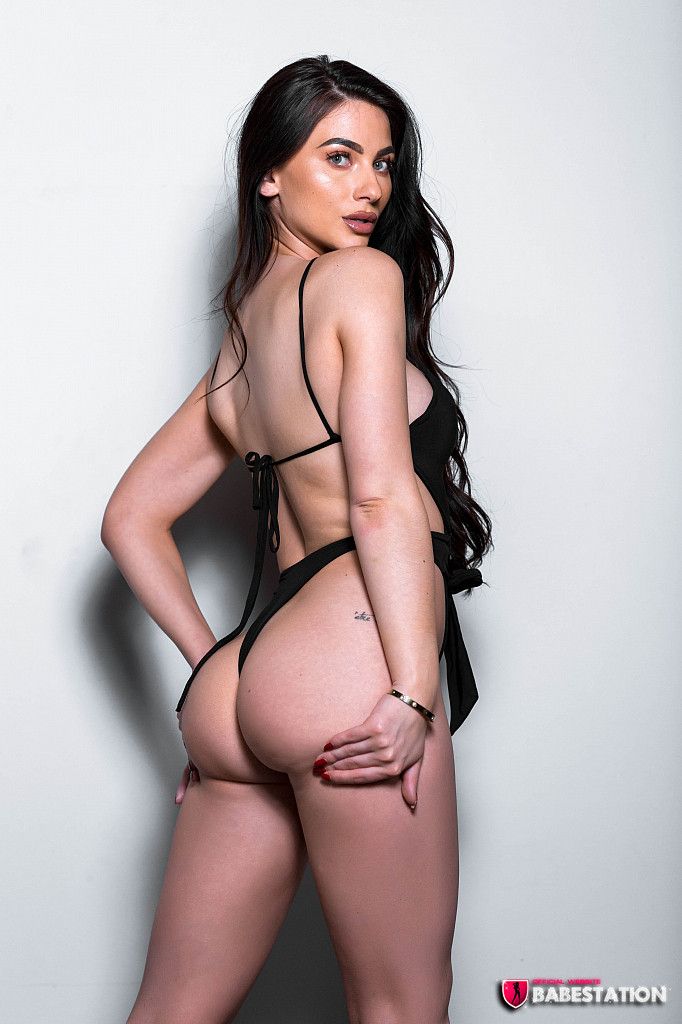 If you don't know who Aria Rose is, you can find out by watching her introducing Aria Rose video which she shot when she first started at Babestation back in 2019. As you can see, it didn't take her long before she was given the ultimate prize of BOTM for April.
---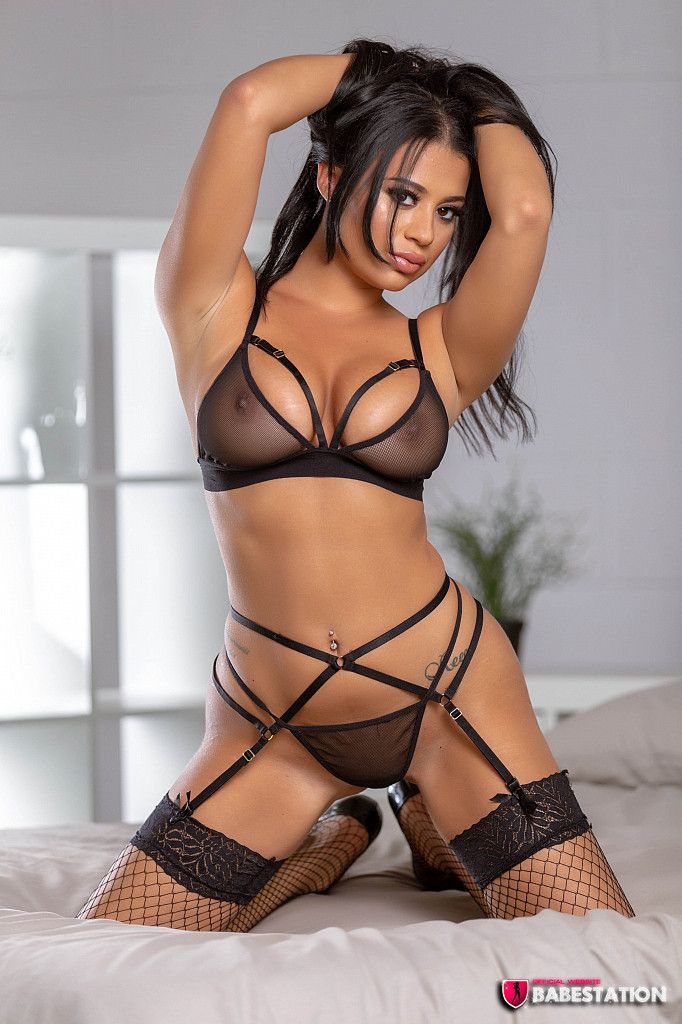 When Valentina was interviewed for her Babe Of The Month in 2019 she said her dream date would be Latin artist, Bad Bunny and she'd love to party with him. She'd also love to explore Bali and if she was stranded on a desert island, she would take music, batteries and tanning oil!
---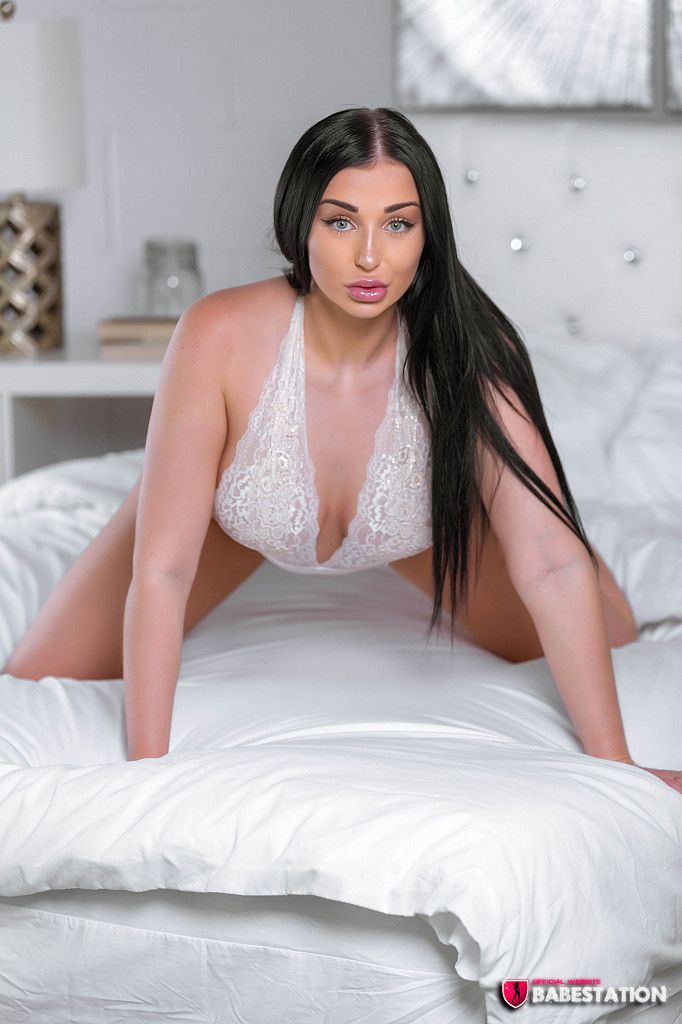 Another babe who got her own Introducing video Annie Mae Annie Mae is still going strong on the daytime show., Join the Babestation VIP members area to see her solo masturbation in the shower video! You won't regret it!
Register on babestation cams to join the babes who are still kicking it on cams today!
Find out who won in the second half of the year, in Babe of the Month Review: Winners of 2019 - Part 2