When you are watching your fave Babeshow, or just having a light browse on a cam site, have you given some thought to the names of those gorgeous Babes you are casting your beady eyes over?
Some camgirls and babes clearly have made-up names. But others seem to be using their own names. Or are they? Let's have a good look at some famous camgirls and interesting babe names and see what we think.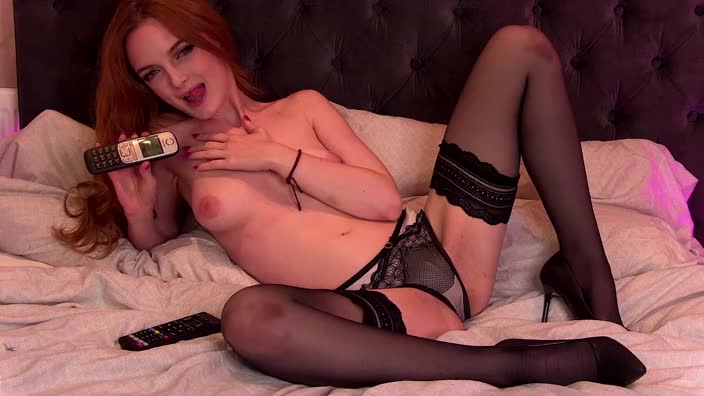 MADE UP NAMES
There's a lot to having a made-up name as a camgirl or top babe. First, your name is likely to be memorable. Cos nobody else is going to be called Harleyy Heart, Michelle Moist or Buffy LeBrat are they? But it also has some advantages from the punter's point of view. With an obvious fantasy name, these girls are a clearly labeling themselves as a babe persona or porn queen. Their names often plainly explain what kind of a babe or camgirl you are going to get. Also, these made up names make it quite clear that they are babes or camgirls, so its easy for you to fulfill your fantasy with them, knowing that they are exactly that.
But how do camgirls pick a fake name? Well, there are many methods. One is to use that old porn-star name trick. Take the name of your first ever pet plus the name of the first street you ever lived in. Which would actually make me Muffin St Lawrence. I think that's quite apt. Or you can simply pick a first name you've always wanted to be called. Something a bit glam, wild or suggestive. Then couple that with a telling surname that goes well with your chosen first name. In fact, in a bit we will show you another method of how to calculate your porn name. But first let's look at those daring babes who use their own names. Or at least appear to.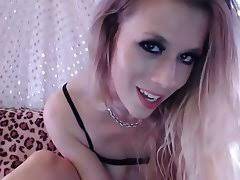 BABESHOW BABES WITH REAL NAMES
Ok so get ready to place your bets. Which of these are real names of famous babeshow babes? Dani O'Neal. Dionne Mendez. Amanda Rendall. Michelle Thorne. Cati Cole. Leigh Darby. But what about Paige Turnah? Is her real name Paige? Is her last name perhaps Turner? And there are many more. Lori Buckby. Lynda Leigh. We won't go on. No hang on, you didn't actually think we were going to tell you which ones were their real names and which ones weren't, did you? My bet's on Amanda Rendell and definitely Michelle Thorne for a start. Michelle Thorne's even on Wikipedia, so that one's for sure.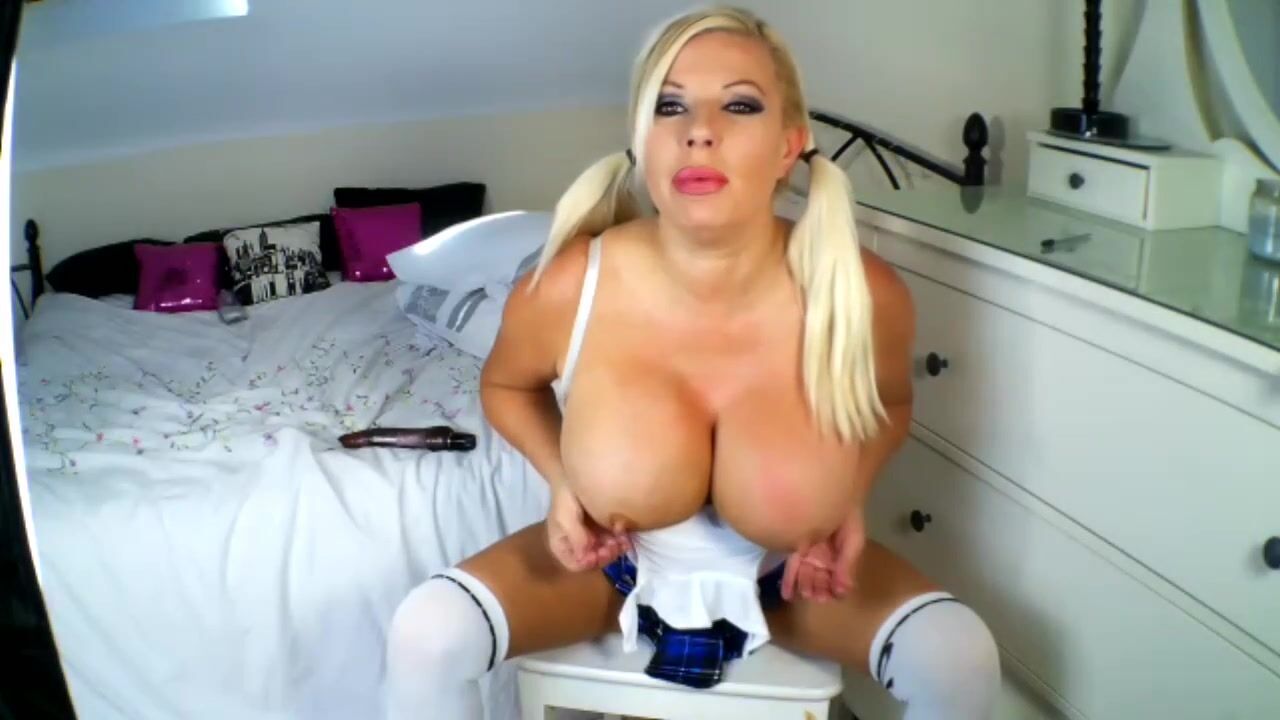 HOW TO CALCULATE YOUR OWN CAMGIRL'S NAME
Yeah or your porn star name. Whatever you prefer. There are some great ways of doing it. Name of the first town you lived in plus your favourite food. That makes me Hitchin Roast. So not sure that one works too well.
As above the name of your first pet and the street you lived on. And if you want to get interactive, here are several porn name generators online you can have a go at.
I quite like this one from Name Nerds as you can choose a porn star name for either a camgirl or a guy
This one from RumandMonkey is a good one too, as you get a quiz that then calculates your porn name. And if you really need to be choosy, this article about cam girl names is great for picking a porn name and gives you 100s of listed examples. So Whisky Longbottom, Max Queens or whatever your name is, you can now be whoever you want to be. Enjoy your new life!