Originally published on @BabeTV's now-defunct Tumblr account in May 2014, this blog about babeshow "Super Babes" has been brought back for your enjoyment.
'Super Babes', as the blogger like to refer to them, are luminaries and celebs, not just babeshow babes. Regardless of where they are or what they are doing, their names go way beyond the show schedules and they continue to be well known to the general British public. There are several "Super Babes," but they mostly come from a different era of the babe channels. Most of them rose to babeshow fame in the 2000s, and while there have been a few notable exceptions making their debut this decade, the flow of new "Super Babes" does appear to be drawing to a close. Are we witnessing the end of the 'Super Babes' babe channel period, is the only place to see these babes in the videos in the VIP area? And if so, why? Let's discuss celebs and attention spans.
This blog focuses on the past and includes many babes who are no longer in the spotlight. There are still a lot of fans who are familiar with these models and porn stars who have maintained an interest in them throughout the years but in general, models are forgotten about fairly quickly. Comedian Vic Reeves, once said, "It'll be whoever's on TV when they run the vote," in response to a question about whose act he anticipated would win a viewer poll. He was absolutely right of course, and the world of the babeshows from Red Light Central to Xpanded, Studio 66 to Sexstation is no exception to this fickle rule of thumb.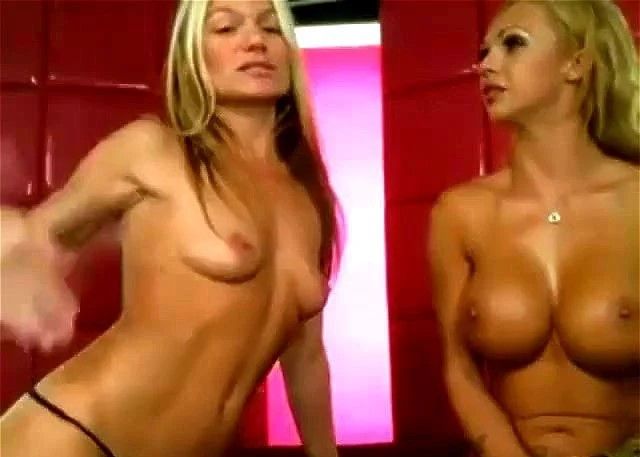 On the old classic babeshows, the Best Babe" vote would mostly be won by the model who was interacting with viewers at the time. For example, in the three evenings leading up to Christmas 2009, Babestation Xtra held a Queen of Babestation poll. On the two nights that Geri was the main presenter, Geri established a comfortable lead in the poll. However, she wasn't in on the third night, so Jodie and Alex Adams took over as presenters. At that point, Geri's votes completely vanished, Alex took the lead while hosting the competition, and Jodie eventually won. The blogger continued:
"The winners of these contests (which were common in the noughties) were not the models viewers had just been watching naked on set – but the ones who were talking to them. The democratically elected Queen of Babestation 2009 was shown on BS Xtra, sharing a kiss with Stevie Ritchie. It's not really clear how much of the voting was influenced by straightforward presence-in-mind (the model is there, and she's likeable, so people just think: "Why not her?"), and how much was influenced by a desire in fans to be noticed by the model."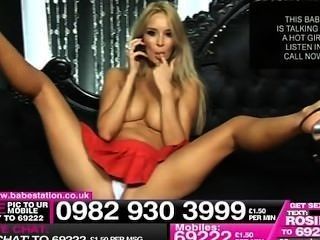 The blogger reckoned that the key to winning is all down to the girl's relationship with the viewer, which is considerably tougher to create nowadays. It seemed more about her chat and banter as opposed to her tits and ass. Daryl Morgan never had to "keep or improve" her fanbase because it came so easily to her. She memorably said on Twitter when was asked if she would buy followers: "I'd shoot maself in the fuckin face before I had to buy/beg peeps to be mi mate!".
More interesting analyses can be found on Twitter. When looking for babes who haven't appeared on TV in a while, the @mentions are pretty low, sometimes even close to zero. In other words, not many users discuss or message them if they aren't on TV. People usually stop talking about them if there is more than a two-week period of silence.
The 'Super babes' are the exceptions to the generic babeshow model. Fans appear to still continue to message and mention the "Super babes" on social media as long as they are thought to be paying attention. These beauties are famous, and this is what distinguishes a "Super babe." They no longer need to nag for attention. Just being there is enough.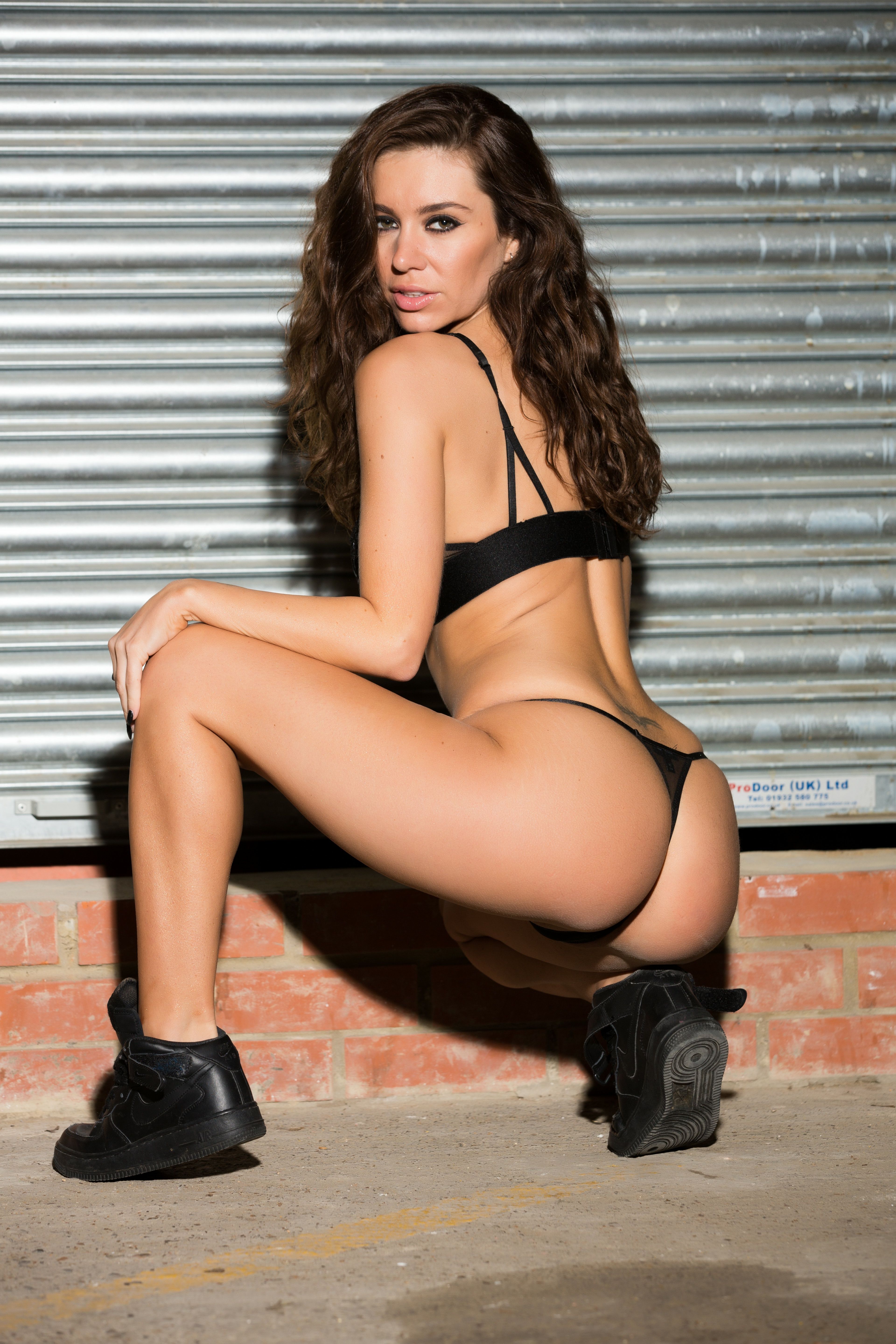 Today, it looks as though the breed of babeshow celebrities known as "Super babes" is becoming extinct. There appears to be little opportunity for new models to achieve the same level of prominence and buzz as the "Super babes," although they are certainly not losing admirers' attention on social media.
Models who have been active on social media for years continue to grow and maintain their massive Twitter and Instagram followings. But even for regulars on the Freeview shows, it's hard to imagine that a babeshow babe would join Twitter today and immediately gain hundreds of followers and an influx of messages.
If you want to get involved with Brazzers porn stars and pervcam babes in their next webcam show, register for free on babecall now!