Originally published on Tumblr on March 10th 2014 by @BabeTV, this post transports us back to the first month of Babestation 2's Freeview air dates.
Babestation 2 unquestionably made one of the most memorable entries of a babe channel into Freeview. The Freeview babeshow selections underwent an expansion in the wee hours of Friday, August 28th 2009, when not one but three new shows were added to the lineup. A rerun of Party Girls, a condensed version of Party People, and of course the rule-pushin' babe haven that was... Babestation 2 joined Babestation 1 and Partyland on the terrestrial EPG.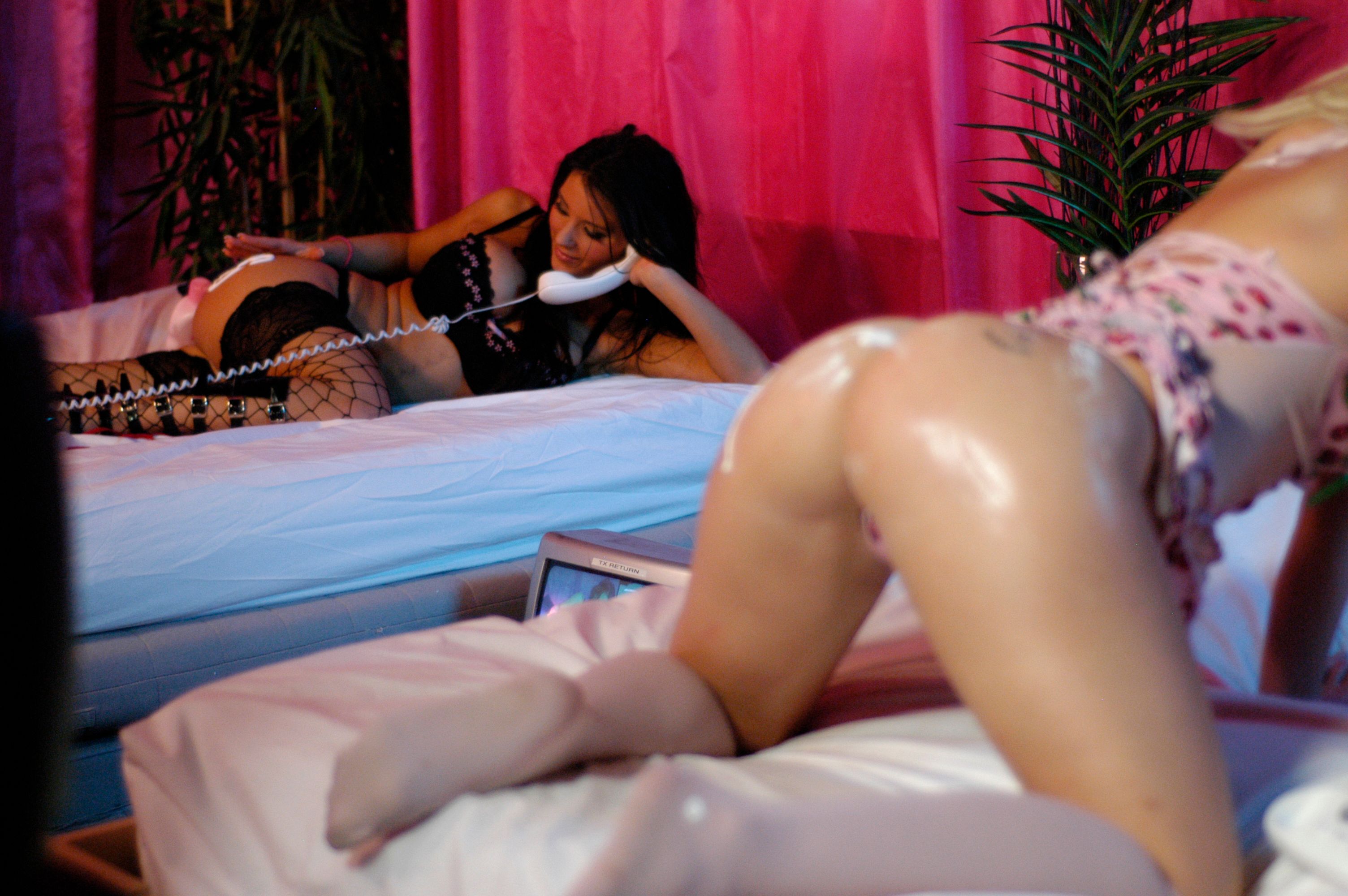 Overnight, the number of live babeshows available to Freeview viewers more than doubled. Amanda Rendall and Michelle Moist introduced the first BS2 Freeview broadcast. It's interesting to note that this was Michelle's first appearance on a Freeview night show. She had recently left the Sexstation web show, but she had a huge impact on the Freeview shows after this historic night. Following the opening video sequence, Michelle was the only babe visible in the first frame. The camera then zoomed out to show Amanda. The right-hand shot made it clear the celebration-like ambiance, replete with balloons.
The original Freeview introduction for Babestation 2, opened to Reede Fox, Paige Tyler, Tiffany Chambers, Rachel Cole, Yvette Merriman, Dani O'Neal, Jemma Jey, and Lori Buckby, who were all present in that order of appearance. Reede's involvement was noteworthy, though, as she belonged to the Partyland girls, who had never before appeared in the Babestation entrance sequence. Even though the two shows would continue to air from separate studios for a few more days, this was the most obvious indication so far that Partyland and Babestation were nearing the completion of a full merger. This was followed by the addition of Alex Adams to the new Party Girls opening sequence.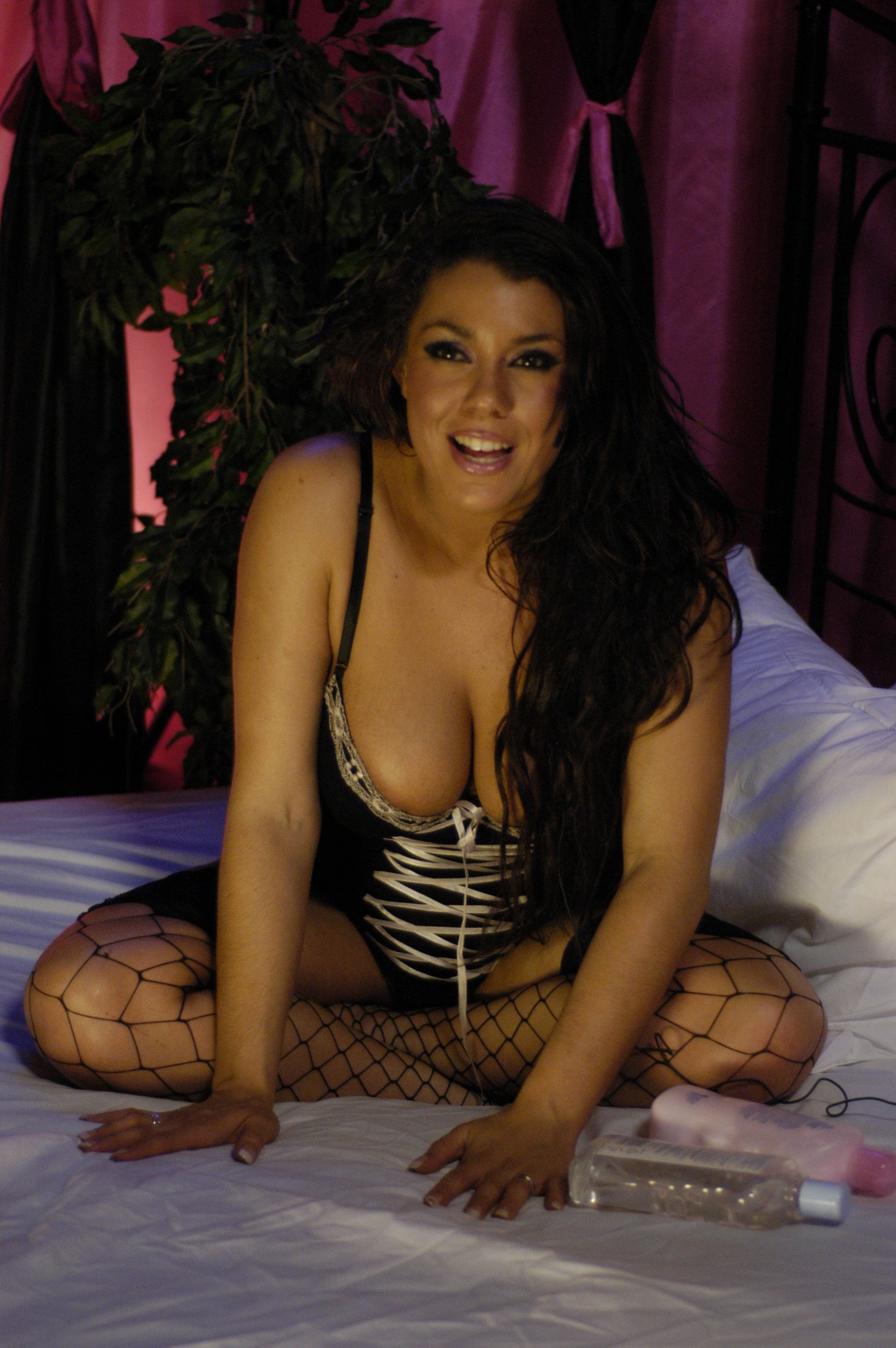 Early Babestation 2 Freeview episodes were known for their POV shows, and the camerawork was some of the greatest the blogger had ever seen on a babe channel. Ella Jolie, Dionne Mendez, and Lori Buckby made very memorable contributions. On her last night working the shows, Tara Lee, a first generation Babestation babe, goes out with a bang with Charlie C.
The blogger put together a schedule to give you an idea of who was working on Babestation 2 during its first month of Freeview programming. Normally, there were only two babes on the show, although this was subject to channel limitations. The girls below were the main performers, and what a great group of names they have! There may have been one or two other appearances in addition to those listed.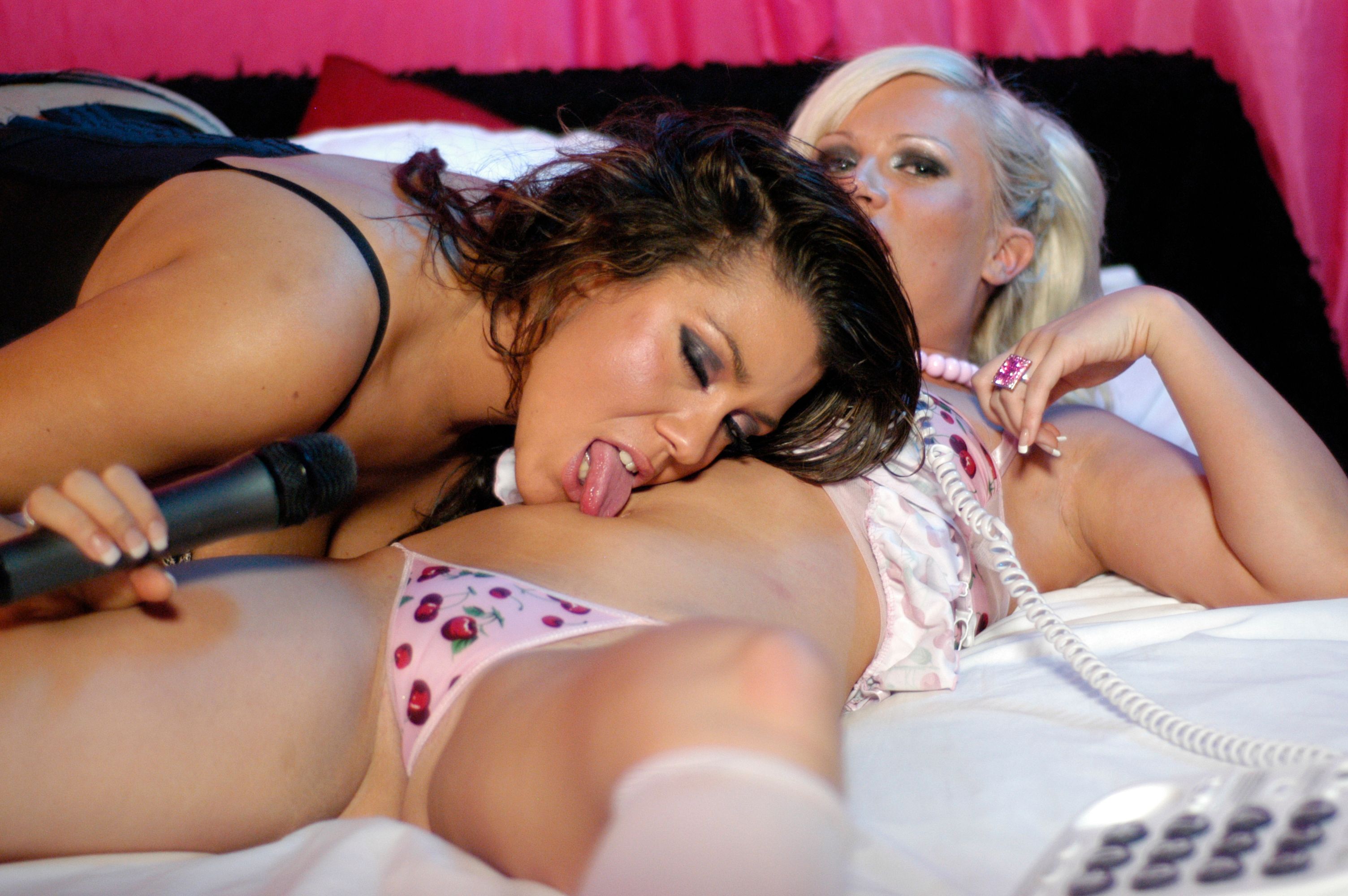 28/08/2009: Amanda Rendall and Michelle Moist. 29/08/2009: Jemma Jey and Jada. 30/08/2009: Dani O'Neal and Ella Jolie. 31/08/2009: Michelle Moist, Reede Fox, Geri, Yvette Merriman and Ella Jolie. 01/09/2009: Megan Moore, Jade Victoria and Tara Lee (Tara and Jade's last night at BS). 02/09/2009: Yvette Merriman and Jada. 03/09/2009: Alex Adams and Ella Jolie. 04/09/2009: Dani O'Neal and Louise Porter. 05/09/2009: Amanda Rendall and Charlie C. 06/09/2009: Karina Currie and Alex Adams. 07/09/2009: Dionne Mendez and Geri. 08/07/2009: Rachel Cole and Charlie C, plus Kelly Carter. 09/09/2009: Dani O'Neal and Jada. 10/09/2009: Ella Jolie and Karina Currie. 11/09/2009: Camilla Jayne, Megan Moore and Paige Tyler. 12/09/2009: Lori Buckby and Kelly Carter. 13/09/2009: Jemma Jey and Lori Buckby. 14/09/2009: Charlie C and Ella Jolie. 15/09/2009: Michelle Moist and Karina Currie. 16/09/2009: Ella Jolie and Lori Buckby. 17/09/2009: Rachel Cole and Stevie Louise. 18/09/2009: Yvette Merriman and Jemma Jey. 19/09/2009: Jemma Jey and Amanda Rendall. 20/09/2009: Megan Moore and Dani O'Neal. 21/09/2009: Stevie Louise and Kelly Carter. 22/09/2009: Yvette Merriman and Charlie C. 23/09/2009: Jemma Jey and Stevie Louise. 24/09/2009: Kelly Carter and Rachel Cole. 25/09/2009: Alex Adams and Yvette Merriman. 26/09/2009: Daryl Morgan and Flo. 27/09/2009: Daryl Morgan and Yvette Merriman