Here's another blog about Babestation that @Babe TV wrote on his old Tumblr account. Although the account is no longer active, we still have a bunch of blogs that we will be republishing for those of you remember the 'good old days' of the babe channels or just fancy a nostalgic trip down memory lane. This republished blog was taken from a previous article written in October 2013, about, Babestation Apprentice.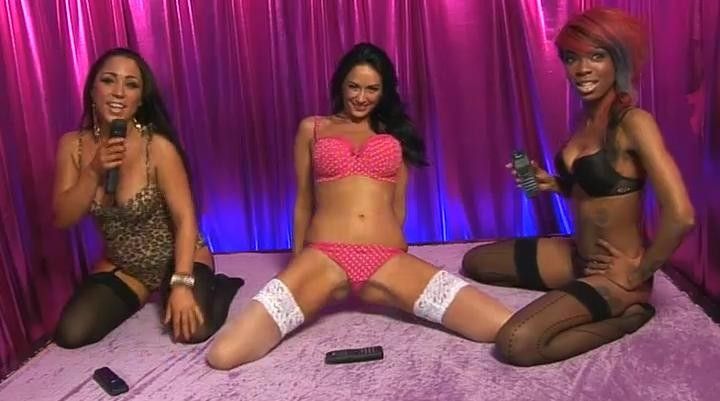 Babestation asked fans back in January 2012 to see if a show called Babestation Apprentice would be something they'd want to see on Freeview Channel 97's lineup. Over the course of the week, Dirty Wives and Masti Nights had joined Babestation Blue and Sexstation aired briefly. However, Babestation Apprentice offered something a little different.
The concept of Babestation Apprentice was to throw unknown or little-known babes in a commercial phone sex environment to see who was deserving of a top spot on Babestation's TV babe channels. The only thing separating Babestation Apprentice and Babestation's main channels was the model profile. If the BS Apprentice girls didn't have the wow factor or staying power to make it in the XXX live babeshow industry then they would be cut from the schedule. It was as simple as that. Also, as the Apprentice babes weren't well known, they were a lot cheaper than the established babes.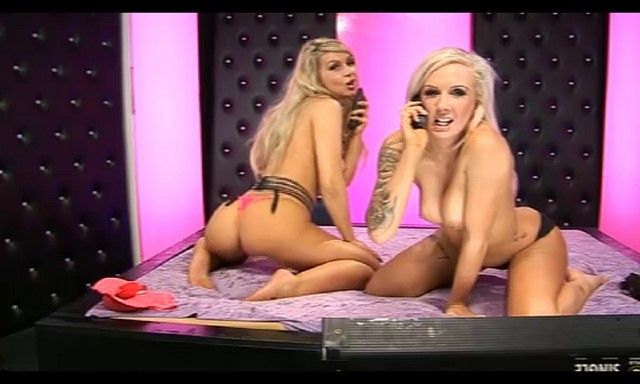 It's obvious that low-profile models are less expensive than well-known ones but many of the long standing babes started raising concerns about the new show. They were worried that the new girls would infringe on their territory so to speak and would eventually start monopolising a majority of the shifts. A pic found from one Babestation Apprentice broadcast showed three 'contenders' on opening night - Abi, Carla, and Luan. Carla Mai and Luan Nikita later went on to appear on other Babestation channels.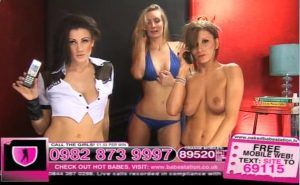 Established models started quaking in their boots as it became evident that there wouldn't be just one winner. It was clear to the well known babes that they could possibly be replaced by less expensive, possibly less demanding girls. There was a bit of upheaval during that time but all settled down when the qualifying Apprentice girls were moved to other Babestation channels. Some even became permanent babes such as Lacey Lorenzo and Nicole Knight.
@Babe_TV sums up Babestation Apprentice in a nutshell:
"For me, the three-to-a-screen, every-girl-for-herself thing was the biggest turn-off with Babestation Apprentice. It morphed what was meant to be an erotic fantasy service into something more in keeping with a sporting event, and that seemed counter-productive. You'd switch on and just see three topless women vying to be the one who gets noticed. If it was possible to shout with body language, then that's what Babestation Apprentice was all about. Three girls on a TV screen silently screaming: "Me! No, not her! ME!".
Babestation Apprentice was ditched in 2012, replaced by Babestation Academy. However, many of Babestation Apprentice babes still remain. Register for free on babecall and you can get in touch with them on their next pervcam show!