This story was recycled by @babe tv and was sourced from one of his previous Tumblr blogs. This article takes the reader on a journey through the magical world that is Camilla Jayne.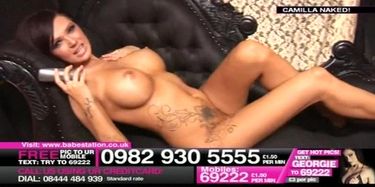 An amazing babeshow career came to an end on the morning of April 10th 2014 at 5.30am on Babestation Blue. For Camilla Jayne, who began her career as a model at the age of 21 in the middle of the 2000s, it was the end of her final night on the babe channels. During a successful career lasting over a decade, Camilla has worked on promotions for Television X on Freeview as well as for Bang Babes, Babestar, Hotel Voyeur, and Bluebird. However, she is primarily known for her work on the Babestation babe channels, where she appeared between spring 2008 and the beginning of 2013, as well as between 5th February - 10th April 2014.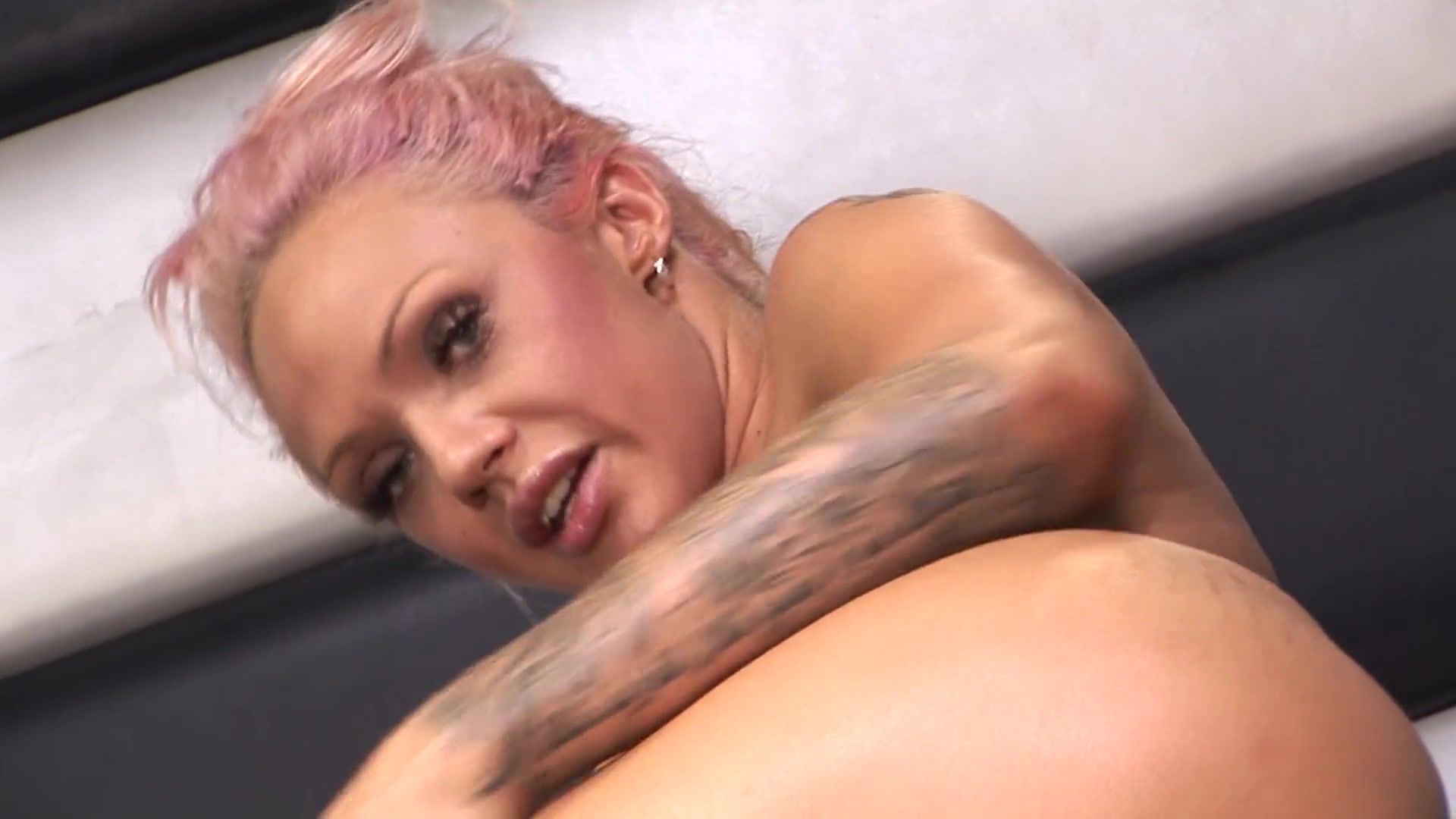 Party People, Party Girls, Partyland, Glamourchase, sexstation, Babestation Xtreme, BSX, BS Xtra, Babestation Blue, Babestation 2, and of course the original UK babe channel — Babestation — are just a few of the popular nighttime babeshows British porn star Camilla has been on with Babestation dating back to the noughties. Throughout her time at Babestation, Camilla was notably devoted to the company.
"Each assignment had more commercial heft because they could boast exclusivity when marketing her work."
The blogger reflects back on Camilla's earlier Freeview performances in the 2000s. One of which was a Babestation advert from 2008 that was essentially still trending and playing when Babestation switched to Freeview in the spring of 2009.
"An old-school 4:3 format Babestation video clip promotion from 2008, which was just about still running when Babestation went to Freeview in spring 2009. An earlier sequence from Television X's Freeview promo. I think this would have been Camilla's first appearance on terrestrial TV, but these TVX sequences were recordings rather than live broadcasts."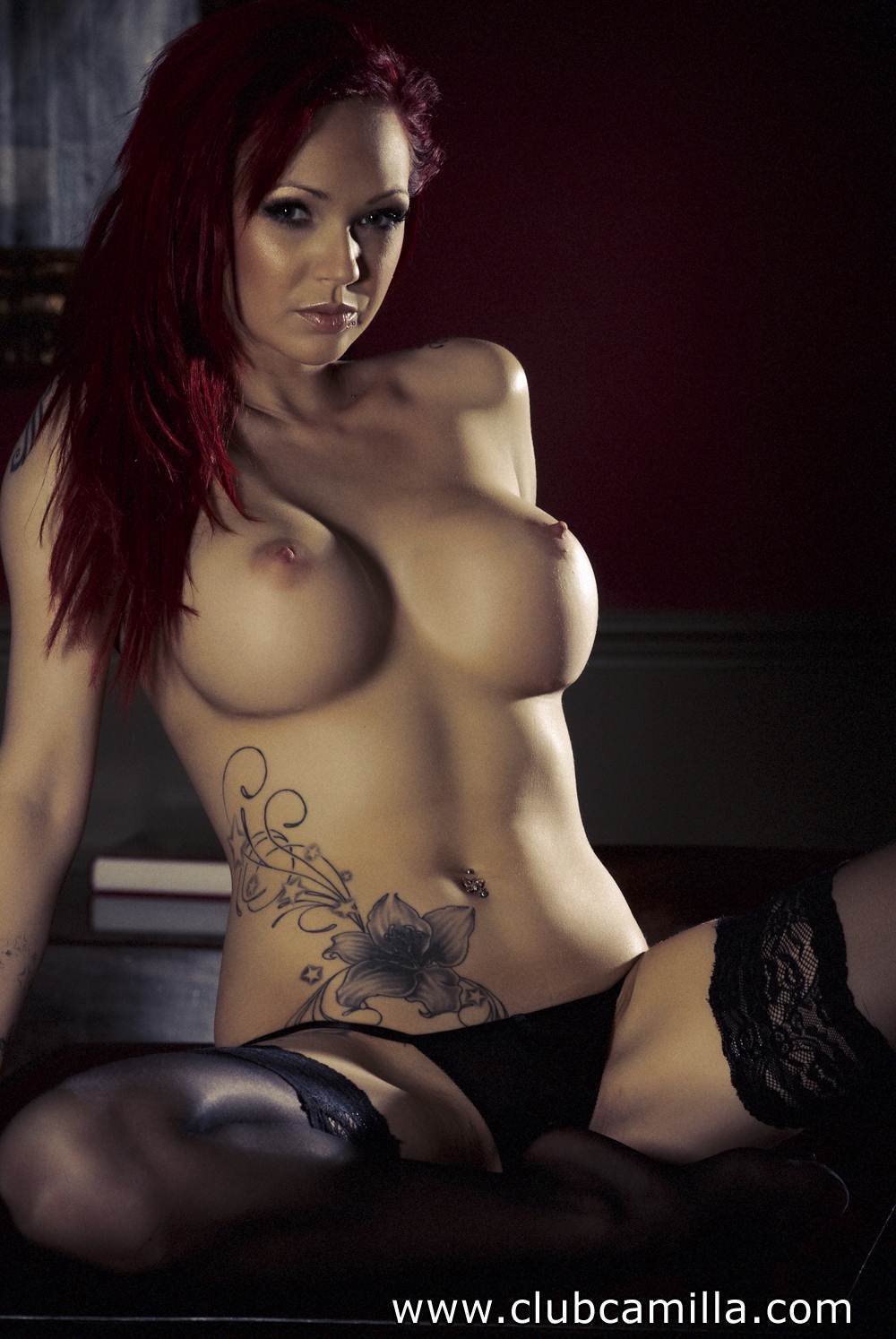 In the summer of 2009, Camilla appeared on Babestation's Channel 33 show wearing a very colourful outfit. The text box clearly displayed her phenomenal 34-inch legs. When an era comes to an end, it's easy to become overcome with admiration, but Camilla has been exceptional, and it's doubtful that anyone will ever be able to match what she has accomplished at Babestation. It hasn't just been about how many phonesex calls Camilla could generate or how many pictures and encryption codes she could sell. It has to do with how she has been able to enhance people's interest in babeshows generally.
One of the most shining examples of babe channel icons has been Camilla. Girls like Camilla don't just establish a name for themselves when they promise a dream and fulfill it. They establish a name for their channel and, in certain cases, the entire industry.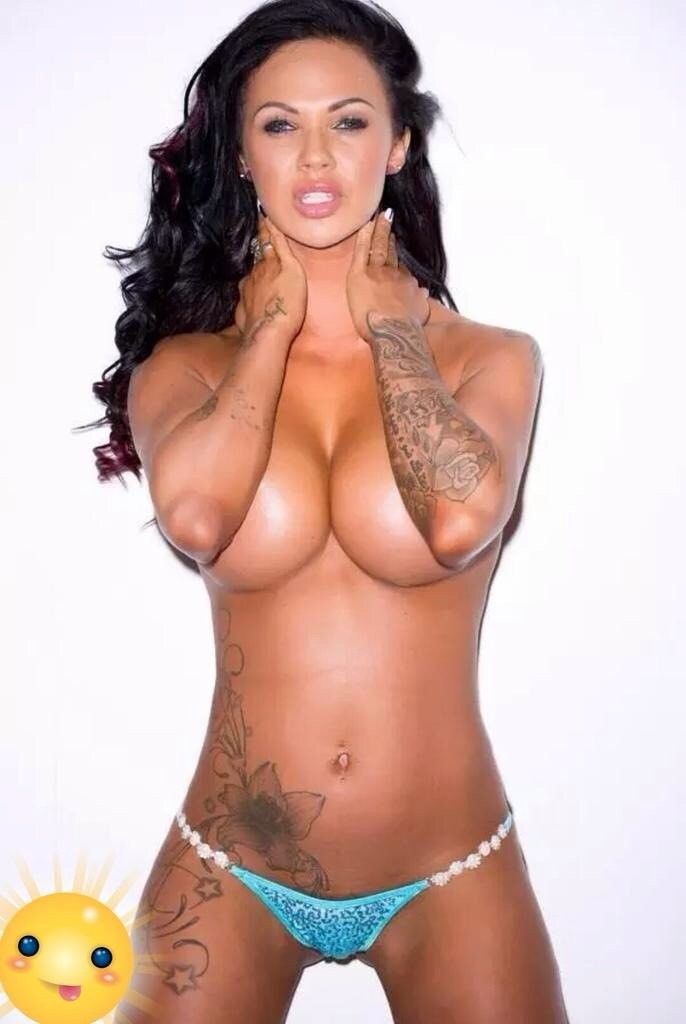 "Camilla's contribution to babeshow credibility and trust has been almost immeasurable."
Camilla Jayne will be remembered as a person who gave her all to her XXX television profession, whose inner enthusiasm touched everyone, and who fulfilled the desires of her followers. She was and is a genuinely amazing TV babe who deserves a standing ovation.