Here at Babestation we love a good orgasm! So we were ecstatic to hear that model and actress Cara Delevingne has just released a documentary called Planet Sex. The film is about sex from all around the world, and it's sure to be an interesting watch. In this article, we'll give you all the information you need about the documentary and how to watch it.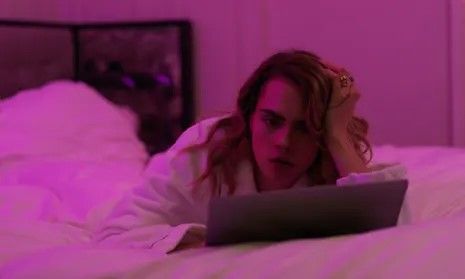 What is Planet Sex?
Planet sex is a new documentary film by Cara Delevingne that explores the world of sex and sexuality from a global perspective. The film features interviews with some of the most prominent figures in the field. The documentary is available to watch from Thursday on iplayer, so check it out!
Who is behind Planet Sex?
Planet Sex is a new documentary featuring Cara Delevingne. The film follows the sex- positive movement around the world, including people who are working to change attitudes about sex and sexuality. Planet Sex is available to watch online or on demand this week, and is an important documentary worth watching for anyone interested in sexual freedom.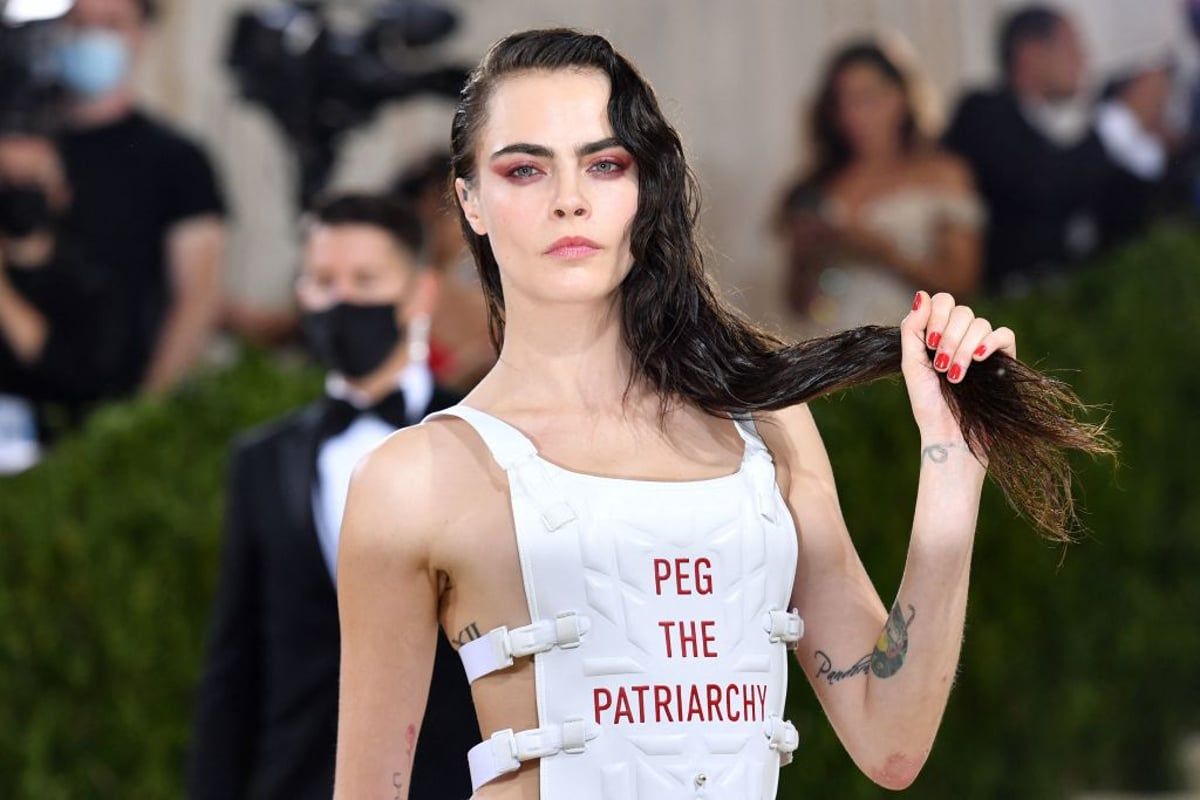 Episode 1 - The Orgasm Gap
Ever since Cara Delevingne made headlines donating her orgasm to science, discussions around sex have never been more open. And that's a good thing - no one should be afraid to ask questions or explore their sexuality. One great way to do this is by watching Cara Delevingne's new documentary, "Planet Sex" with episode 1 named "The Orgasm Gap". This film tackles different topics such as sexual education, Sex art from Japan and a Masturbation class in New York. Yikes! In future episodes Cara is set to take part in creating an ethical feminist porn film which leads her to question her own gender fluidity. Personally we just cannot wait! We have more blogs about orgasms here.
Planet Sex with Cara Delevingne - Trailer
If you're looking for a documentary that is definitely not your average film, then Planet Sex should be at the top of your list. The trailer alone offers a glimpse into the raunchy and bawdy world of modeling and the sex industry. It's no wonder that this movie has sparked so much controversy - it's sure to leave viewers questioning everything they thought they knew about these industries!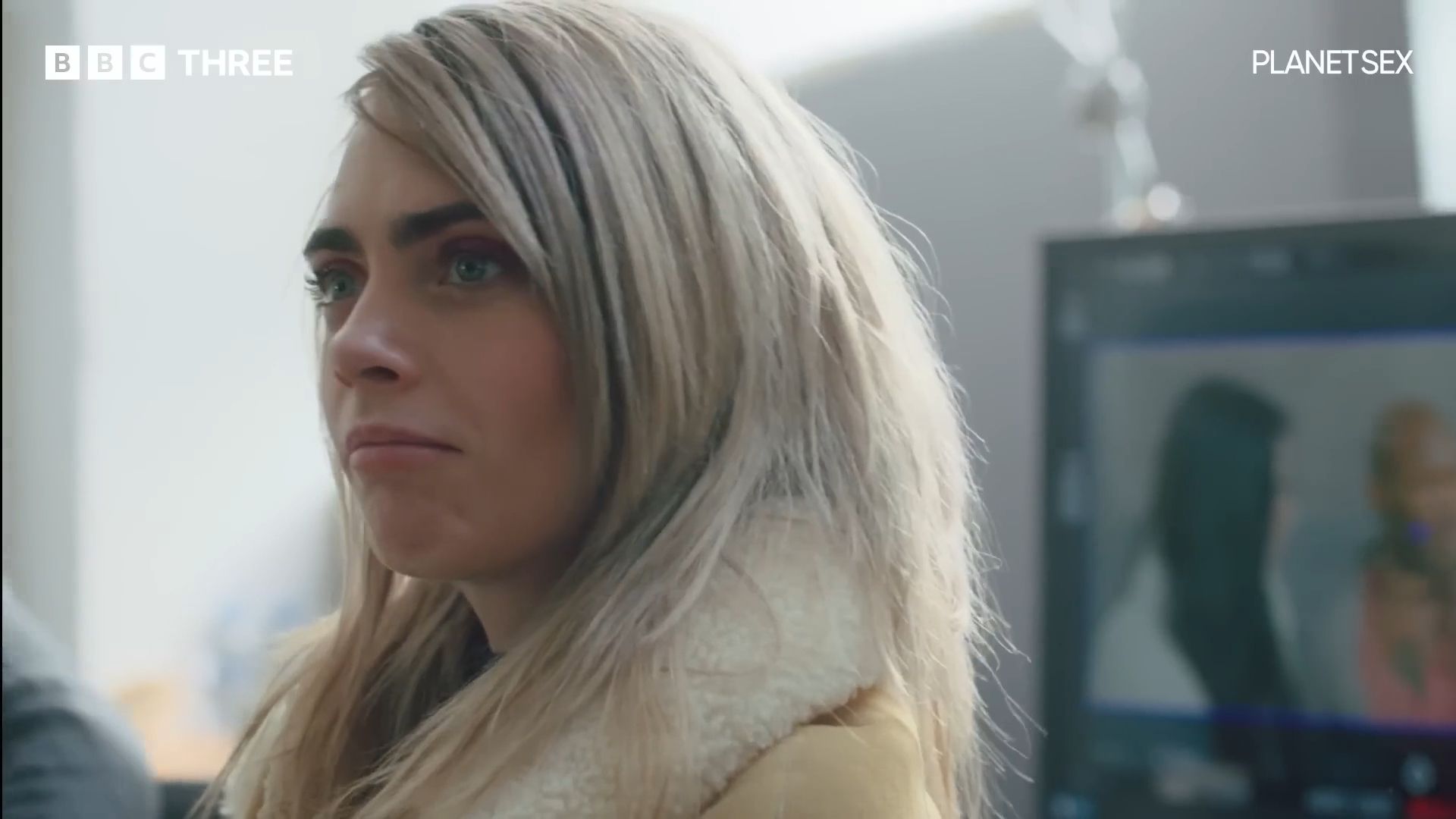 Conclusion
If you're curious about Cara Delevingne and her latest documentary, Planet Sex, you're in for a wild ride! This documentary tells the story of Delevingne's journey as she dives deep into the world of sex and explores its many facets. From the history and science of sex to the current debates around sex and sexuality, Planet Sex has it all. To watch Planet Sex stay tuned to BBC Three, Thursday from 10:00pm. Find out more about Cara Delevingne and the time she was spotted entering a sex shop!