Clearly, some babe channel models do what they do, purely for financial reasons. However, at times there are some very notable exceptions. A few babe channel models honestly and truly consider that giving value for money to their viewers and callers is the most important thing. They actually get emotionally involved in their work. These girls genuinely care about the services they offer, have their own and very clear, set of ethics. They really want to understand what makes their caller tick. And as they learn, they get even better at what they do. Probably the best example of the babe channel model that lived and breathed this ethos, was the one and only Dionne Mendez.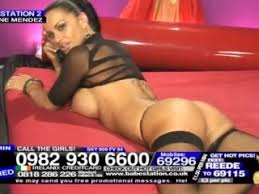 I remember Dionne well. She used to sit on the staircases at the old Babestation Studios in London on her breaks, to take a breather. Sometimes she would love a chat. And when she did, her smiling eyes would greet you and her northern accent would make you feel truly welcome and at home. You'd even get a warm feeling inside! Sometimes though, even in the hubbub of Babestation, she would just like to sit on the stairs and be on her own. She used to turn up in this great little jacket with a furry collar. Frankly, she looked just as great with her clothes on, then without them. And she was highly recognisable, even without makeup, with her unique face. She always wore her heart on her sleeve. You knew exactly where you were with Dionne Mendez.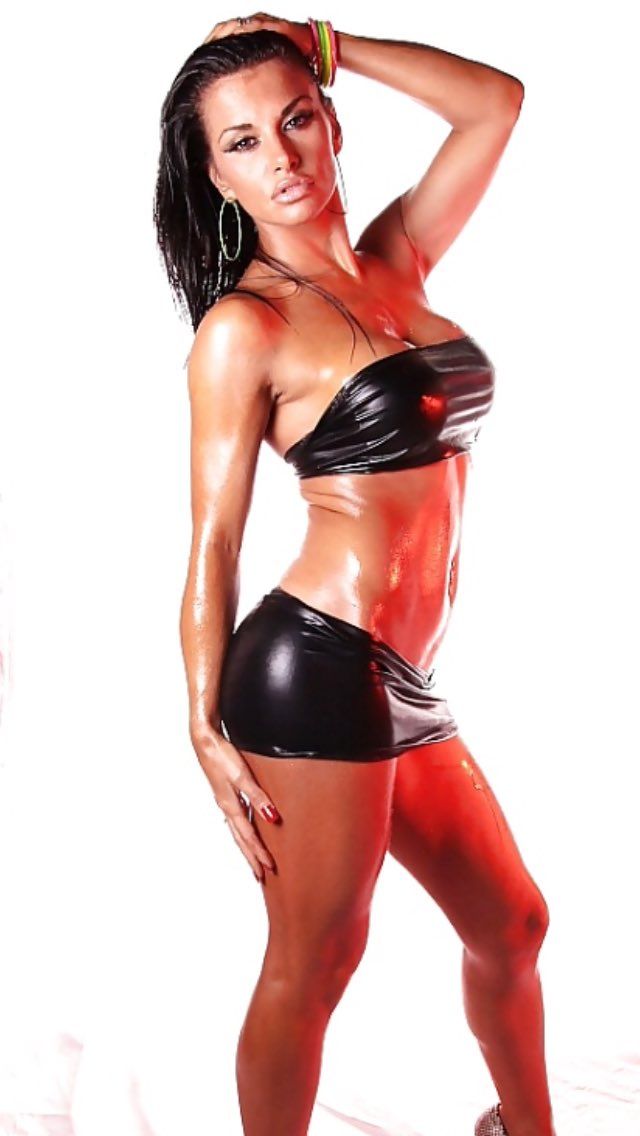 Golden Babe Channel Legend
Perhaps that is why Dionne was, and still is, one of the most well- respected figures on the babe channels. Her history goes all the way back to the early days of the first babe channels. It was 2003 when Dionne appeared on Babecast TV. Dionne had a way of sublimely interacting with the camera, was a great natural presenter and had a lithe, snakelike movement in her performances that was incredibly powerful and sexual. When on camera, every part of her was committed to her performance, even down to how exactly she used her eyes. She was a great gymnast, a very experienced performer and became one of the big names of the time, if not the biggest name of the Freeview revolution. This happened through her hard work, loveable personality and pure babe genius!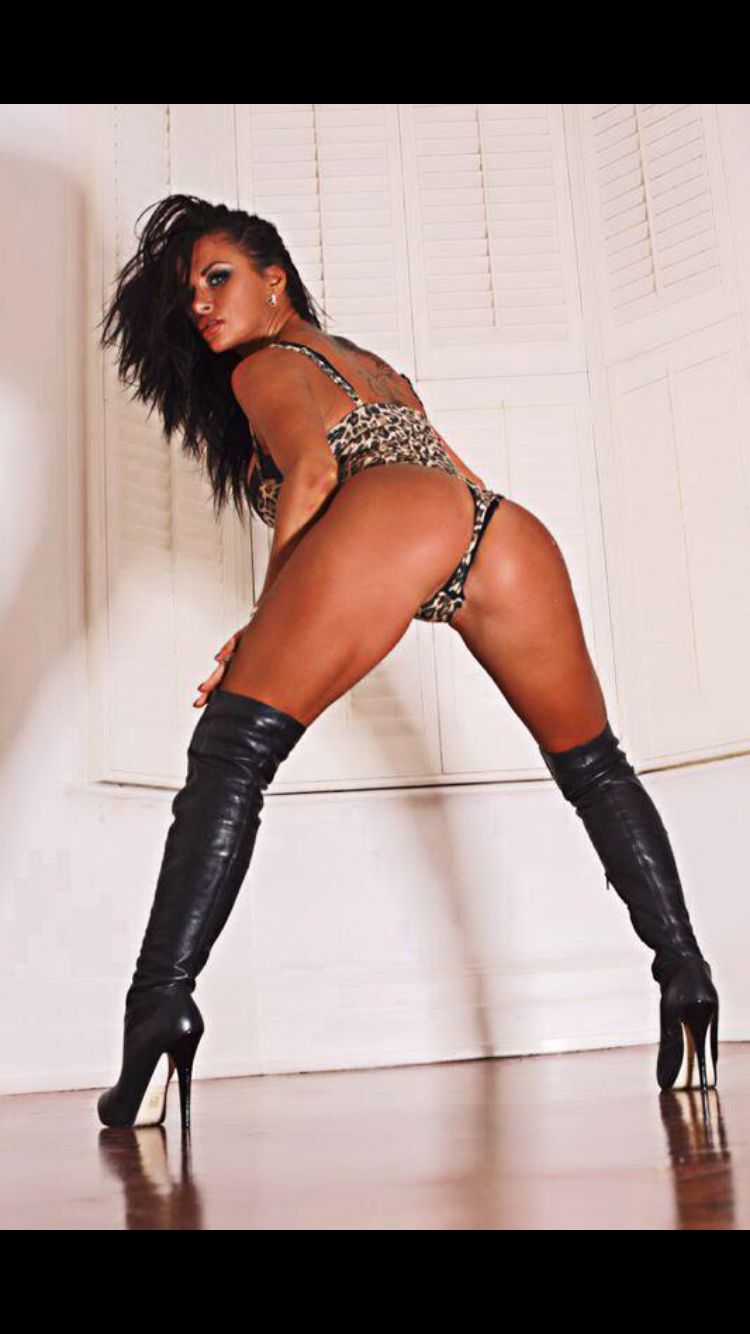 A Special Bond
Dionne was one of the key babe channel personalities during the noughties. She bought superior glamour to the channels and showed her great versality in the important Party Girls series of 2008 and 2009. She had a natural down to earth manner, was innately cheeky, vivacious, smouldering with sex appeal and clearly loved what she did. New fans flocked to speak with her on the phonelines, both on Party Girls and afterwards as one of the leading names of Babestation. Dionne always managed a genuine bond with the viewers. This led to some real cameo moments, where real emotions were evident on all sides. During one of these moments, on her last night at Babestation, Dionne broke down into tears on BS Xtra. On October 31st 2009, while sitting on the BS Xtra couch, she received a flood of goodbye messages from adoring fans, sending their love and good wishes. Here, viewers could see how much everything meant to her. During this golden moment, where the clock stood still on the babe channels, the mic was left on. There were no interruptions. Nobody rushed to hush it all up and go to a break. This was genuine TV, which showed how much the babe channels had progressed, and in particular, how much Dionne had become close to the hearts of her viewers. You will agree with us that this is not an everyday occurrence on the babe channels! Yet Dionne Mendez is and was a woman who genuinely cared about her work and how and what her fans thought and felt.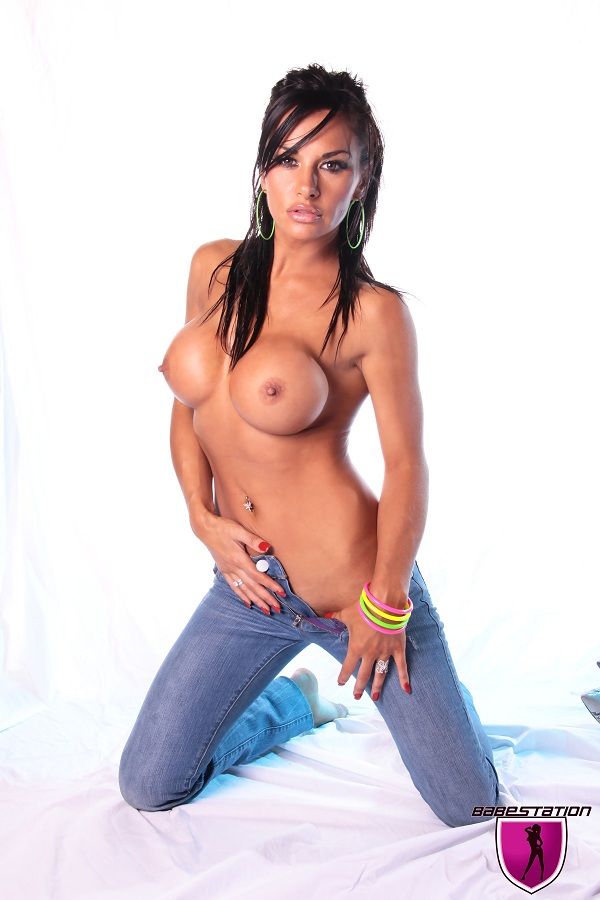 Dionne Gets About!
As a matter of fact at this time, Dionne spent less than a month with Elite TV and then came back to Babestation where she stayed until April 2010. She then went off to Bang Babes, where Freeview audiences could continue to enjoy her charms. After Bang Babes closed, Dionne moved onto Red Light Central. She was then back on terrestrial TV with the RLC Playboy Chat TV Freeview show, which went live on Channel 194 in December 2011. After a short stint with Bluebird TV, she returned to Babestation during 2012 and 2103. She has also made appearances on Sin TV, Xpanded, StormBabes TV and more.
As late as 2017, when she made appearances on Xpanded, babe channel viewers get excited about her appearances. Her work has been greatly acclaimed and she remains one of the babe channel legends. Dionne Mendez, one of the very best.