This blog about Dionne Mendez was originally posted in 2013 from @Babe_TV's Tumblr account. Lets take a trip down memory lane of all the babe channels and the babes who made them exceptional.
Many babe channel models appear to have never been interested in anything other than the money the live babeshows had to offer, however Dionne Mendez is proof that some models really do prioritise the viewers experience and care deeply about the adult phone chat service they deliver.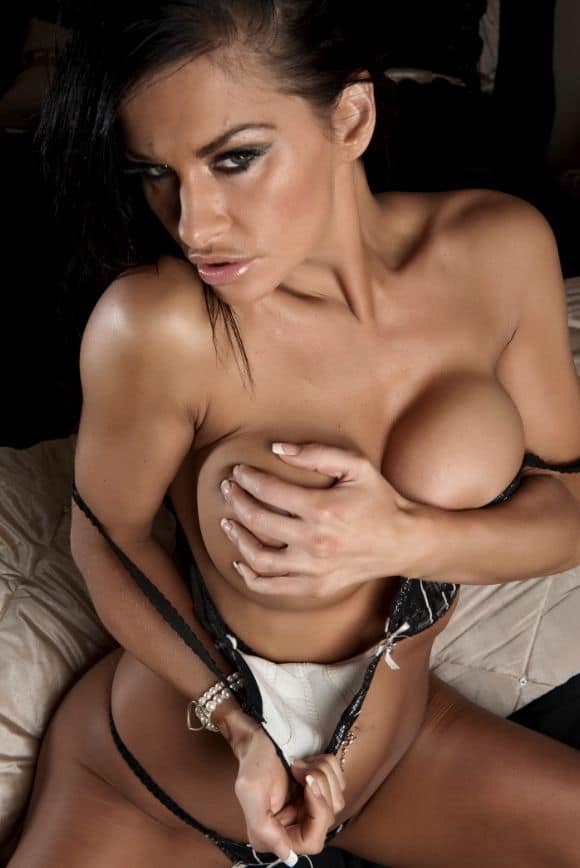 Dionne has established herself as one of the most highly regarded models on the babe channels throughout the course of her many years of service, which began way back in 2003 with Babecast TV. She became a leading figure in the Freeview revolution, as a highly seasoned performer and presenter. During her stints on Party Girls from 2008 to 2009, Dionne embodied high-end glamour and interactive versatility, winning over devoted new admirers with her powerful interpersonal skills and natural, down-to-earth demeanour. Dionne continued to be a prominent figure on Babestation throughout the years, where she built a special rapport with viewers, leading to some truly wild onscreen moments. Check out Dionne's Babecast interview here!
On what was to be her final night at Babestation on 2009, Dionne broke down in tears on the BS Xtra couch after receiving a rush of heartfelt goodbye notes from fans as well as the other babes on the show. There was clearly a lot of love and affection for Dionne, but this moment highlighted just how much all the love meant to her. The microphone wasn't turned off during this tearful moment, and the camera stayed on Dionne throughout. It was actually a pretty devastating bit of television and really confirmed Dionne's true identity. During that moment on screen back on October 31st 2009... Dionne displayed a genuine woman who truly cared about her work and what her fans thought of her.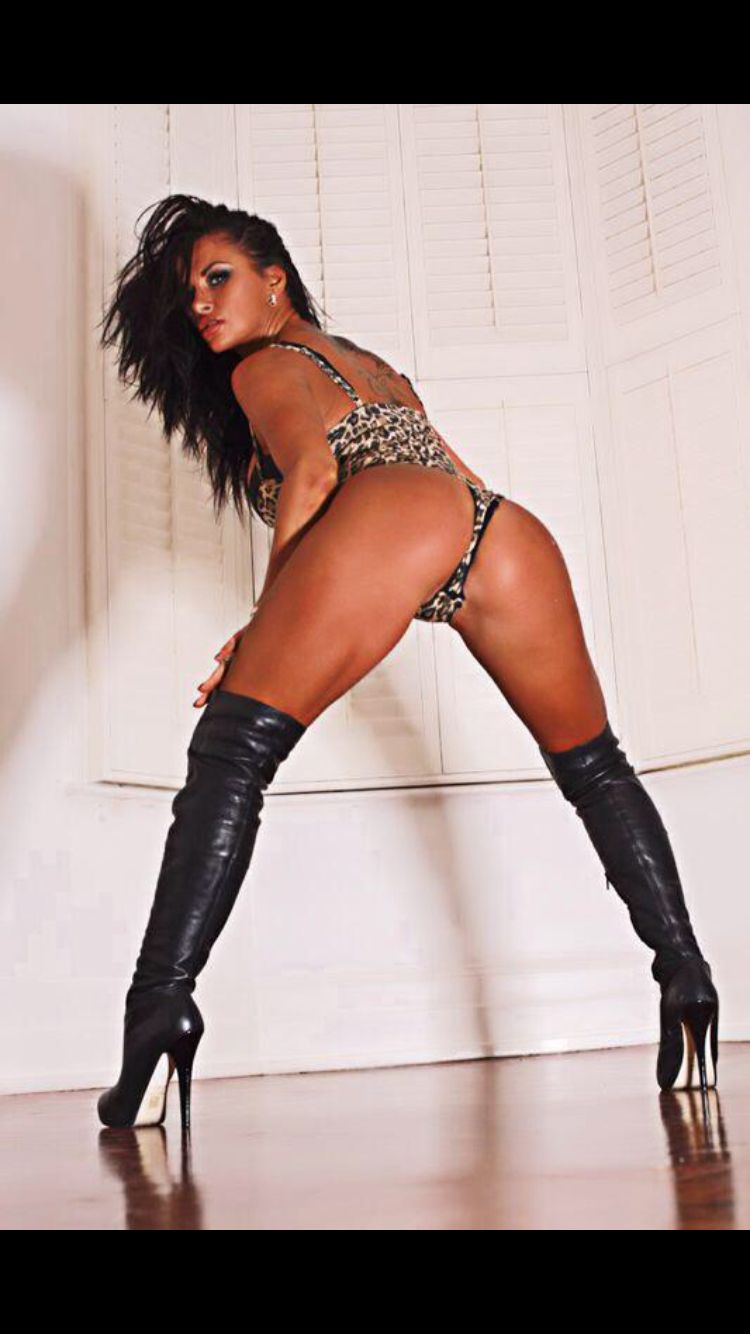 Dionne made an appearance on Elite TV shortly after her Babestation exit but returned to Babestation after less than a month on Elite TV (Studio 66). Dionne then went to Bang Babes, where she continued to work on Freeview. She went on to work for Red Light Central after Bang Babes closed down, and her return to terrestrial TV came in December 2011 when she popped up on Playboy TV / RLC's Freeview show, which aired on Channel 194.
Dionne has worked on a number of projects since leaving RLC, including XXX porn work with Bluebird TV, Xpanded and more appearances on Freeview with Babestation in 2012 and 2013. Appearances on Sexstation and making filthy British pornstar pics and video content for the Babestation VIP members area. One thing we know about Dionne is that she is a true legend and babeshow icon. Not many babes can still be considered a legend after nearly a decade of phone sex on television and keep it honest while maintaining commercial integrity. We love you, Dionne!